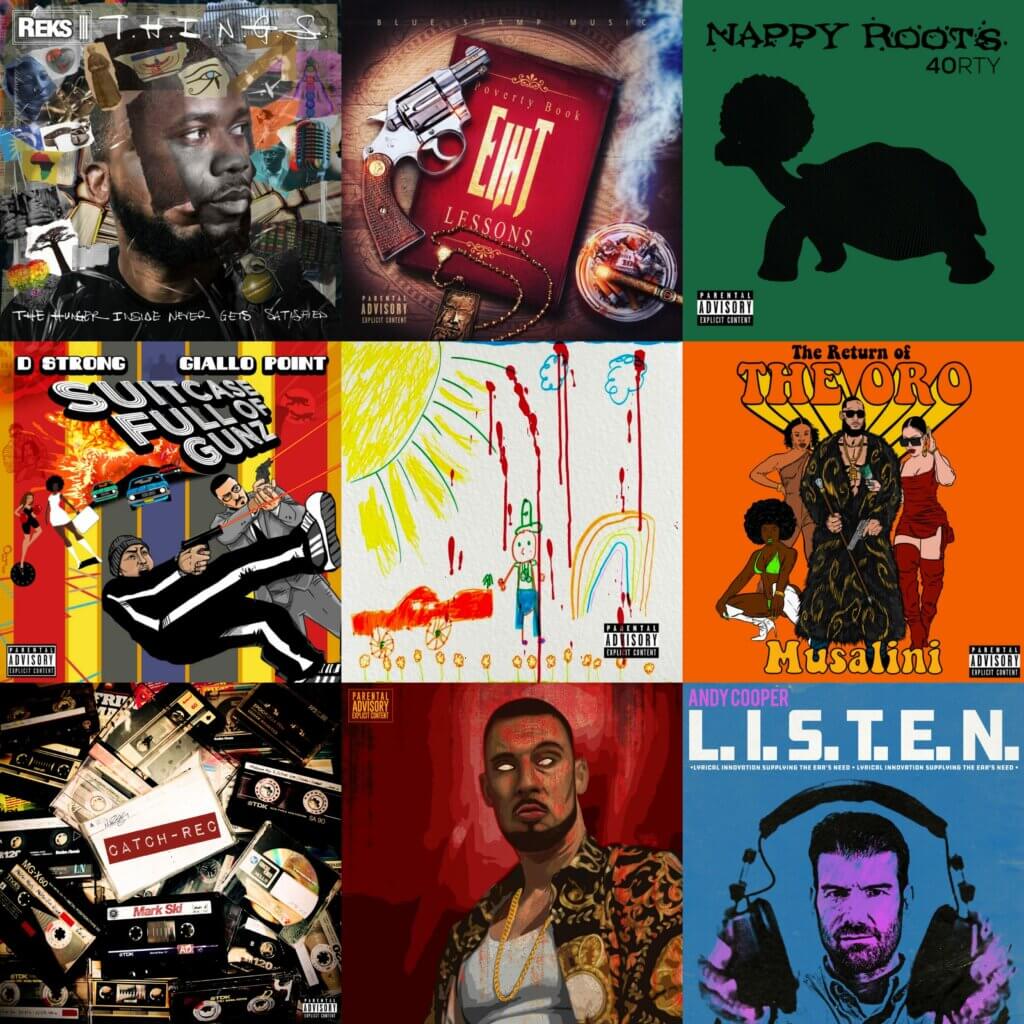 Elsewhere on this site, you can find a list with what we think are the best Hip Hop albums of 2020. This Best Hip Hop Albums Of 2020 – The Honorable Mentions list is a selection of albums that (in some cases just barely) missed the cut. All kinds of Hip Hop styles on this list: some of these 2020 honorable mentions are traditional boom-bap, some neo-boom-bap/rap-noir, some alternative/experimental, some more mainstream-sounding – whatever category-label you can stick on any particular project, all albums here deserve attention.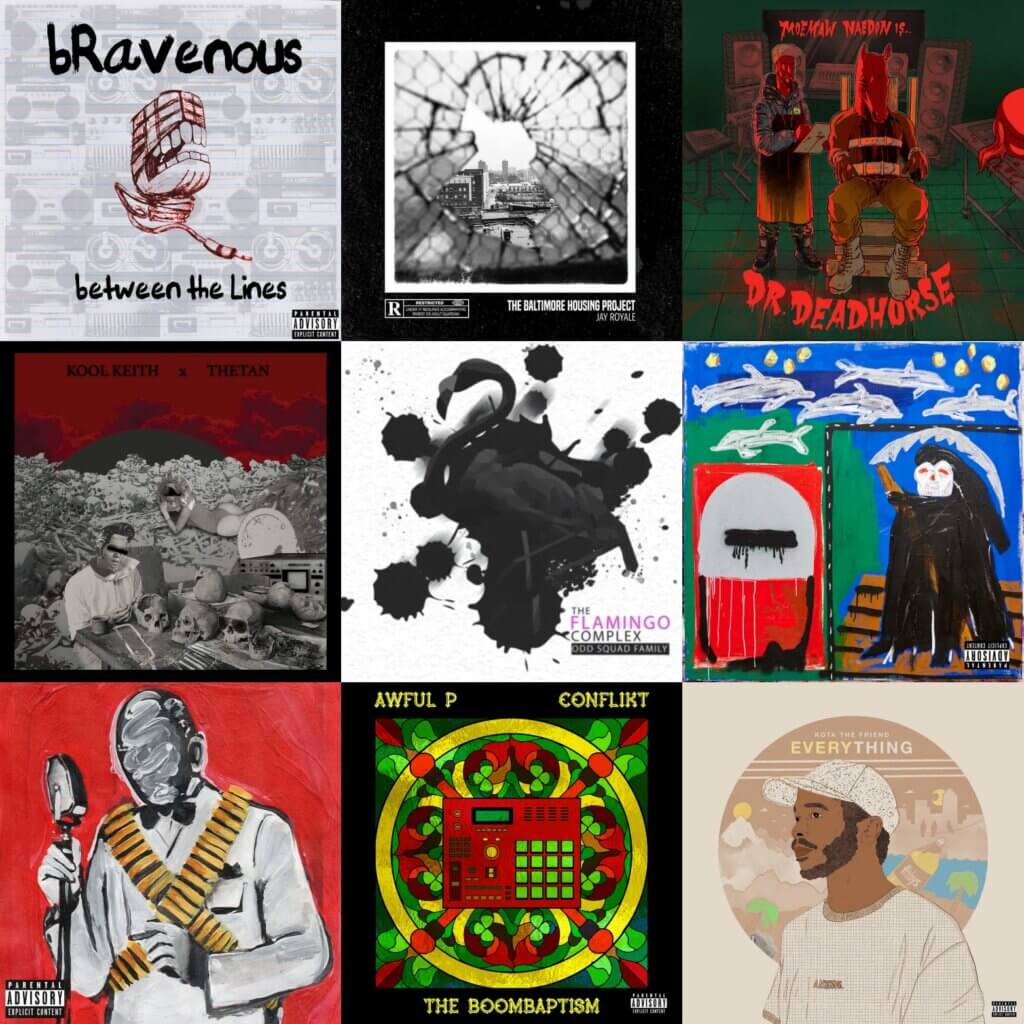 Because our list with the best Hip Hop albums of 2020 and this list with the year's honorable mentions are both works in progress, some of these honorable mentions might yet make the 'best of' list. In any case, all the albums listed here are well-worth checking out – peruse this list at your leisure, and no doubt you will discover a couple of Hip Hop projects JUST for you, albums you otherwise might have missed out on.
So here it is, in no particular order: the best Hip Hop albums of 2020 – the honorable mentions.
Also read: The Best Hip Hop Albums Of 2020 & The Worst Rap Albums Of 2020