2008 was the year of Lil Wayne's Tha Carter III and Kanye West's 808's & Heartbreak, two albums that did well commercially and that received a lot of critical acclaim too. There were also enough critics who didn't love these albums though, and here at HHGA we belong to that particular camp. Auto-tune is a no-go in any case as far we are concerned and Lil Wayne is automatically excluded from any list we make because for us he symbolizes everything that was wrong with mainstream rap after the turn of the millennium – call us biased, but there you go.
For this list, we have ranked OUR 40 favorite albums of the year (not included are EP's, mixtapes or instrumental albums). What do YOU think?
Also read: Greatest Hip Hop Albums 1986 – 2018
1. Q-Tip – The Renaissance
Rating: 9.5/10
2. Doomtree – Doomtree
Rating: 9/10
3. Elzhi – The Preface
Rating: 9/10
4. Ill Bill – The Hour Of Reprisal
Rating: 8.5/10
5. The Roots – Rising Down
Rating: 8.5/10
6. Immortal Technique – 3rd World
Rating: 8.5/10
7. J Live – Then What Happened?
Rating: 8/10
8. eMC – The Show
Rating: 7.5/10
9. Nas – Untitled
Rating: 7.5/10
10. Jake One – White Van Music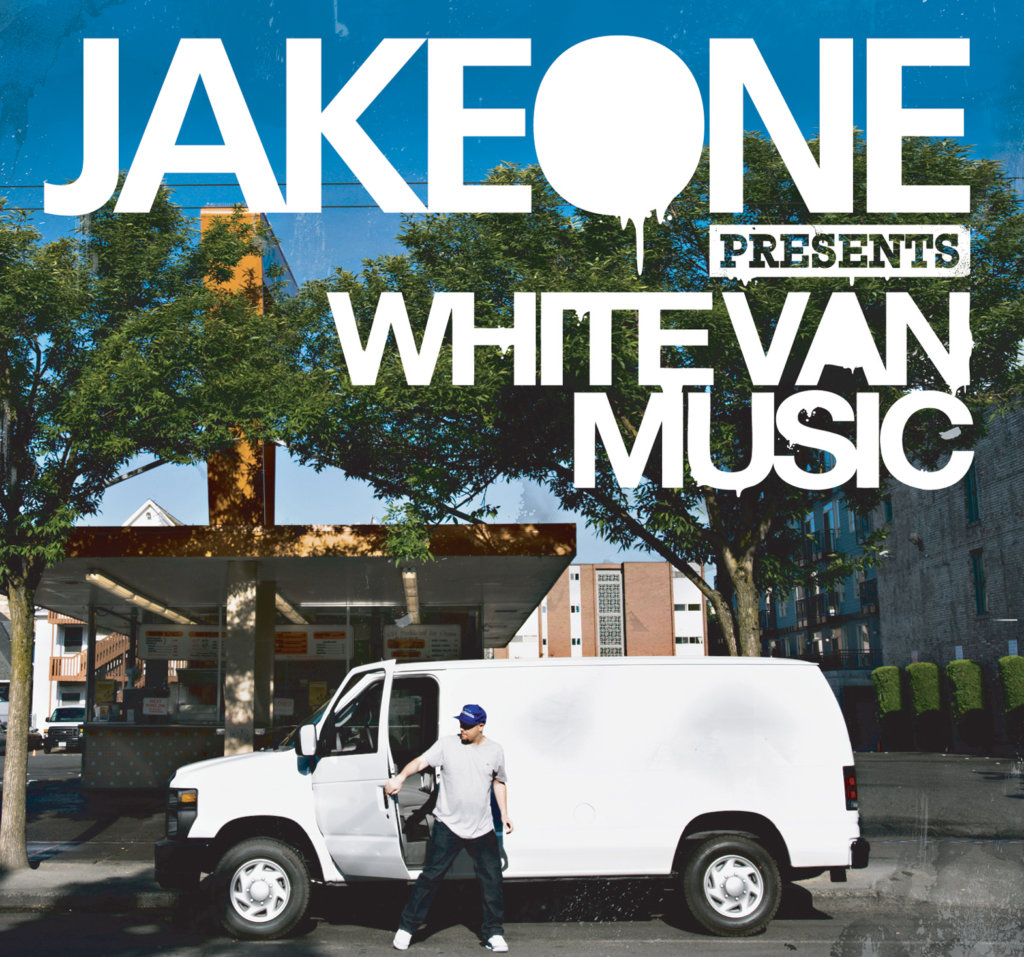 Rating: 7.5/10
11. Black Milk – Tronic
Rating: 7.5/10
12. Mike Mictlan & Lazerbeak – Hand Over Fist
Rating: 7.5/10
13. Atmosphere – When Life Gives You Lemons, You Paint That Sh** Gold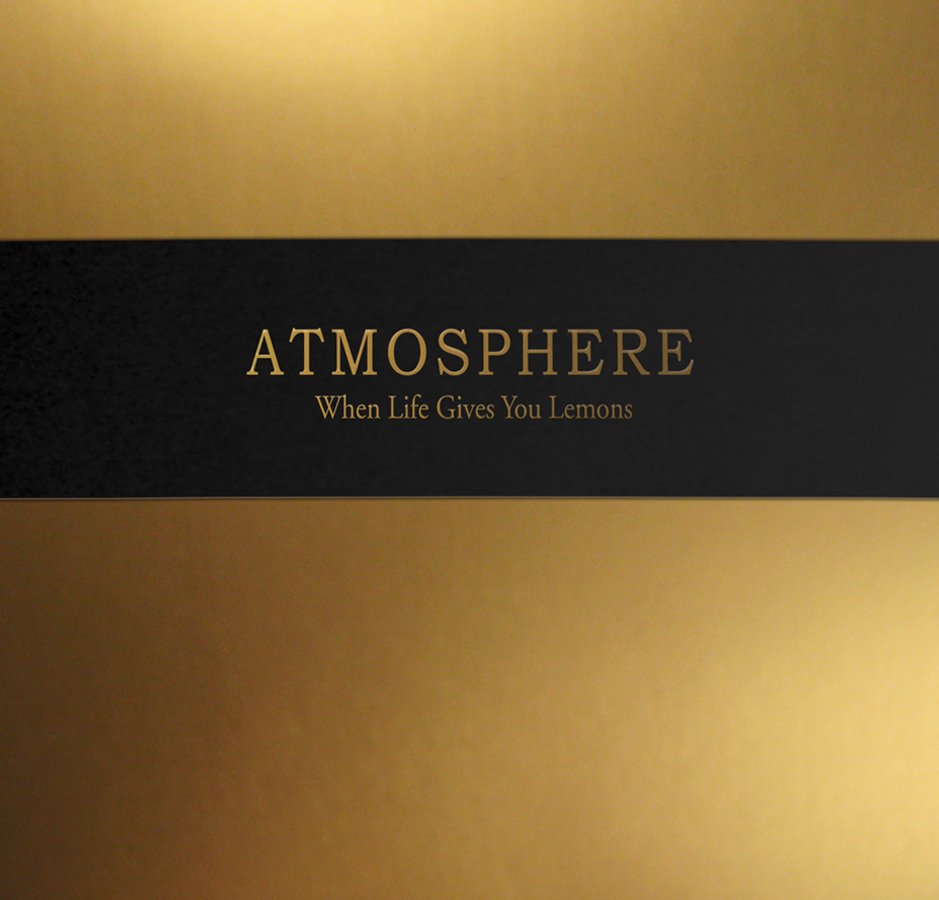 Rating: 7.5/10
14. East Coast Avengers – Prison Planet
Rating: 7.5/10
15. Pacewon & Mr. Green – The Only Color That Matters Is Green
Rating: 7.5/10
16. Grip Grand – Brokelore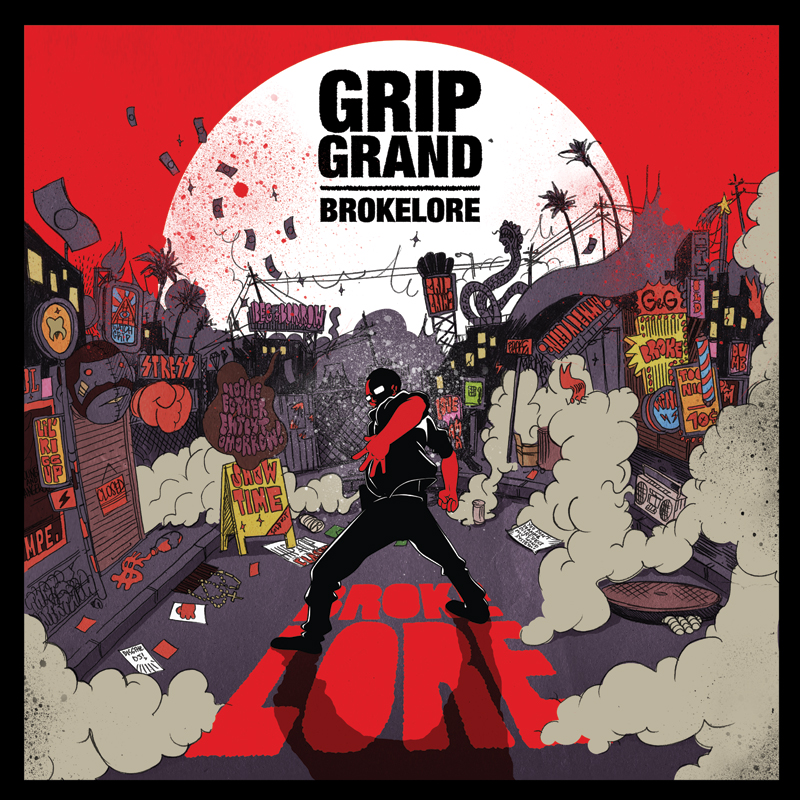 Rating: 7.5/10
17. People Under the Stairs – Fun DMC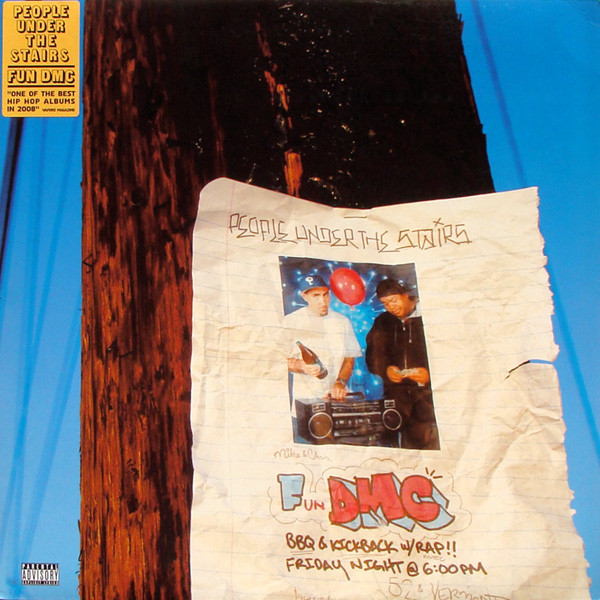 Rating: 7/10
18. Johnson & Jonson – Johnson & Jonson
Rating: 7/10
19. Skillz – The Million Dollar Backpack
Rating: 7/10
20. Murs – Murs For President
Rating: 7/10
21. Invincible – Shapeshifters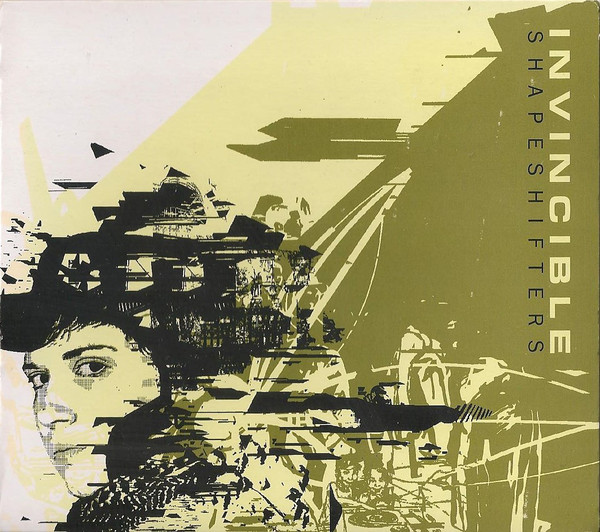 Rating: 7/10
22. Raashan Ahmad – The Push
Rating: 7/10
23. Akrobatik – Absolute Value
Rating: 7/10
24. Reks – Grey Hairs
Rating: 7/10
25. Paris – Acid Reflex
Rating: 7/10
26. DJ Muggs & Planet Asia – Pain Language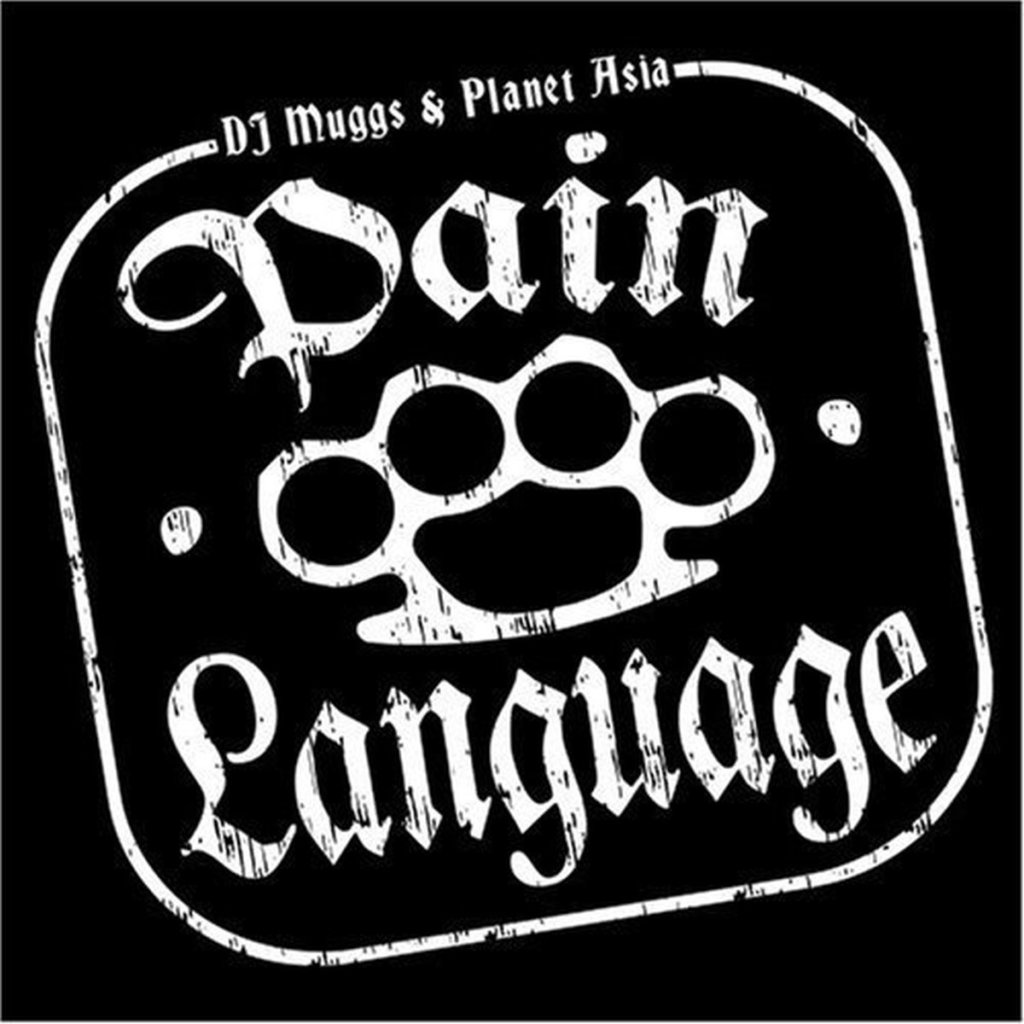 Rating: 7/10
27. Torae – Daily Conversation
Rating: 7/10
28. Large Pro – Main Source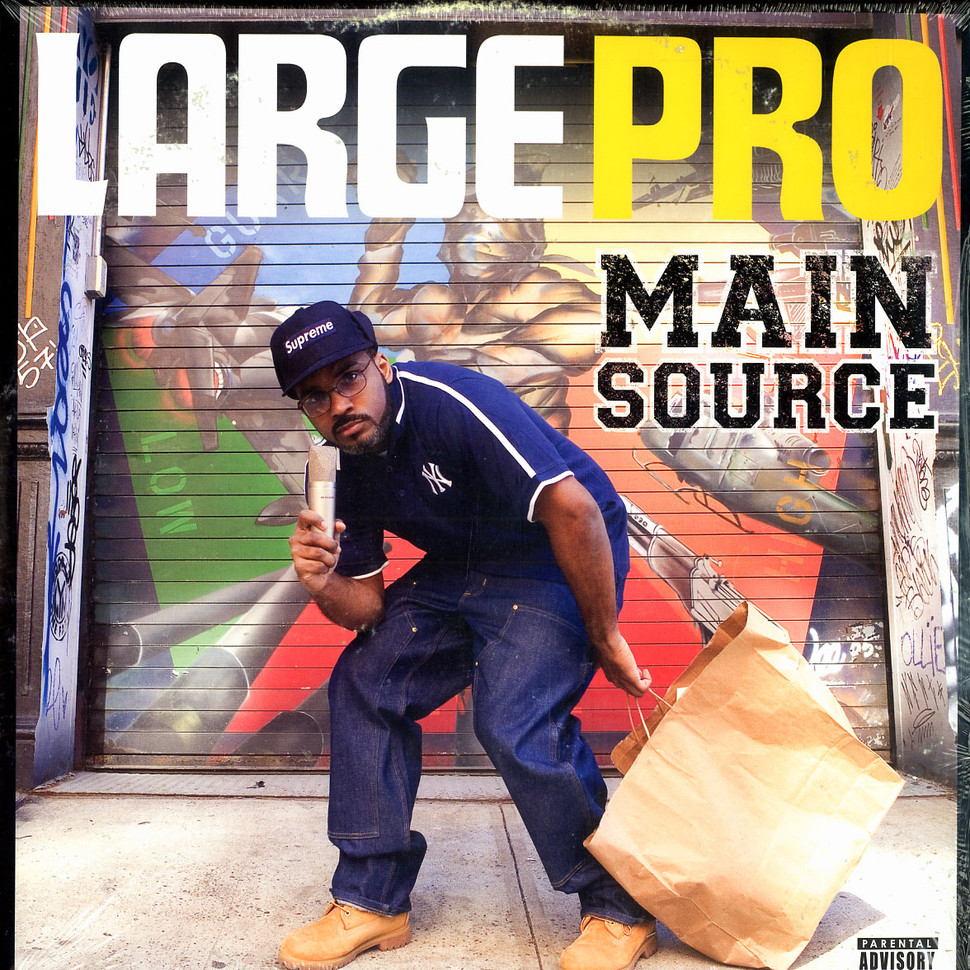 Rating: 7/10
29. Guilty Simpson – Ode To The Ghetto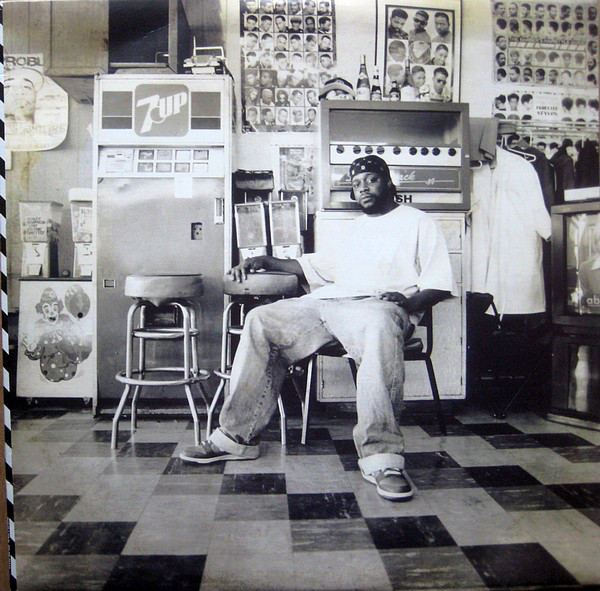 Rating: 7/10
30. Ugly Duckling – Audacity
Rating: 7/10
31. Dagha – The Divorce
Rating: 7/10
32. Scarface – Emeritus
Rating: 6.5/10
33. Nappy Roots – The Humdinger
Rating: 6.5/10
34. Ice Cube – Raw Footage
Rating: 6.5/10
35. Killer Mike – I Pledge Allegiance To The Grind II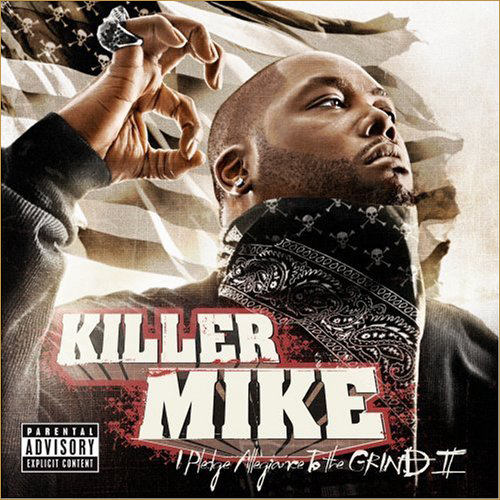 Rating: 6.5/10
36. Murs & 9th Wonder – Sweet Lord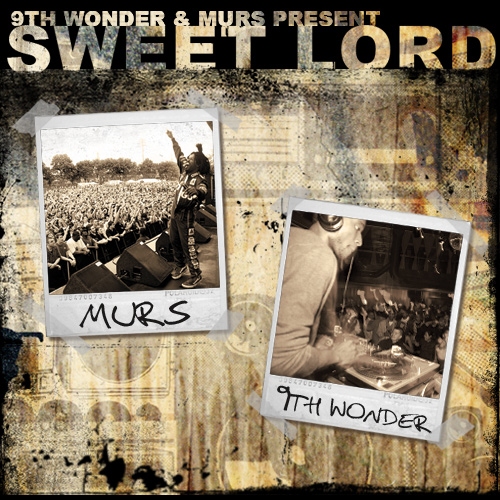 Rating: 6.5/10
37. Bun B – II Trill
Rating: 6.5/10
38. Jedi Mind Tricks – A History Of Violence
Rating: 6.5/10
39. AZ - Undeniable
Rating: 6.5/10
40. 9th Wonder & Buckshot – Tha Formula
Rating: 6.5/10