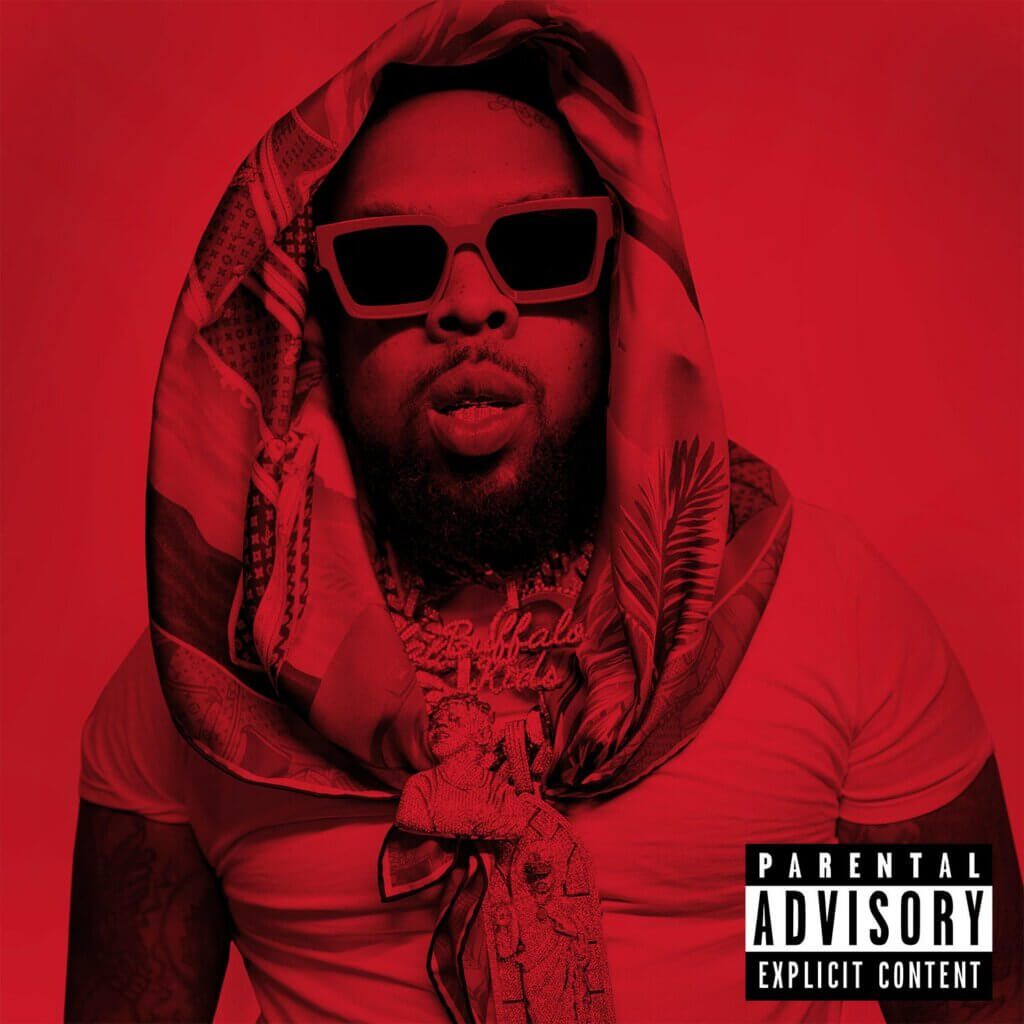 OK, another Westside Gunn release – he sure knows how to keep his fans fed. FLYGOD Is An Awesome GOD II is better than part one, but not by much. It's another very lightweight project, at just over 30 minutes – an obvious placeholder quickie intended to keep WSG in the public's eye until the upcoming release of his Who Made The Sunshine? album.
As always on a West Side Gunn release, the beat selection is on point, and the featured artists save the album. FLYGOD Is An Awesome GOD II could have done without Keisha Plum, but Benny The Butcher, Boldy James, Rome Streetz, Armani Ceaser, and especially Stove God Cook$ take the spotlight – thankfully WSG has enough self-awareness to know he needs strong features on his projects to make them listenable.
Even so, Westside Gunn has implied on numerous occasions that people who aren't fans of his style are dumbasses who don't understand his particular genius. It does sound like he took at least a little note of some of the criticism directed at him by a lot of listeners though – it seems like he's gradually toning down his childish adlibs, reducing the frequency and having them more in the background too.
An annoyance besides the adlibs schtick is his voice. West Side Gunn's speaking voice is not abnormal at all, but his rapping voice is an obvious affectation – at some point, he adopted the pitch of a young child (his voice was always high-pitched, but on his debut mixtape Flyest N***a In Charge, Vol. 1 (2005) he didn't sound like a child). Amazingly, his voice doesn't seem to bother most listeners – but even if they are in the minority, there are enough people too who think that a 40-year-old man rapping with the vocal pitch of a 10-year-old sounds kind of ridiculous.
With all that said, FLYGOD Is An Awesome GOD II is a decent enough 'back-to-the-basement' kind of project. The production and the (for the most part) strong features save the day, but the album is too short with too much filler (way too many spoken interludes/skits for such a short project) and too much WSG to be memorable in any way.
Best tracks: "Jose Canseco", "One More Hit", "Lil Cease", "Buffs vs Wires", and "Bubba Chuck". 6/10