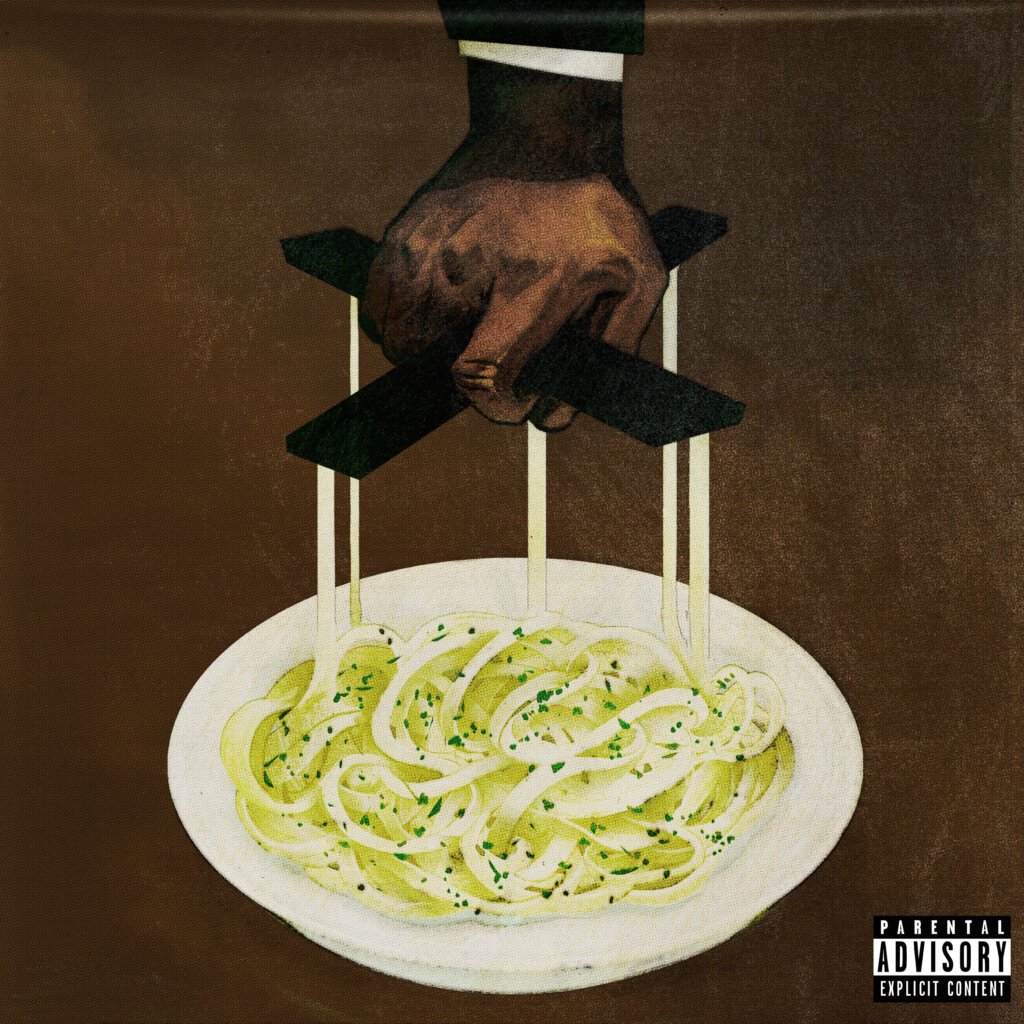 Alfredo is short, sharp, and punchy, with top-tier lyricism and songwriting from Freddie Gibbs, and a perfect collection of instrumentals from The Alchemist – 10 tracks, no filler, all killer. Alfredo is a keeper – no doubt Alfredo will stay in rotation for the rest of the year, and well beyond 2020 too.
Gary, Indiana phenomenon Freddie Gibbs is like a modern-day Ice-T in a way: maybe not the best rapper ever, but the leader of the pack anyway. Similar to Ice-T, it's Freddie Gibbs' charisma and power of personality that sets him apart from most others – that and his ability to develop synergetic collaborations with Hip Hop's top producers that results in projects that are greater than the sum of their parts.
Freddie Gibbs has had enough solid releases in the past decade, but his stand-outs are the two albums he did with Madlib – Pinata (2014) and Bandana (2019) both are modern classics. If Alfredo will eventually be considered to be on that Pinata and Bandana level remains to be seen, but most ingredients are there. Most, because Alfredo feels more 'light-weight' due to its length – where Pinata runs for little over an hour and Bandana for a solid 45 minutes, Alfredo is barely over EP-length at 35 minutes. On such a short project EVERYTHING has to hit, no misses can be afforded.
Fortunately, there are not a lot of misses, if any. Freddie Gibbs is on top of his game here. His recognizable voice, flow, delivery, and cadences sound as good as ever, and his connection with The Alchemist is as strong as it is with Madlib. The Alchemist already had one of the best albums of 2020 on his name with his Boldy James collabo The Price Of Tea In China, Alfredo tops even that one.
Luckily Alfredo is not cluttered with guests and features are limited to appearances by Rick Ross, Benny the Butcher, Tyler The Creator, and Conway the Machine – who all come through with great verses. The album is very much Freddie Gibbs's show though. Normally someone like Benny outshines anybody else with his features, on Alfredo the guests very much are guests – it's Freddie Gibbs who rules here.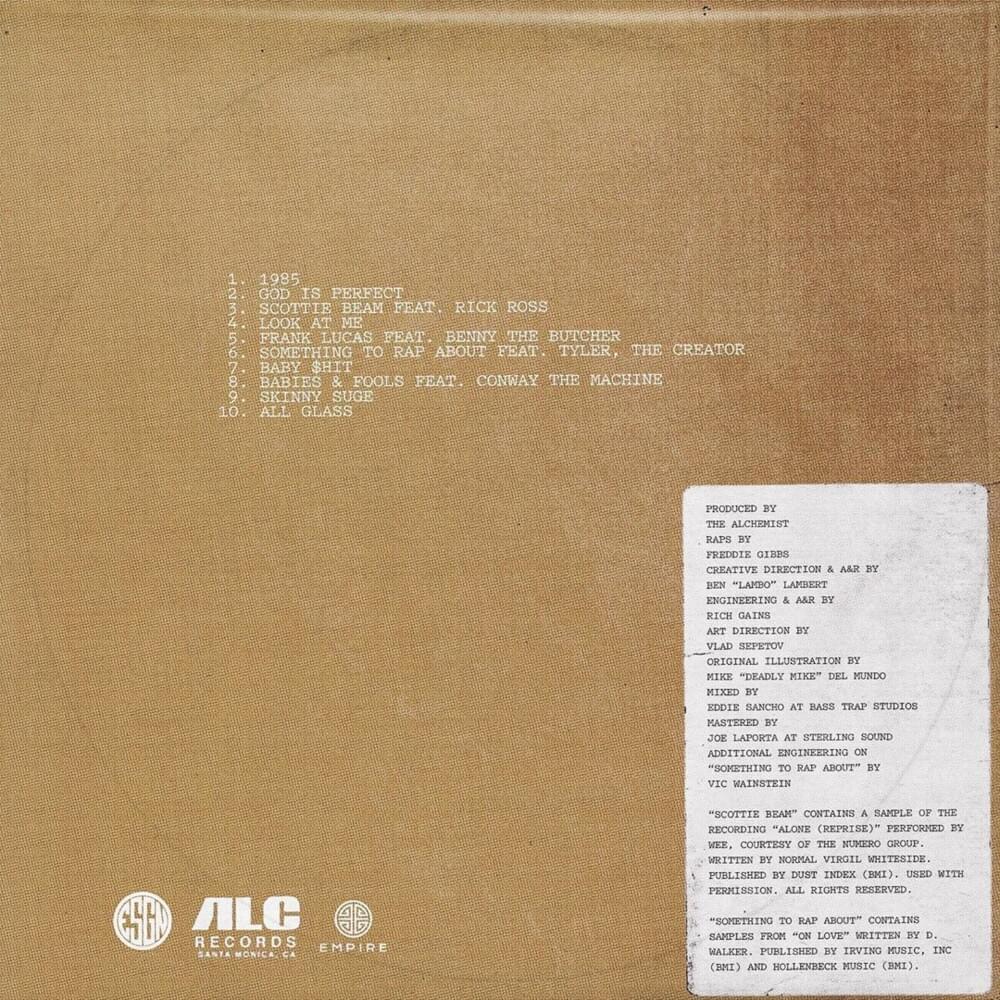 Freddie Gibbs comes with organic and vivid lyricism from beginning to end, supported by The Alchemist's flawless instrumentals. Alfredo is paced and sequenced perfectly, and is over before you know it – which leads to the only complaint: Alfredo is just too short. This kind of quality should have lasted for 45 minutes to an hour. Other than that: Alfredo is a continuation of Freddie Gibbs' winning streak and another rap-noir masterpiece, a project that deserves to mentioned in the same breath as Pinata and Bandana.
Alfredo is short, sharp, and punchy, with top-tier lyricism and songwriting from Freddie Gibbs, and a perfect collection of instrumentals from The Alchemist – 10 tracks, no filler, all killer. Alfredo is a keeper – no doubt Alfredo will stay in rotation for the rest of the year, and well beyond 2020 too. 9/10
Download Alfredo
Also read: The Best Hip Hop Albums Of 2020