Actor and rapper Ice Cube was born in South Central Los Angeles in 1969. With fellow rappers Dr. Dre, Eazy-E, DJ Yella and MC Ren, he rocketed to fame in the late 1980s as a member of the hard-hitting gangsta rap group, N.W.A. After breaking off on his own in '89, Cube has put together a successful recording and acting career, having appeared in the numerous successful films.
Rapper, actor and producer Ice Cube was born O'Shea Jackson on June 15, 1969, in South Central Los Angeles, California. Ice Cube was raised by his mother, who worked as a hospital clerk, while his father was a groundskeeper at the University of California, Los Angeles.
With a set of strong parents behind him, Cube was able to navigate the tricky landscape that was his neighborhood, which became increasingly shaped by drugs, guns and violence. Cube was a good student who was passionate about football and music.
When Cube reached his teens, his parents pulled him out of his local school and bussed him to a suburban high school in the San Fernando Valley. For the young Cube, who'd known little beyond the deteriorating South Central L.A., the affluence and stability that marked his new surroundings left a deep impression. He saw his hometown in a new light and wondered why the violence and drugs that were wreaking havoc on it weren't generating more attention.
As he saw more of his friends get killed or go to jail, Cube became determined to create a better life for himself. After high school, he enrolled at the Phoenix Institute of Technology, where he earned a two-year degree in drafting in 1988.
Around this time, he also continued to get involved in music, with much of his interest focused on the still emerging world of rap. He started writing his first raps in high school, and in the mid-1980s started a group with two others called CIA. The group, and Cube in particular, soon caught the attention of another up-and-coming rapper, Andre Romelle Young, better known as Dr. Dre.
Together, the two teamed up with a small crew of other young rappers (DJ Yella, Eazy-E and MC Ren) to form N.W.A. (N***** With Attitude).
Considered one of the pioneers of gangsta rap, N.W.A.'s hard-hitting sound and lyrics jolted the music industry, all the while selling millions of records. The group's second album, Straight Outta Compton (1988) rocketed the young men to fame. Anchored by the controversial hit "F*** tha Police," the record made them one of the most contentious groups in the music business, while also delving into the complicated divide between black youth and law enforcement.
Cube's involvement with N.W.A. came to screeching halt in 1989. Angered over how little he'd been paid, he bolted the group and went solo. A year later, he released the first of several critically acclaimed albums, AmeriKKKa's Most Wanted. He also enjoyed success with his collaborations as a rapper and producer, even stepping outside of the Hip Hop world to work with such artists as David Bowie and Trent Reznor.
Around the time of his departure from N.W.A., Cube launched his movie career with a highly praised performance in the John Singleton directed coming-of-age 'hood film, Boyz n the Hood (1992). He went on to major roles in several other successful films, including Friday (1995), Three Kings (1999) and Barbershop (2002).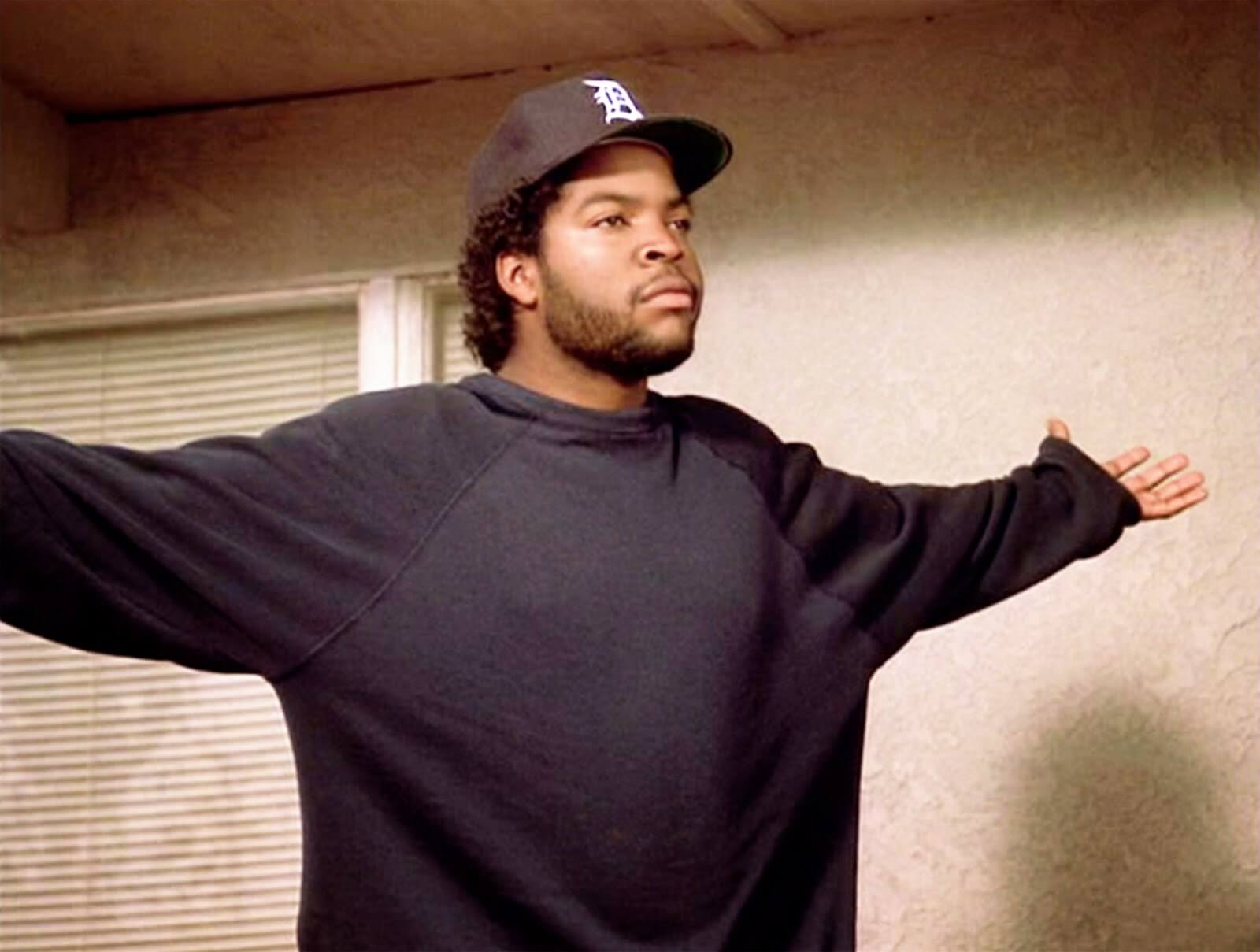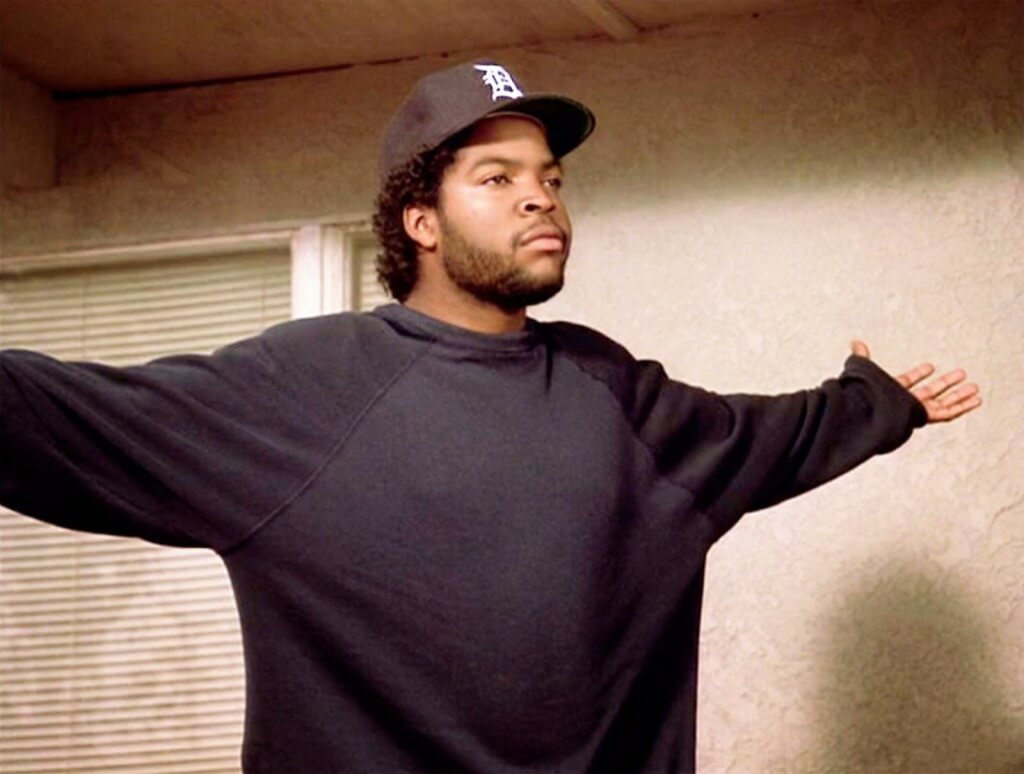 Ice Cube cracked up audiences as the profane Captain Dickson in the 2012 movie adaptation of 21 Jump Street, and reprised the role in the 2014 sequel, 22 Jump Street. In between, he released his 10th studio album, Everythang's Corrupt.
In 2015, the story of his early days in show business was revived with the release of Straight Outta Compton, a biopic about N.W.A.'s rise from the streets to become a global phenomenon.
Still, for all his success, Cube hasn't forgotten his roots. "I keep the fire in me," he said. "You gotta be able to survive in whatever environment you find yourself in. The 'hood means everything to me. You never know when you could wind up back there."
Official site: Ice Cube