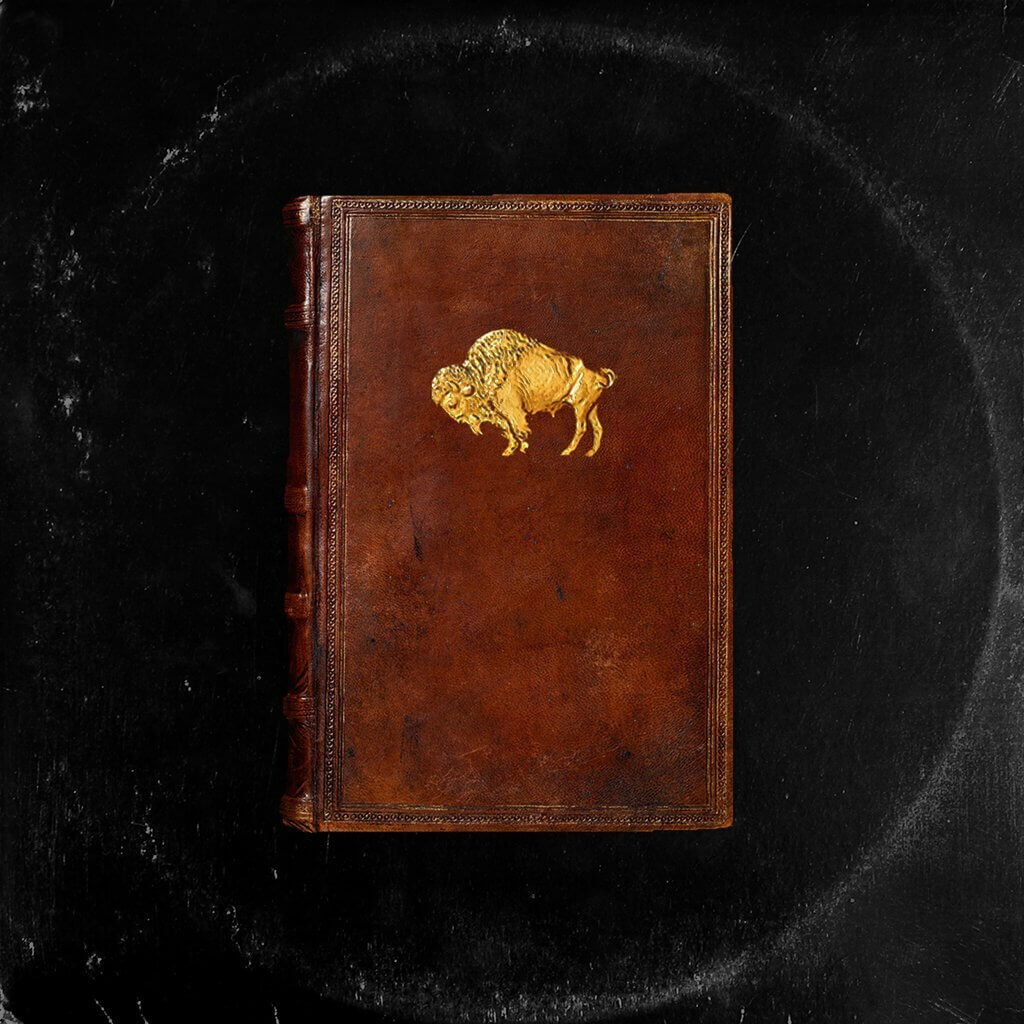 Apollo Brown's signature style of soulful, boom-bap production has become a staple in the 2010s. The number of top-quality projects he has put his stamp on in this decade is amazing. His best work of the 2010s includes (but is not limited to) Gas Mask (with DJ Soko & Journalist 103 as The Left) and Brown Study (with Boog Brown) in 2010, Trophies (with O.C.) in 2012, Ugly Heroes (with Red Pill & Verbal Kent as Ugly Heroes) in 2013, Blasphemy (with Ras Kass) in 2014, Grandeur in 2015, The Easy Truth (with Skyzoo) in 2016, Mona Lisa (with Joell Ortiz) in 2018, and of course what is arguably his best work of the 2010s: Sincerely, Detroit in 2019.
As God Intended is Apollo Brown's first major project of the 2020s, for which he teamed up with Che' Noir. 26-year old Buffalo emcee Che' Noir has been making a name for herself in recent years, having worked alongside the likes of Benny The Butcher, 38 Spesh, Kool G Rap, and Fred The Godson – she has emerged as one of the most extraordinary and exciting New York talents heard in a while. Following a couple of dope EP's and collaborations, As God Intended is her full-length debut album.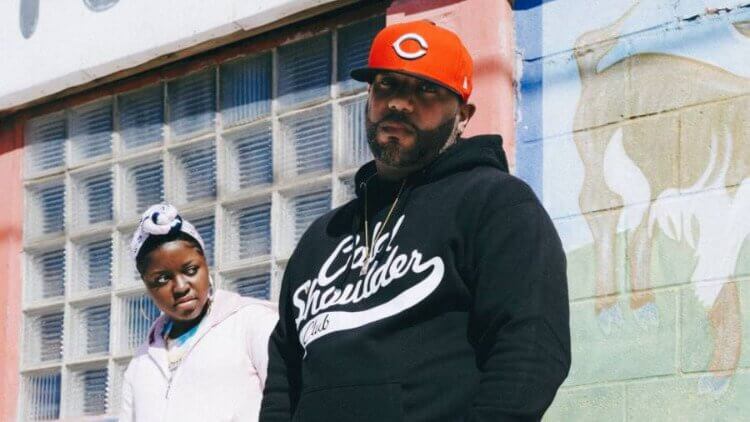 Apollo Brown really never misses, but what raises some of his albums to the next level is when there is palpable chemistry between himself and the artist he collaborates with. Trophies with O.C. is the best example, another winning combo was Brown Study with Boog Brown.
And now we have As God Intended.
The synergy between Apollo Brown's majestic boom-bap instrumentals and Che' Noir's engaging flow and lyrics make As God Intended a total winner – on par even with Trophies. Che' Noir is incredible. Her voice, her diction, her flow, her personality – she really is an emcee's emcee, who has the skill to seemingly effortlessly carry an album, and who has something to say too. Che' Noir's views on topical societal issues and her personal stories are unfiltered and no-holds-barred – her pen game is as powerful as her delivery.
As God Intended comes equipped with14 tracks, with no interludes or other filler. As God Intended features collaborations with Black Thought, Skyzoo, Planet Asia, Ty Farris, and Blakk Soul – definite proof of Che' Noir's power is that their presence is hardly noticeable (even if especially Black Thought shines with a killer verse on "Hustle Don't Give). There are no weak tracks on this album, but a couple of standouts nevertheless – including "Daddy's Girl" (a poignant account about growing up without a stable father figure), "'94" (a trip down memory lane about Che' Noir's Hip Hop influences), the Skyzoo-assisted "Follow The Money" (check what Apollo Brown does with Scarface's "My Block" on the hook), and "Money Orientated" (which brilliantly incorporates part of AZ's classic verse on Nas' "Life's A B****").
As God Intended is another jewel in Apollo Brown's crown and the official arrival of Che' Noir to the Hip Hop Majors. In this day and age of forgettable bubble-gum rap, As God Intended is the clear exception – no doubt this is an album people will keep in rotation for years to come. 9/10
Check As God Intended's position on The Best Hip Hop Albums Of 2020