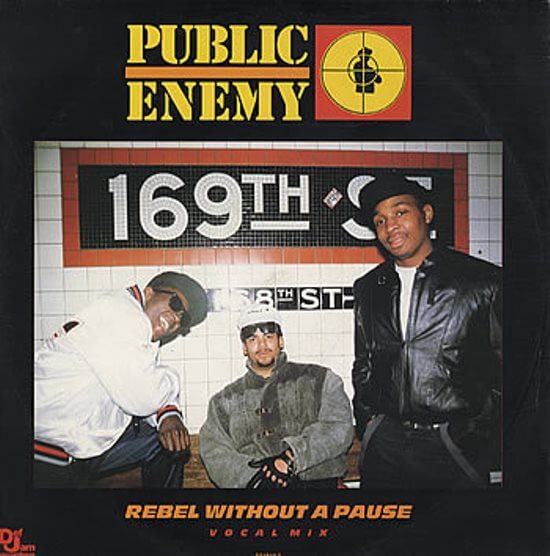 1987 was the lead-up year to what would turn out to be Hip Hop's real break-out year: 1988. For Hip Hop, 1984, 1985 and 1986 were defining years, leaving behind the Old School and slowly but surely ushering in Hip Hop's Golden Age. The disco- and electro days of Old School Hip Hop were over, and under the influence of Def Jam and producers like Marley Marl, Hip Hop started to sound sparser and harder. The increasing use of sampling created more diversity and more room for innovation and creativity.
There were a few landmark albums in 1987 – Eric B & Rakim's Paid In Full, Public Enemy's Yo! Bum Rush The Show, Boogie Down Production's Criminal Minded, LL Cool J's Bigger And Deffer and Ice-T's Rhyme Pays most noteworthy among them – that would help steer Hip Hop in new directions and to great heights.
For this important year in Hip Hop, we have selected 40 of its very best songs. Are you missing any? Let us know in the comments!