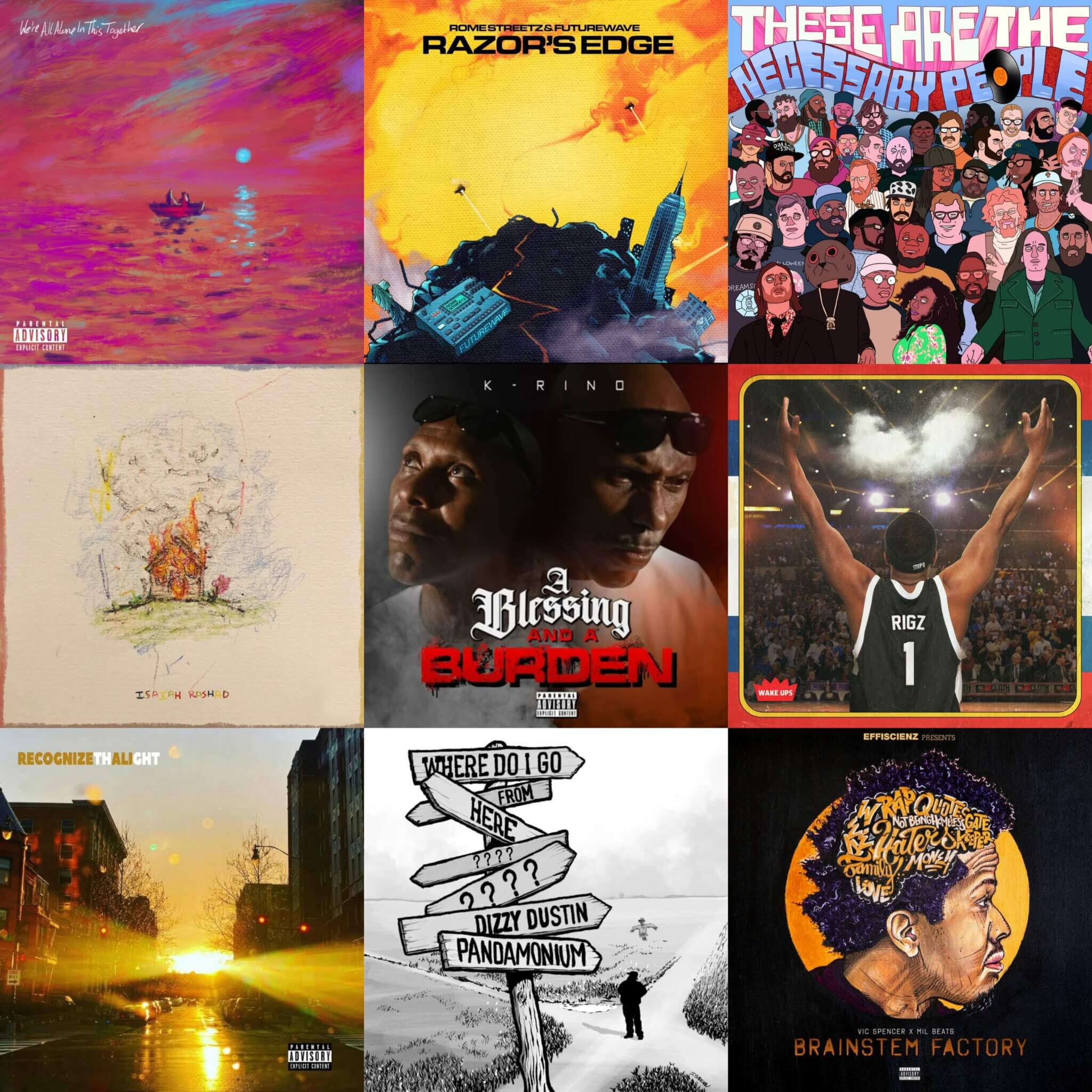 July 2021 Round-Up: The 9 Best Hip Hop Albums Of The Month: For this piece, we selected our 9 favorite Hip Hop albums released this July. Did we miss any albums you feel need to be mentioned? Let us know in the comments!
Also read: The Best Hip Hop Albums Of 2021
Dave - We're All Alone In This Together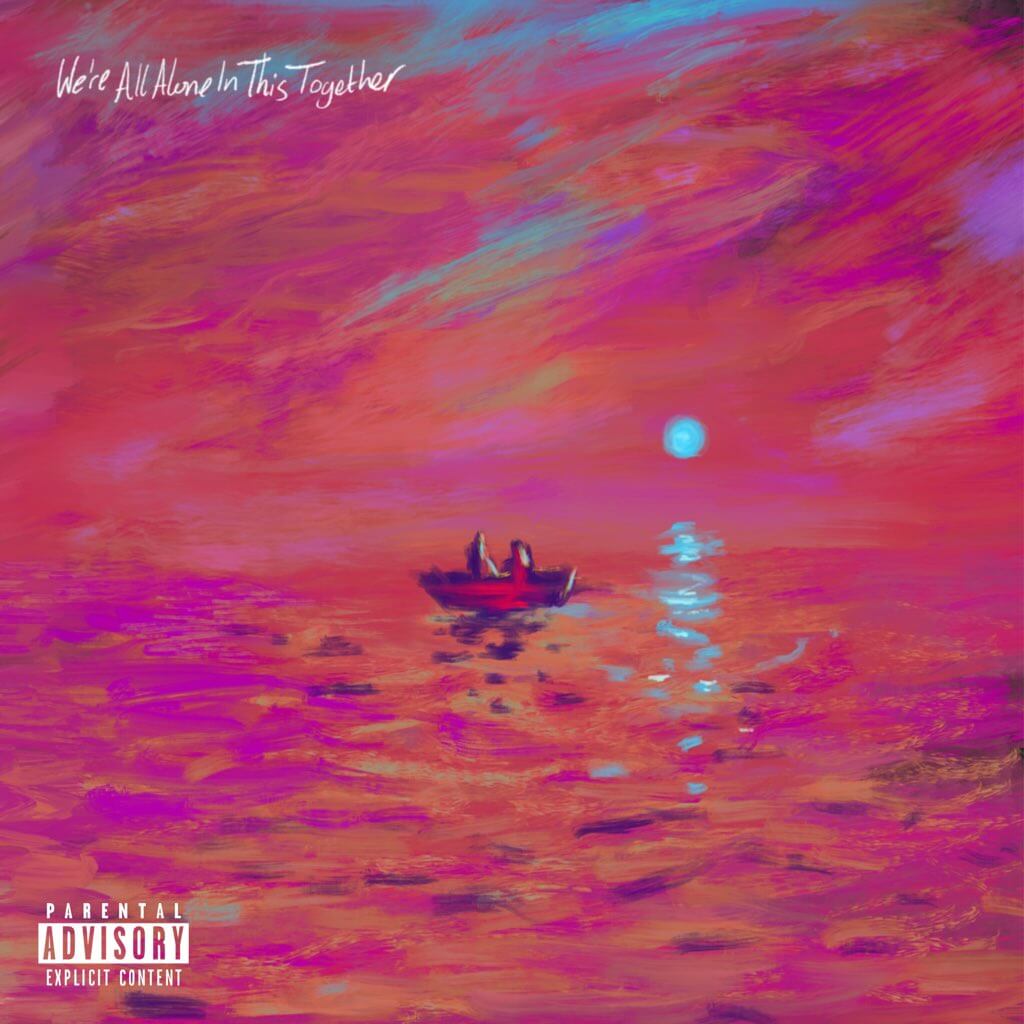 We're All Alone In This Together is British rapper Dave's sophomore effort, the follow-up to the excellent PSYCHODRAMA (2019). Like he did on PSYCHODRAMA, on this new album Dave eloquently explores issues like relationships, identity, immigration, racial injustices, and life in general. The centerpiece on PSYCHODRAMA was "Lesley" (a gripping 11-minute tour-de-force that depicts an abusive relationship and its shattering fallout in harrowing detail), the stand-out on We're All Alone In This Together is "Heart Attack" – another 10-minute masterpiece in which Dave gets raw and deep in a way few are able to.
"We're All Alone", "Both Sides Of A Smile" (with great guest vocals from James Blake), "Verdansk", "Three Rivers", "In The Fire", and "Survivor's Guilt" are other highlights – somber-sounding piano-laced songs that showcase Dave's songwriting talent and his ability to deliver unsparing social commentary with vivid imagery. Even a couple of more radio-friendly Afrobeat cuts like "System", "Lazarus", and "Law Of Attraction" work in the context of the album – these tracks (and a couple of other more lighthearted ones) do not distract, but rather provide some necessary levity from the deeper tracks on an hour-long tracklist.
Following up on a debut as iconic as PSYCHODRAMA is hard to do, but with We're All Alone In This Together Dave nailed it. Because Dave's bars are kind of heavy on life in the UK (so they may go over the heads of some non-British listeners) it remains to be seen if Dave will earn much international recognition with this album. He deserves it though – where PSYCHODRAMA tentatively established his name outside of the UK, We're All Alone In This Together is a confirmation, the album that will further cement Dave's status as a bonafide generational talent.
Release date: July 23, 2021.
Rome Streetz & Futurewave - Razor's Edge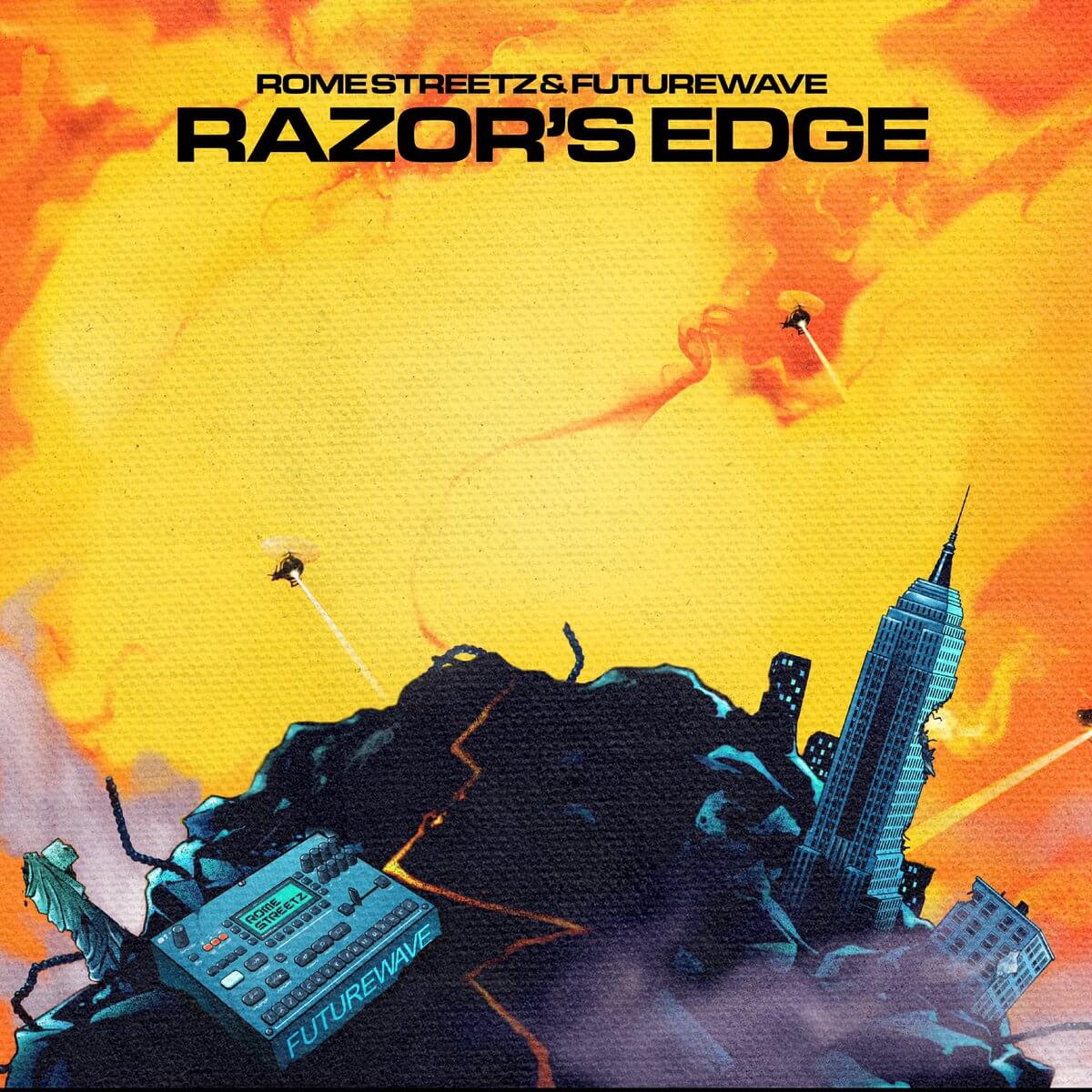 Along with contemporaries like Daringer and Big Ghost Ltd, Canadian beatsmith Futurwave is one of the hottest producers out there today. And NYC-based Rome Streetz is one of the hottest emcees in the game right now – this is his third excellent full-length release of the year – so with these two teaming up, excellence is pretty much a guarantee. Hard bars and beats – Razor's Edge is a presentation of top-level underground Hip Hop.
Release date: July 23, 2021.
Necessary People - These Are The Necessary People
Necessary People are a duo composed of Baltimore artist Height Keech and Philadelphia's ialive – These Are The Necessary People is their first album together as a production team. For this project, they enlisted a host of like-minded underground artists for the guest vocals – emcees like PremRock, Curly Castro, Zilla Rocca, Uncommon Nasa, and Sleep Sinatra make appearances, among others.  Having guest rappers on every track is a risk – it can easily turn an album into an incohesive compilation-like mess – but on These Are The Necessary People it all works out beautifully. This is an uncomplicated, but FUN album. The lyrics are entertaining, the flows are tight, and the instrumentals are dope as f. Do not sleep on These Are The Necessary People.
Release date: July 26, 2021.
Isaiah Rashad - The House Is Burning
Isaiah Rashad is a 30-year-old artist from Chattanooga, Tennessee who emerged on the Hip Hop scene in 2013 after signing to Top Dawg Entertainment – quickly establishing himself as one the flagship acts of the label thanks to the universally acclaimed cilvia demo EP (2014) and his equally lauded full-length debut The Sun's Tirade (2016).
The House Is Burning is Zay's long-awaited follow-up to The Sun's Tirade. This is his mellowest project, with Zay in another – better – place compared to where he was at the time when The Sun's Tirade was recorded and released. The album's title can be seen as sort of a metaphor for his life: as his struggles and addictions threatened to consume him, he needed to face and deal with them, or else his house would burn down. Five years after The Sun's Tirade it turns out Zay has emerged stronger with an album that is confident and fragile at the same time – Isaiah Rashad at his emotional best.
In comparison to Zay's previous projects, The House Is Burning takes heavier influences from Southern Hip-Hop, with plenty of nods to Memphis rap and trap – with jazz and neo-soul vibes thrown in the mix to great effect, for the most part. We could have done without the Lil Uzi Vert track – Zay can not keep up with his energy and it makes this song feel out of place. There are plenty of strong tracks to offset any misses though. "Darkseid", "Headshots", "THIB", "Claymore", "Don't Shoot", "True Story", "Score", and especially "HB2U" all are peak Isaiah Rashad. As the man has said several times himself: this is music for the vibers.
Release date: July 30, 2021. 
K-Rino - A Blessing And A Burden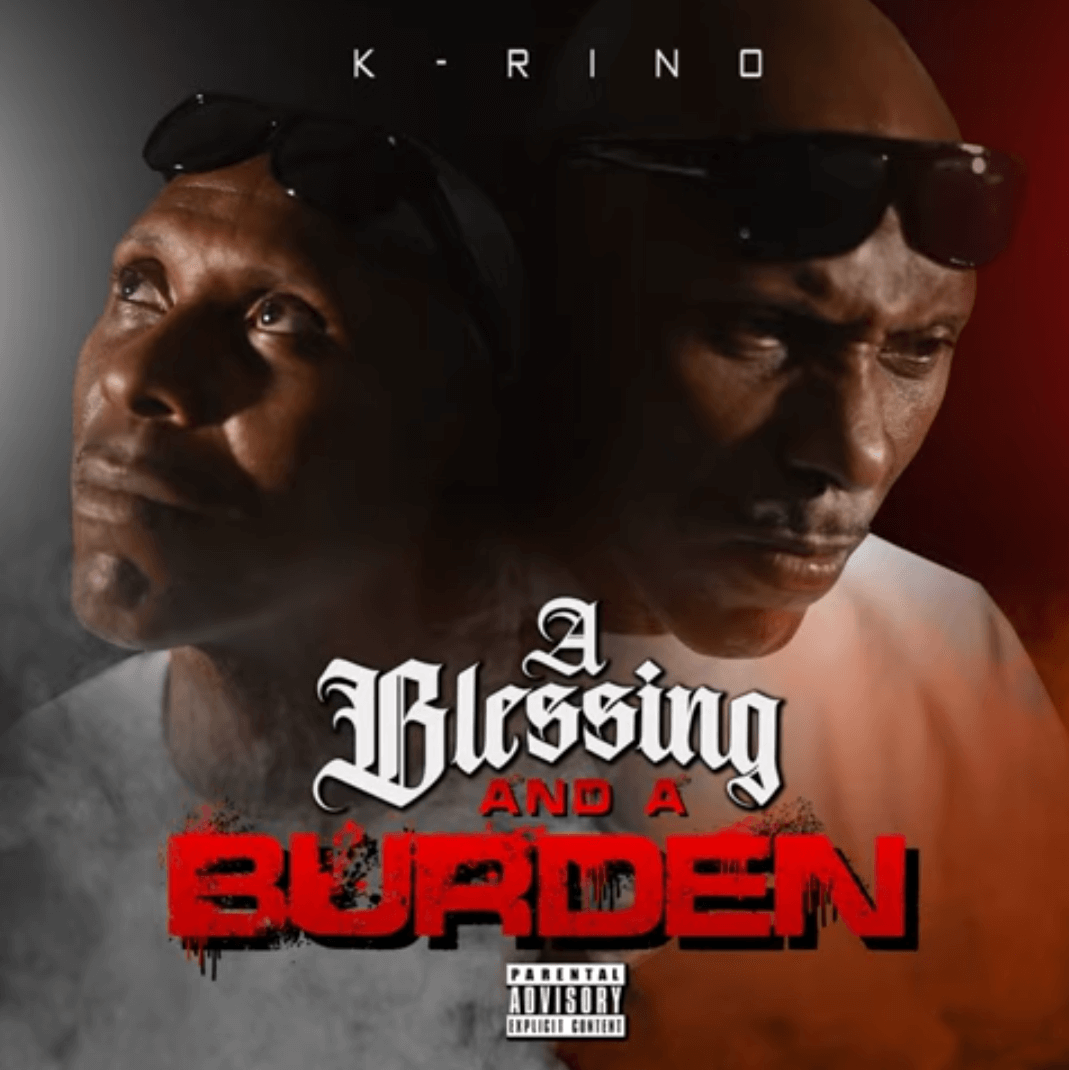 Houston legend K-Rino doesn't let up. K-Rino is one of the most lyrical rappers ever – his classic 1993 debut album Stories From The Black Book is a display of superior lyricism, and it signified the start of an incredibly impressive discog. A Blessing And A Burden is his 47th studio album and like most of the others, it's a super solid effort. It's hard to think of ANY other artist in the history of Hip Hop who has managed to balance the same level of quality and quantity in their output – who else has around 50 albums that are all worth listening to? It's impossible to overstate K-Rino's significance in Southern Hip Hop – or Hip Hop in general – but for some reason, he never really got the wider recognition he deserves. A Blessing And A Burden will not get him there either, but his loyal fanbase will know what's up – this album is another jewel in K-Rino's crown. If you're a K-Rino noob, go listen to this album, then go back to Stories From The Black Book – and you will soon find yourself digging for more of K-Rino's music.
Release date: July 14, 2021.
Rigz - Wake Ups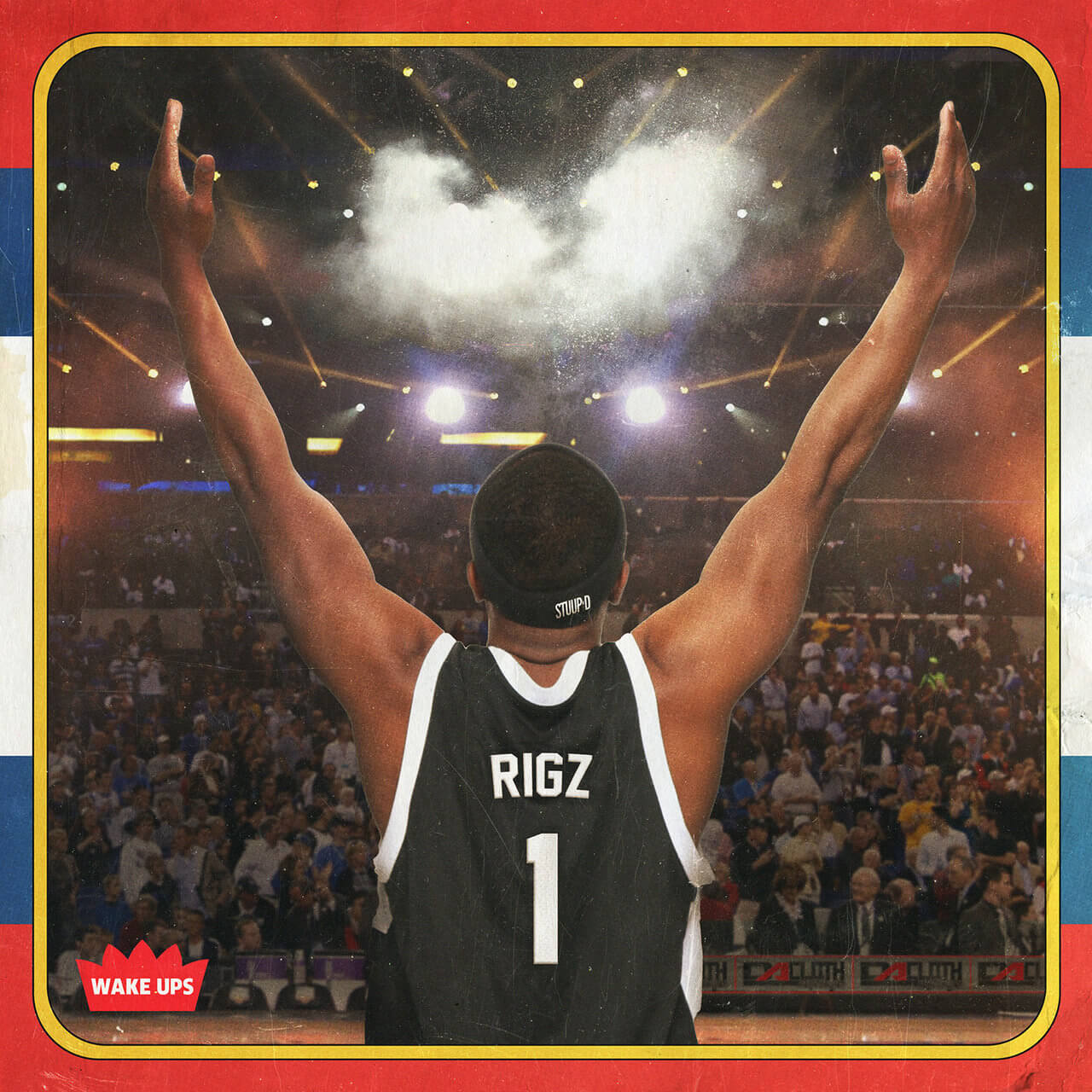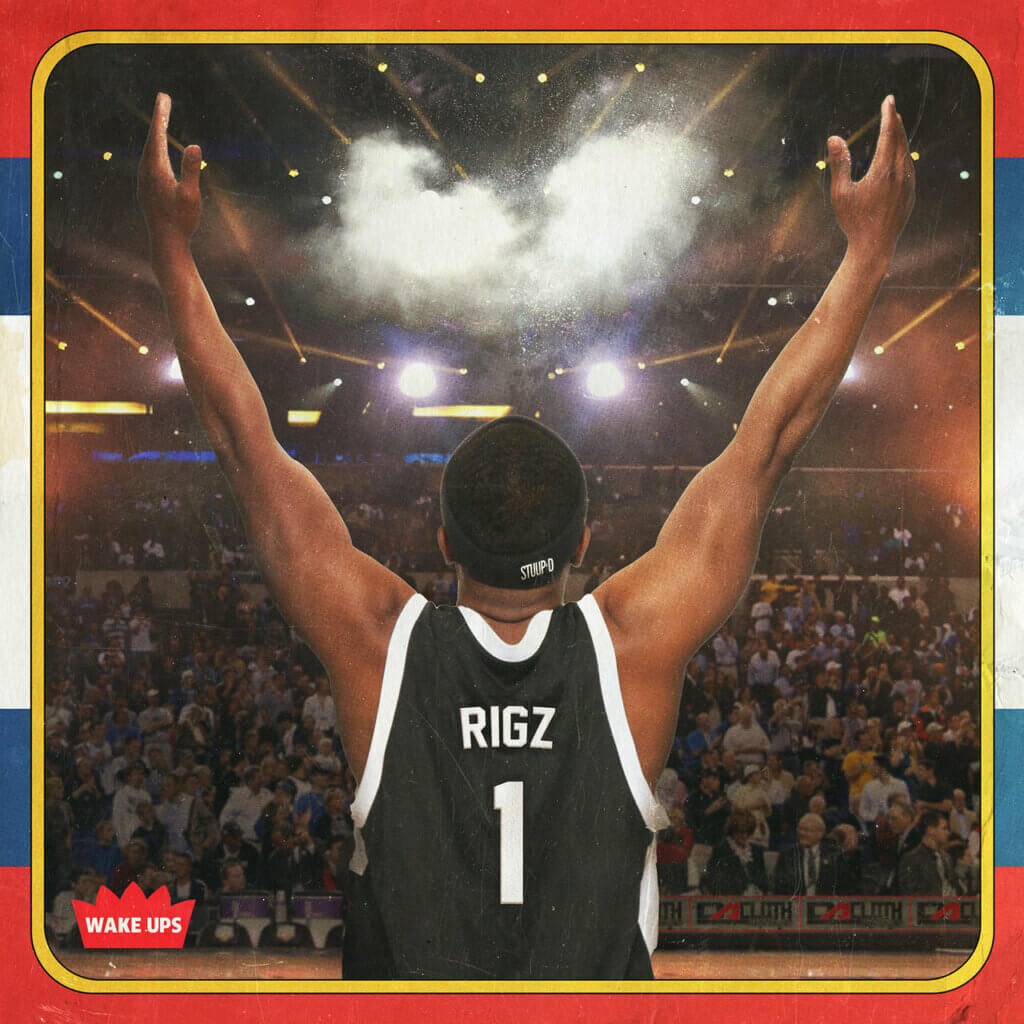 Rochester emcee Rigz (from Da Cloth) continues his upward trajectory with his sophomore solo album Wake Ups. His solo debut Substance Abuse (2020) was dope enough, this one is even better – with atmospheric beats from start to finish and with dope bars from Rigz and guests emcees Mooch, Times Change, Illanoise, Rob Gates, Ransom, MAV, and Symph.
Release date: July 23, 2021. 
Recognize Ali - Recognize Tha Light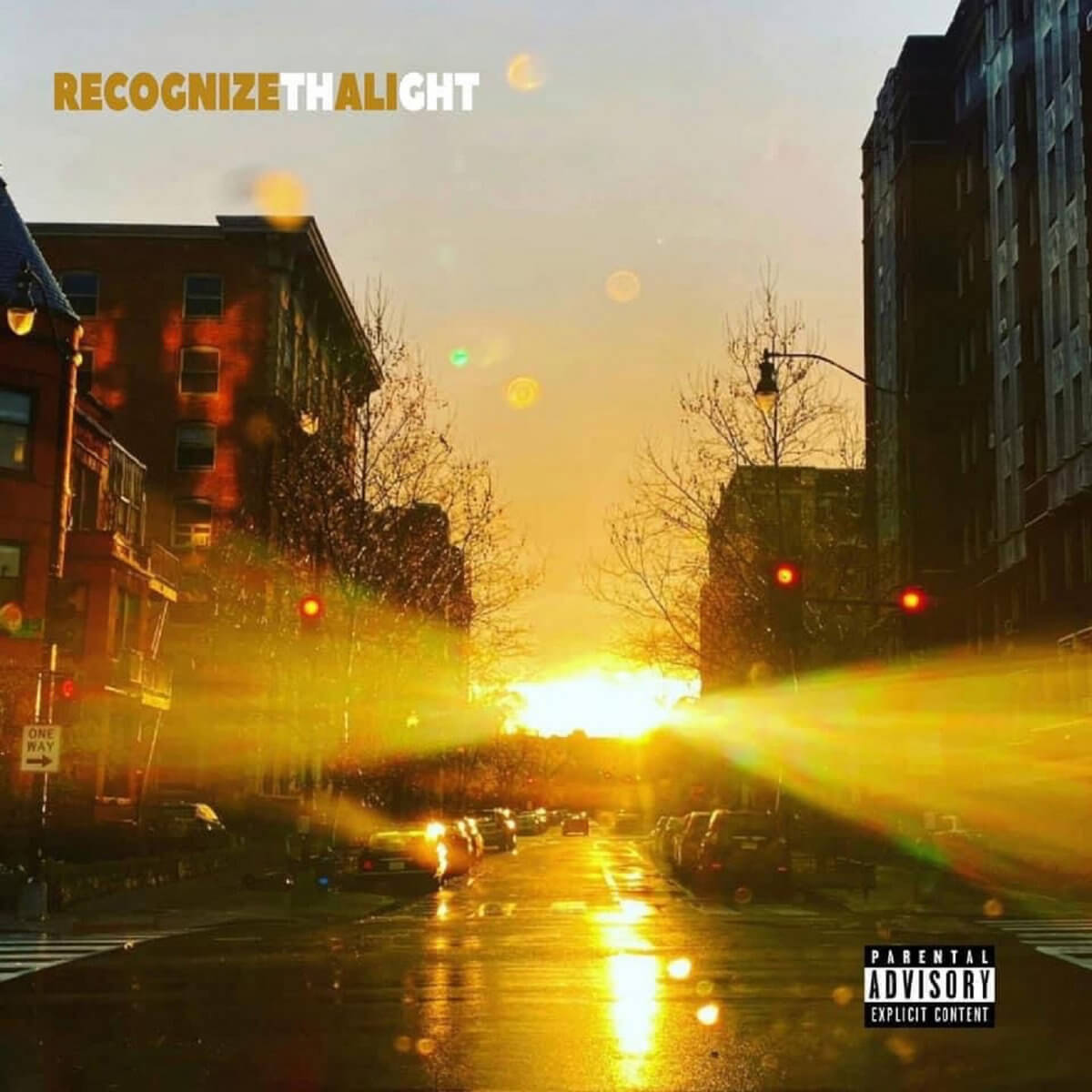 In 2020 prolific emcee Recognize Ali released three outstanding full-lengths – Duelling Experts (as Duelling Experts, with Verbal Kent), the boom-bap banger Guerilla Dynasty, a collaborative project with producer Stu Bangas, and Recognition, a solo project and the best of three. In 2021, Recognize Ali doesn't let up. Following the excellent Season Of The Se7en album with Wu-Tang-affiliate Bronze Nazareth, Recognize Tha Light is his second full-length album of the year, and it's another great project. Recognize Ali has bars for days, and the production is on point. Lots of dope tracks on this one, a couple of our absolute favorites are "Heaven Is The Place" and "Knowledge Wisdom Understanding" – great songs composed of dope bars, atmospheric instrumentation, and sharp cuts (by Tone Spliff): our kind of Hip Hop.
Release date: July 30, 2021.
Dizzy Dustin - Where Do I Go From Here?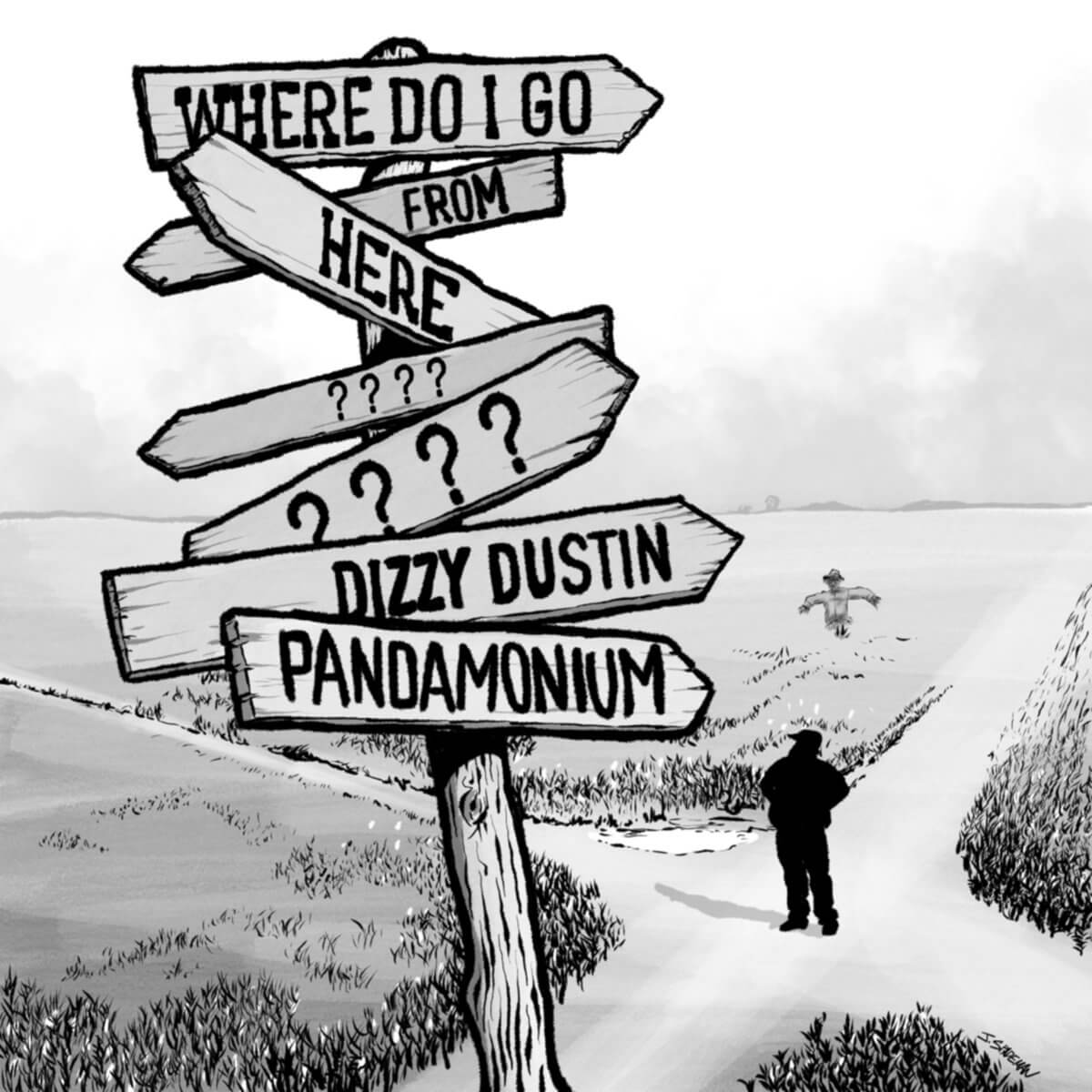 Long Beach's Dizzy Dustin is a founder and 1/3 of the group Ugly Duckling (with Young Einstein and Andy Cooper). Ugly Duckling is one of our favorite true school West Coast crews, along with acts like Jurassic 5, People Under The Stairs, and Dilated Peoples. For Where Do I Go From Here? Dizzy Dustin teamed up with producer Pandamonium to create over an hour of melodic 90s-centric boom-bap, with an excellent selection of samples, well-places cuts & scratches, and dope bars from Dizzy and guests like Masta Ace, Slaine, Rakaa Iriscience, Akil The MC, LMNO, Ryu, and Imani. Where Do I Go From Here? is our kind of album, and if you're a regular visitor of this site it's probably your kind of album too.

Release date: July 4, 2021. 
Vic Spencer & Mil Beats - Brainstem Factory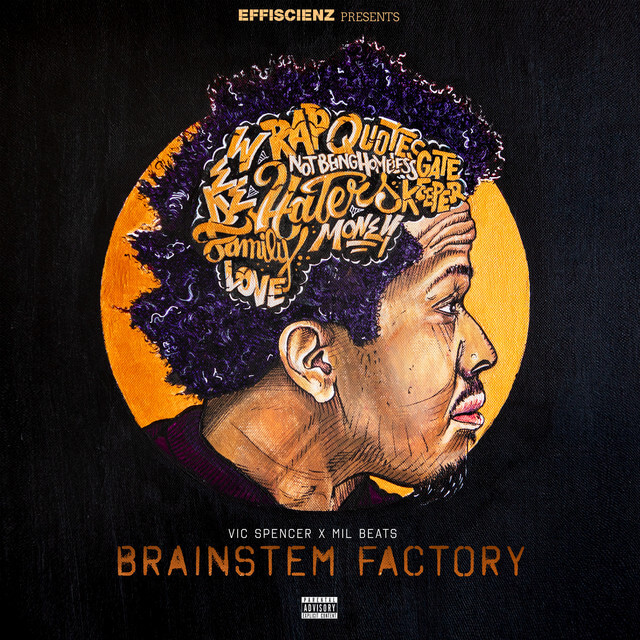 Brainstem Factory is prolific Chicago-based emcee Vic Spencer's third full-length release of the year, this time around a collaboration with Paris-born, Brussels-based producer Mil Beats. Mil Beats crafted brooding and menacing boom-bap beats to suit Vic Spencer's hard-hitting bars. Some dexterous scratching adds extra flavor, giving this project a distinctive 90s feel while being firmly rooted in the 2020s at the same time. Psychological Cheat Sheet 2 is our favorite 2021 Vic Spencer album, Brainstem Factory is a close second.
Release date: July 23, 2021.
Honorable Mentions
ANKHLEJOHN, Da$H & LOOK DAMIEN! – Honey Sweeter Than Blood
Zilla Rocca – Vegas Vic
729 – 729
Big Kahuna OG & Unlucky Bastards – Flameboy Advance
DJ Muggs & Hologram – American Cheese
Dave East & Harry Fraud – HOFFA
Bash Brothers – Bloodsport Champions
Lee Scott & Hyroglifics – Gate Clicks Shut
Napoleon Da Legend & Nejma Nefertiti – Alter Ego
King Magnetic – Everything's A Gamble 4
John Jigg$ & K-Sluggah – Twin Cannons 2
Andy Cooper – Hot Off The Chopping Block
Montener The Menace – Anyone Home?
Taiyamo Denku & Bofaatbeatz – Hip Hop Or Death
Rejjie Snow – Baw Baw Black Sheep
Diamond Lung – Jeweler's Loop
Juga-Naut & Giallo Point – Smoke Filled Room
Canibus & Jaximus – Microphone Land
Styles P – Ghosting