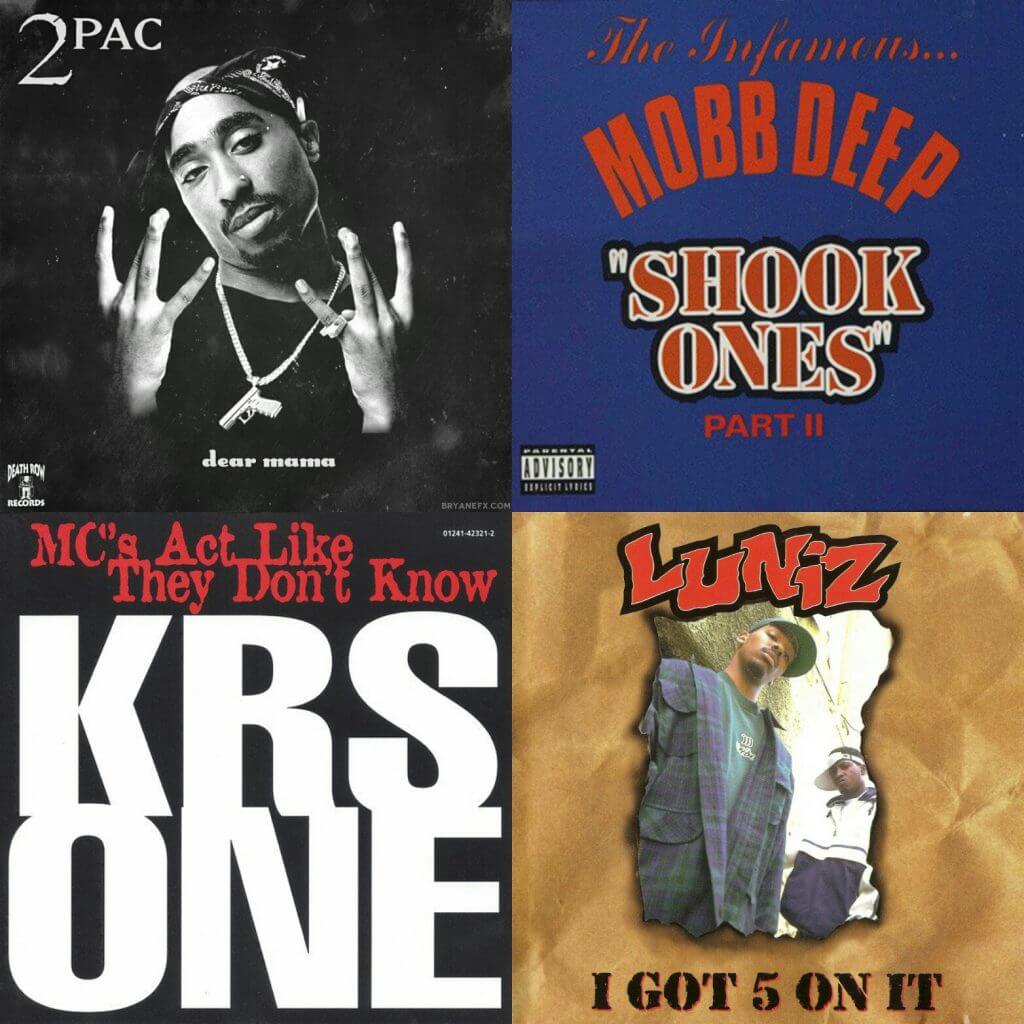 1995 was another monumental year for Hip Hop, and a pivotal one as well. Because of infamous speeches by Deathrow representatives Suge Knight and Snoop Dogg on the 1995 Source awards in New York City, animosity between East- and West Coast Hip Hop reached a boiling point – more specifically between Deathrow Records and Bad Boy Records – which would have tragic consequences in the years to come.
It would also not be long before the big money people would really step in to create generic, mindless rap that would become a bane to the genre. But in '95 the Golden Age still was in full swing, with a bunch of all-time classic albums being released.
For this list, we have selected 40 of the best and most important songs of 1995. Agree? Disagree? Disqus!