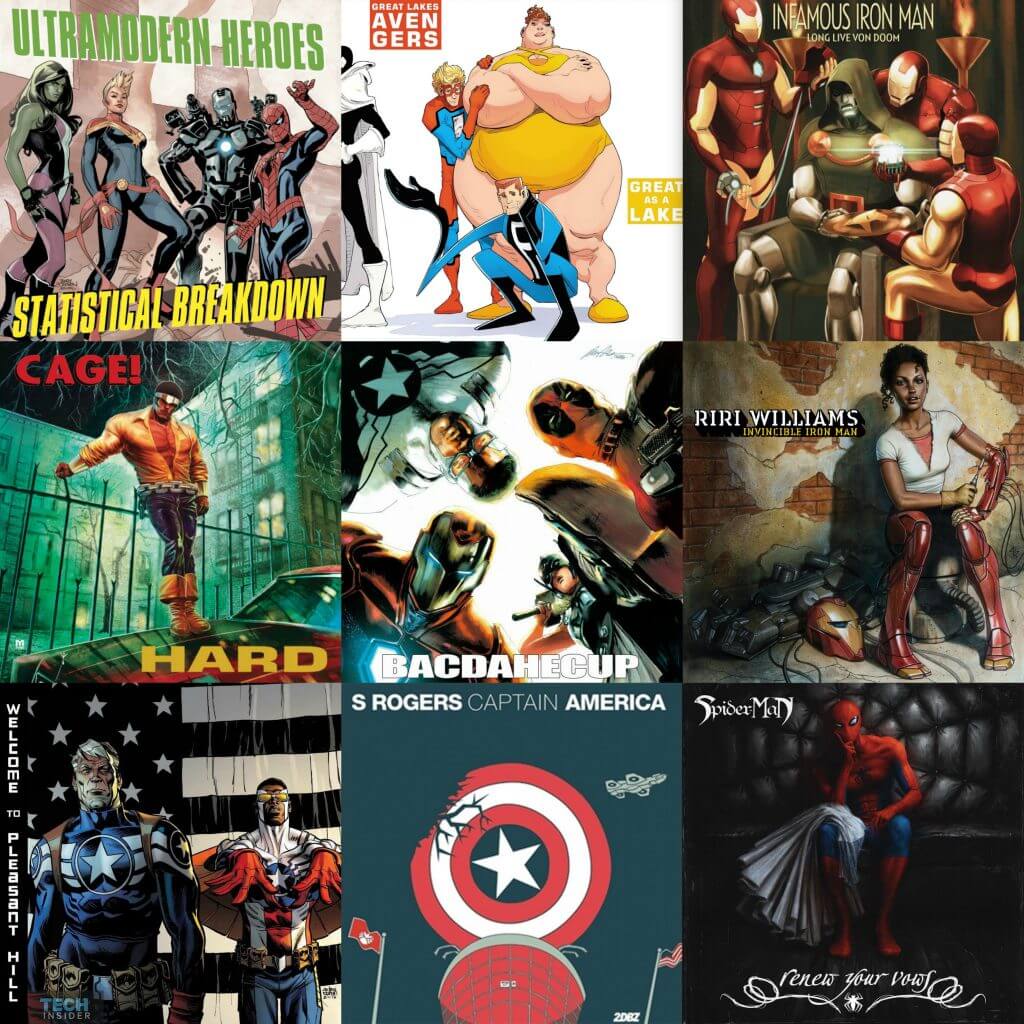 Expression and art form merge between Marvel Comics and the world of Hip Hop with a unique line of Hip Hop variant covers inspired by some of the most iconic and well-received Hip Hop and rap albums of all time.
Check out this selection of Marvel's excellent adaptions and the original albums that inspired the art.
In 2015 Marvel released their first batch of awesome Hip Hop Variants. In this post, you will find a round-up of 2016's best adaptations. More on Marvel.com.
Cage / Bigger And Deffer (LL Cool J)
Cage #1 (Hip Hop Variant)
LL Cool J "Bigger And Deffer" (1987)
Infamous Iron Man / Long Live The Kane (Big Daddy Kane)
Infamous Iron Man #1 'Long Live Von Doom' (Hip Hop Variant)
Big Daddy Kane "Long Live The Kane" (1988)
Spiderman / Life Is Good (Nas)
Amazing Spider-Man: Renew Your Vows (Hip Hop Variant)
Nas "Life Is Good" (2012)
Iron Man / Under Construction (Missy Elliott)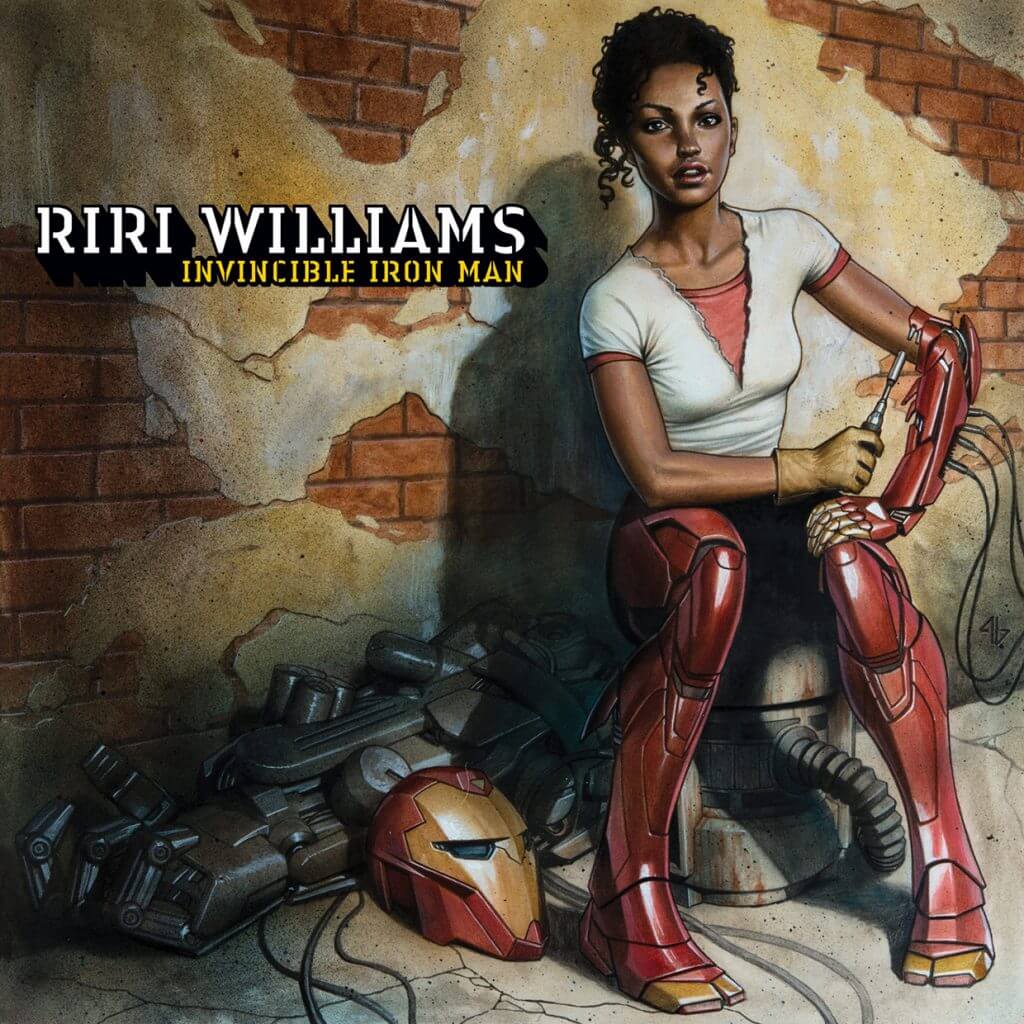 Invincible Iron Man #1 (Hip Hop Variant)
Missy Elliott "Under Construction" (2002)
Ultimates (Squared) / Hot, Cool, Vicious (Salt N Pepa)
Ultimates (Squared) #1 (Hip Hop Variant)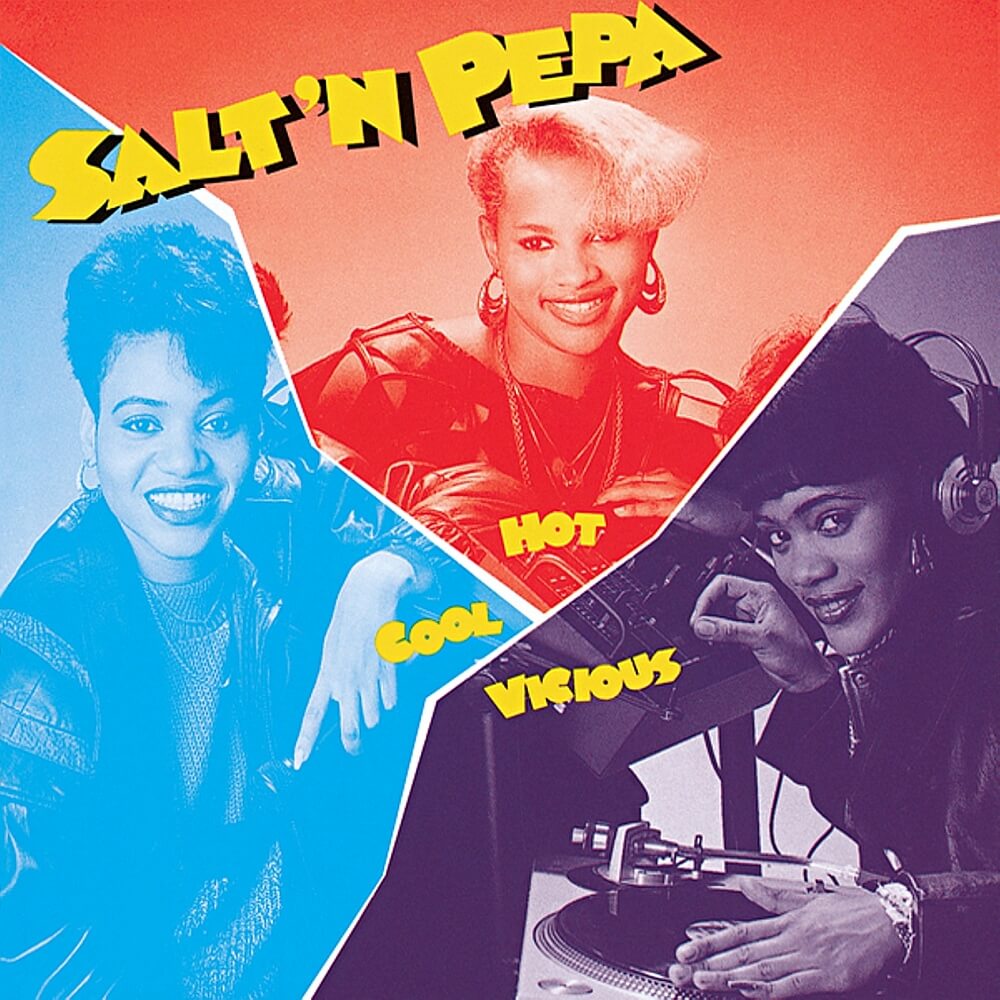 Salt N Pepa "Hot, Cool, Vicious" (1986)
Ultramodern Heroes / Critical Beatdown (Ultramagnetic MCs)
Ultramodern Heroes 'Statistical Breakdown' (Hip Hop Variant)
Ultramagnetic MCs "Critical Beatdown" (1988)
Great Lakes Avengers / Lyte As A Rock (MC Lyte)
Great Lakes Avengers (Hip Hop Variant)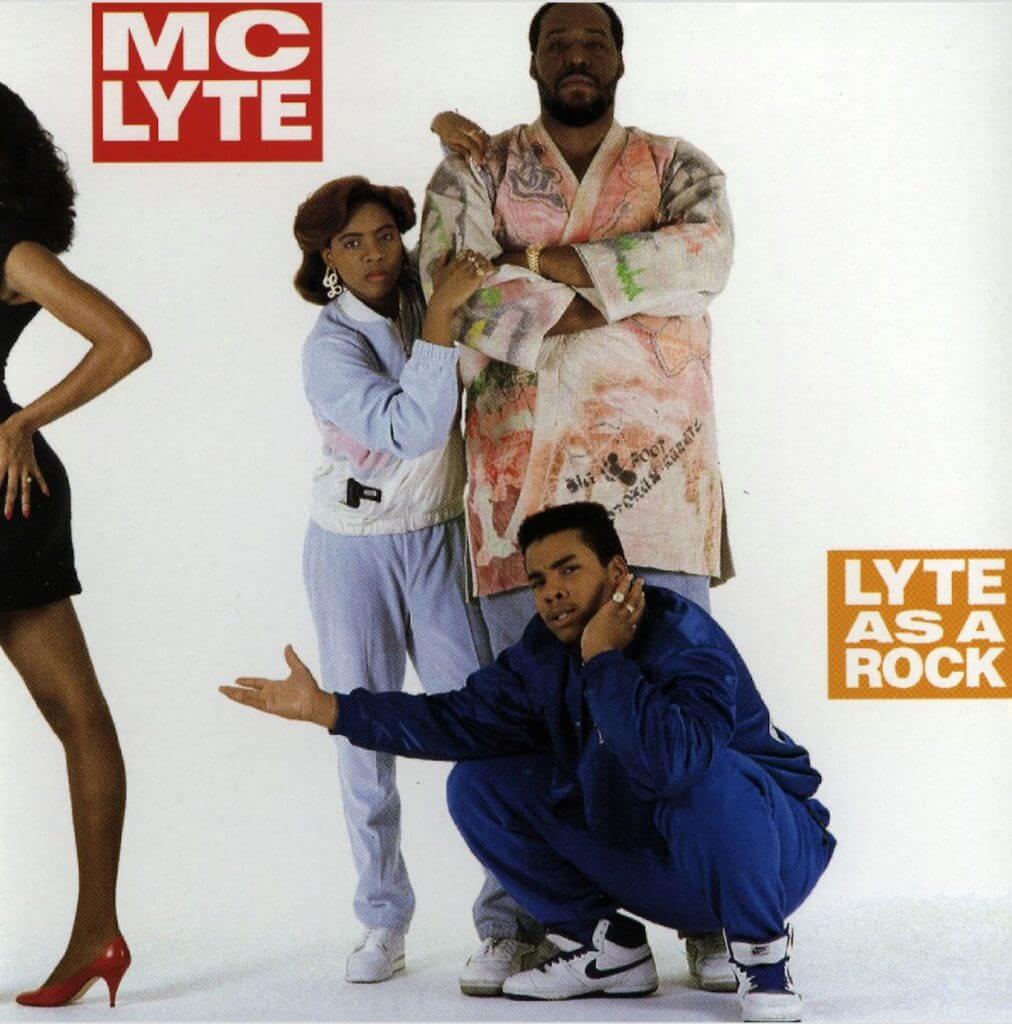 MC Lyte "Lyte As A Rock" (1988)
S. Rogers / Donuts (J Dilla)
S. Rogers 'Captain America' (Hip Hop Variant)
J Dilla "Donuts" (2006)
Iron Fists / Back in Business (EPMD)
Iron Fists #1 (Hip Hop Variant)
EPMD "Back In Business" (1997)
Champions / Iron Flag (Wu-Tang Clan)
Champions (Marvel) Vol 2 #1 (Hip Hop Variant)
Wu-Tang Clan "Iron Flag" (2001)
Criminal Nature / Naughty By Nature (Naughty By Nature)
Criminal Nature (Hip Hop Variant)
Naughty By Nature "Naughty By Nature" (1991)
Civil War II Team Ironman / Bacdafucup (Onyx)
Civil War II Team Ironman 'Bacdahecup' (Hip Hop Variant)
Onyx "Bacdafucup" (1993)
Welcome To Pleasant Hill / Stankonia (Outkast)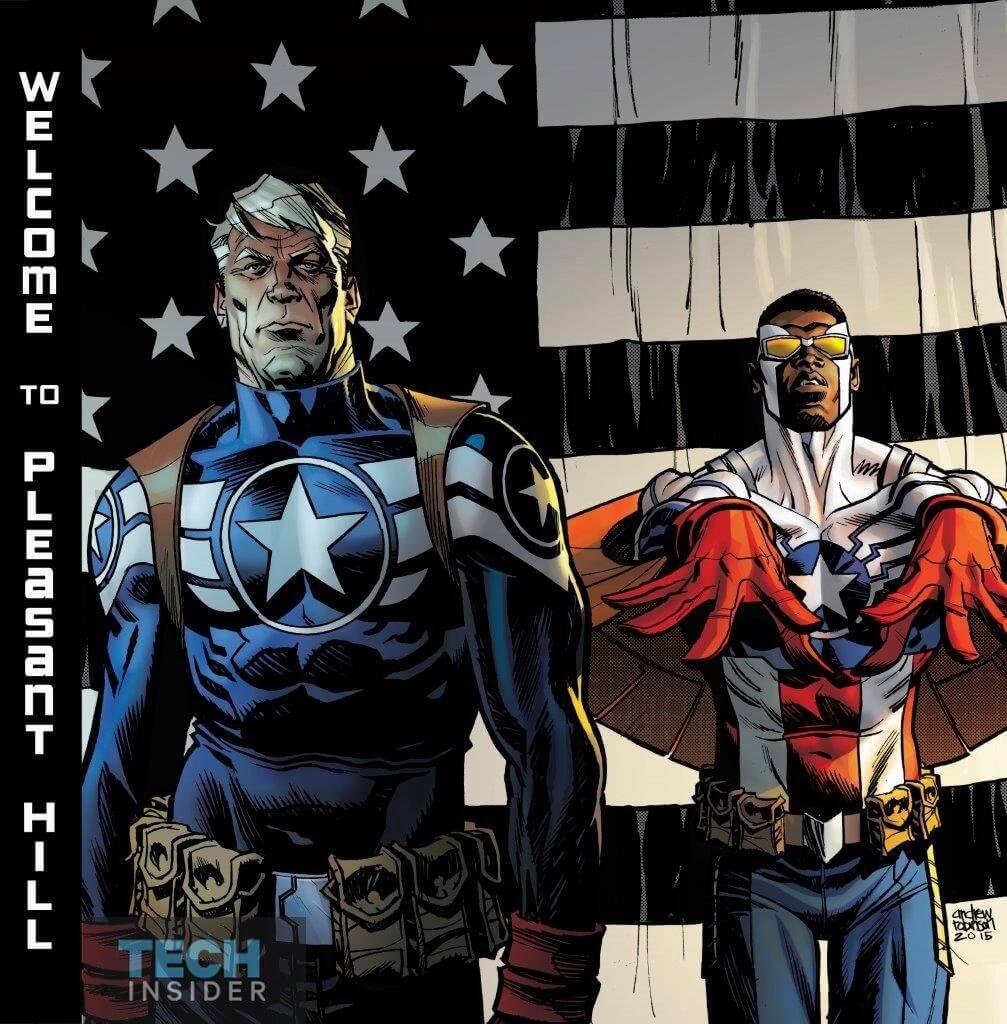 Welcome To Pleasant Hill (Hip Hop Variant)
Deadpool / Trill (Bun B)
Deadpool 'Ill' (Hip Hop Variant)
Bun B "Trill" (2005)
Deadpool / The Naked Soul Of Sweet Jones (Pimp C)
Deadpool 'The Deep Pockets of Wade Wilson' (Hip Hop Variant)
Pimp C "The Naked Soul Of Sweet Jones" (2010)
Scarlet Witch / Relapse (Eminem)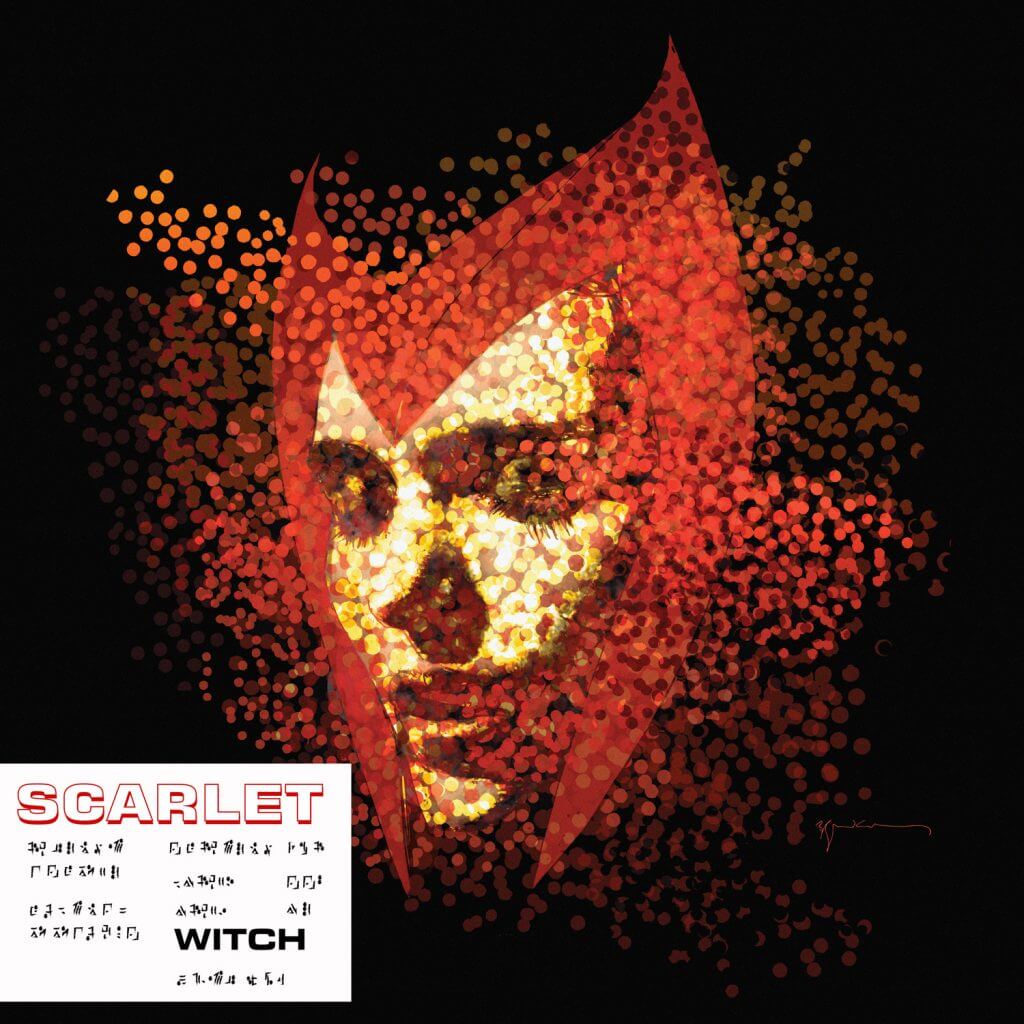 Scarlet Witch (Hip Hop Variant)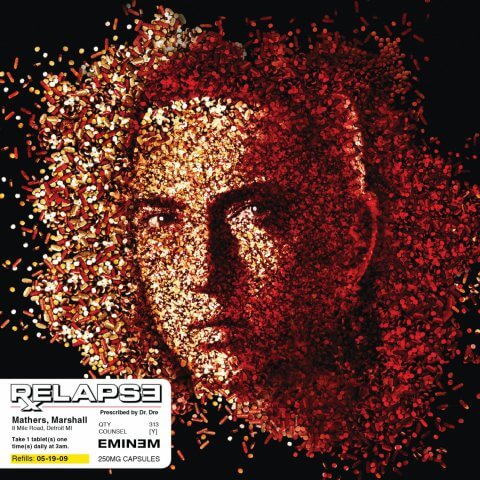 Eminem "Relapse" (2009)
Mockingbird / Knowledge Is King (Kool Moe Dee)
Mockingbird (Hip Hop Variant)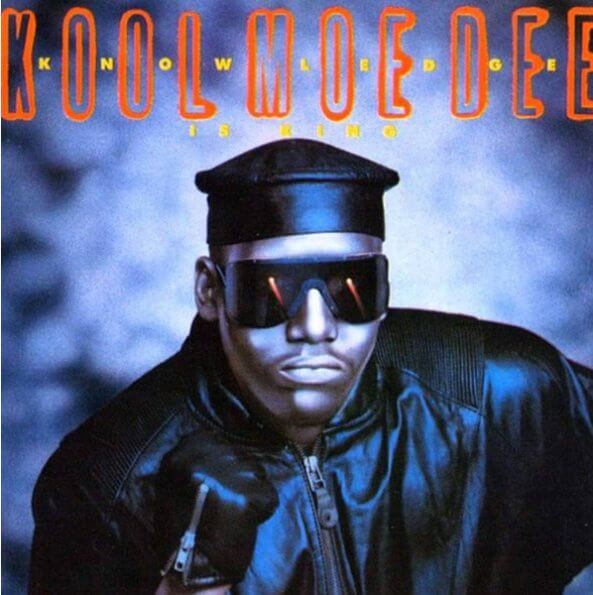 Kool Moe Dee "Knowledge Is King" (1989)
Hyperion / Big Willie Style (Will Smith)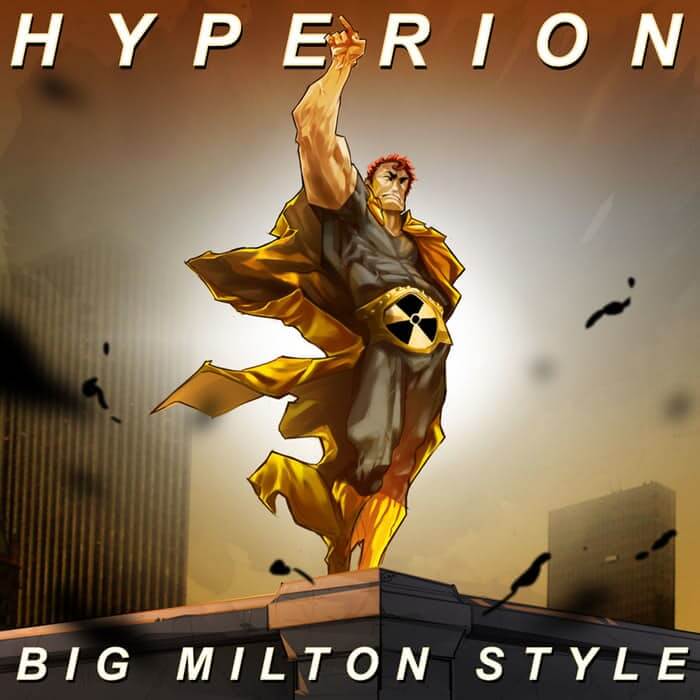 Hyperion (Hip Hop Variant)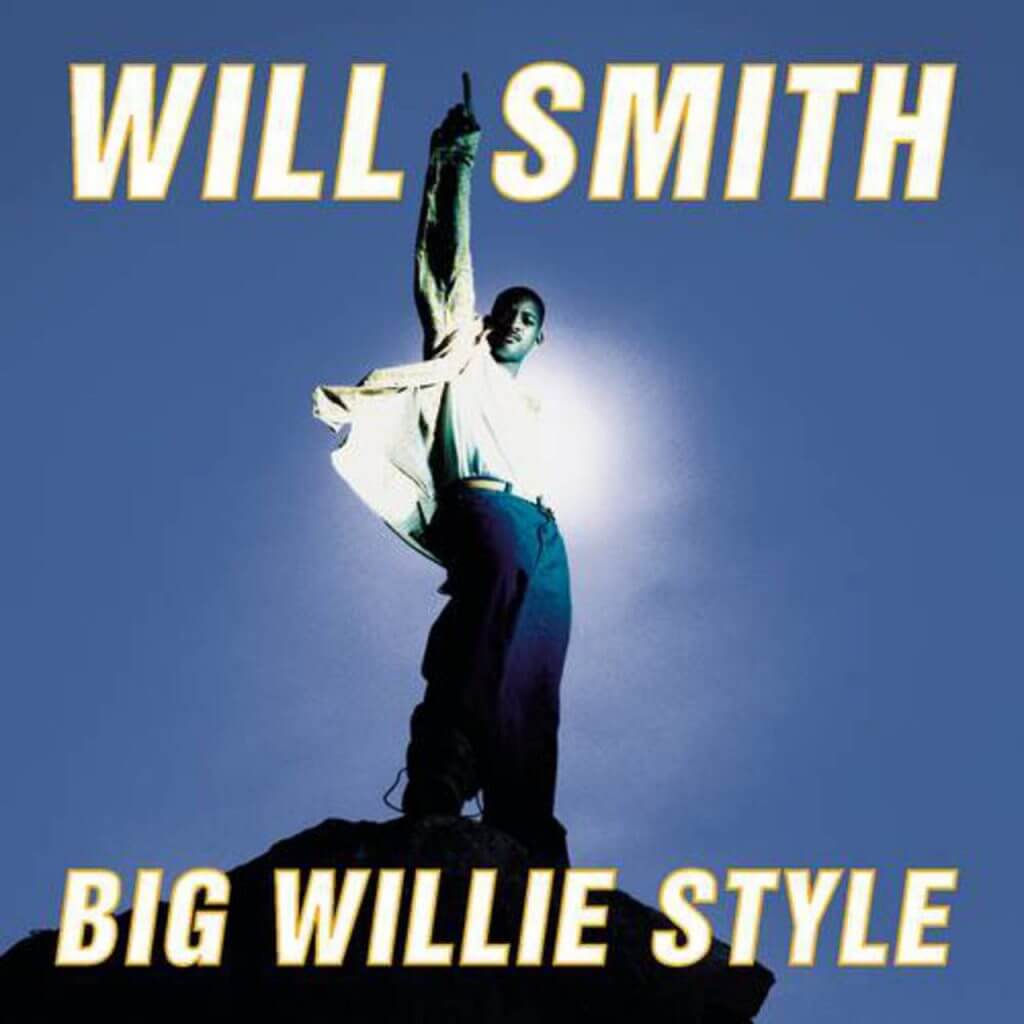 Will Smith "Big Willie Style" (1997)
International Iron Man / Man In The Mirror ( Rhymefest)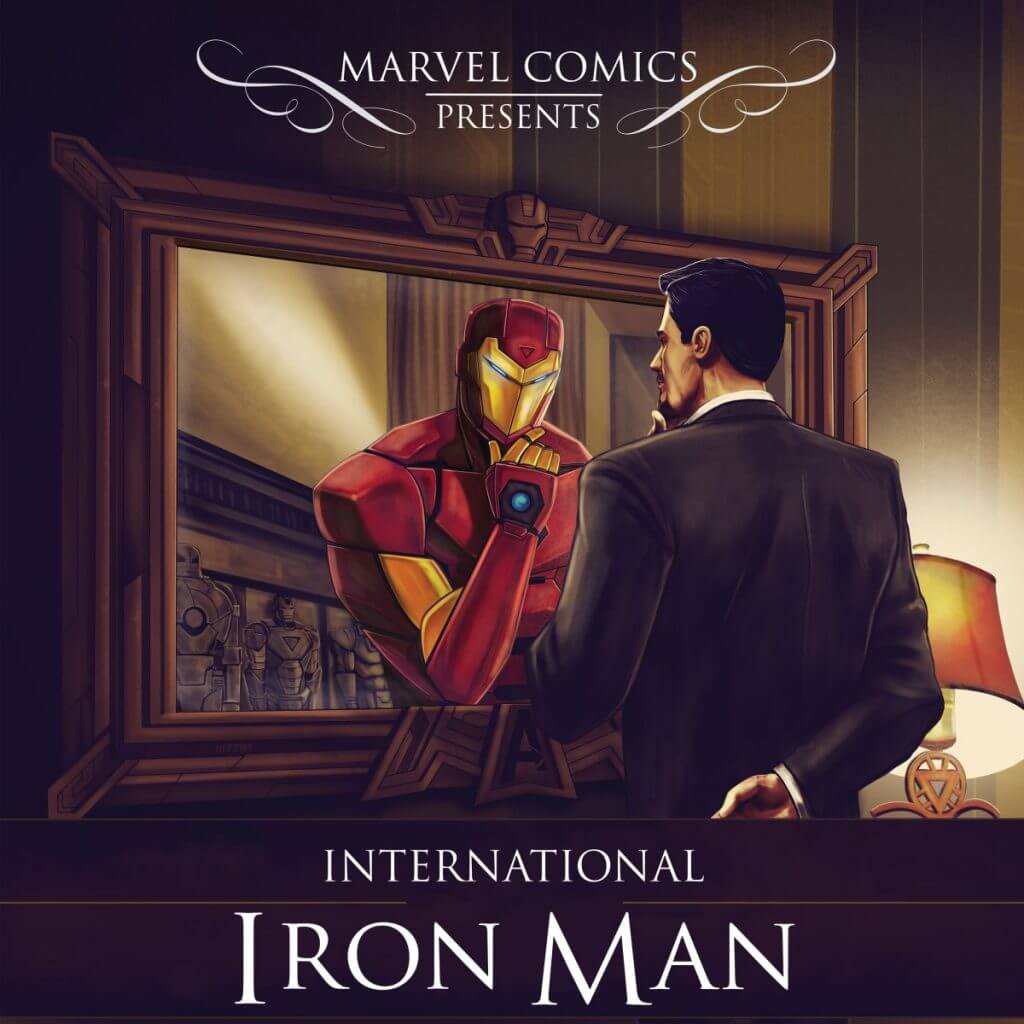 International Iron Man (Hip Hop Variant)
Rhymefest "Man In The Mirror" (2009)
Moon Knight / Oxymoron (Schoolboy Q)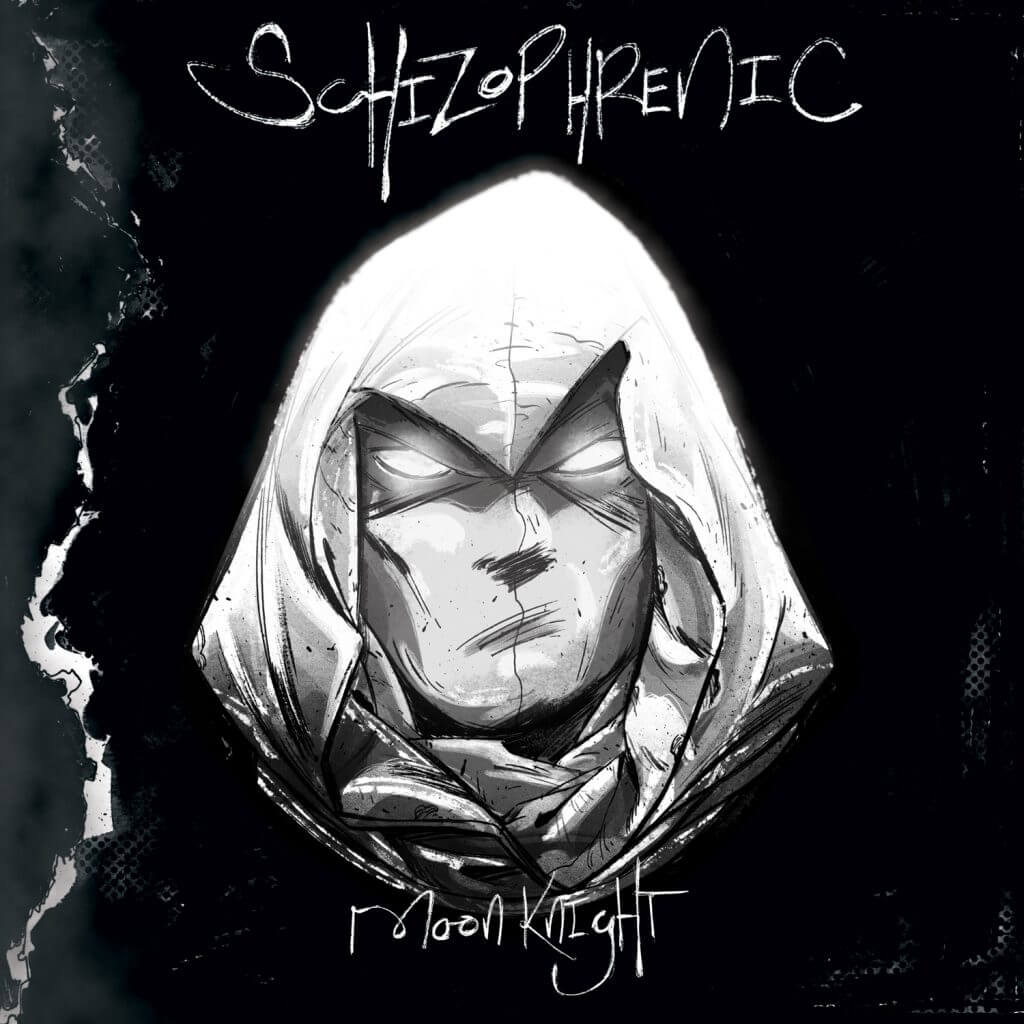 Moon Knight (Hip Hop Variant)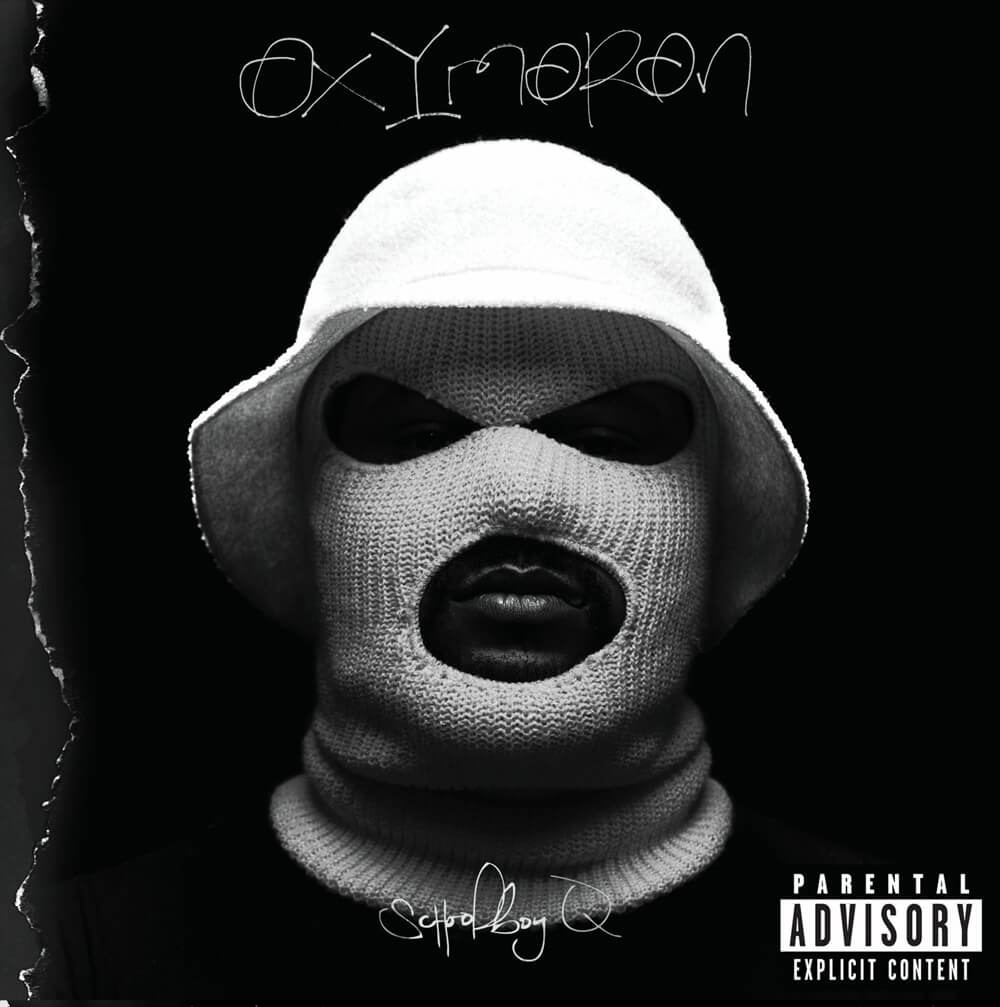 Schoolboy Q "Oxymoron" (2015)
Nighthawk / Dark Sky Paradise (Big Sean)
Nighthawk (Hip Hop Variant)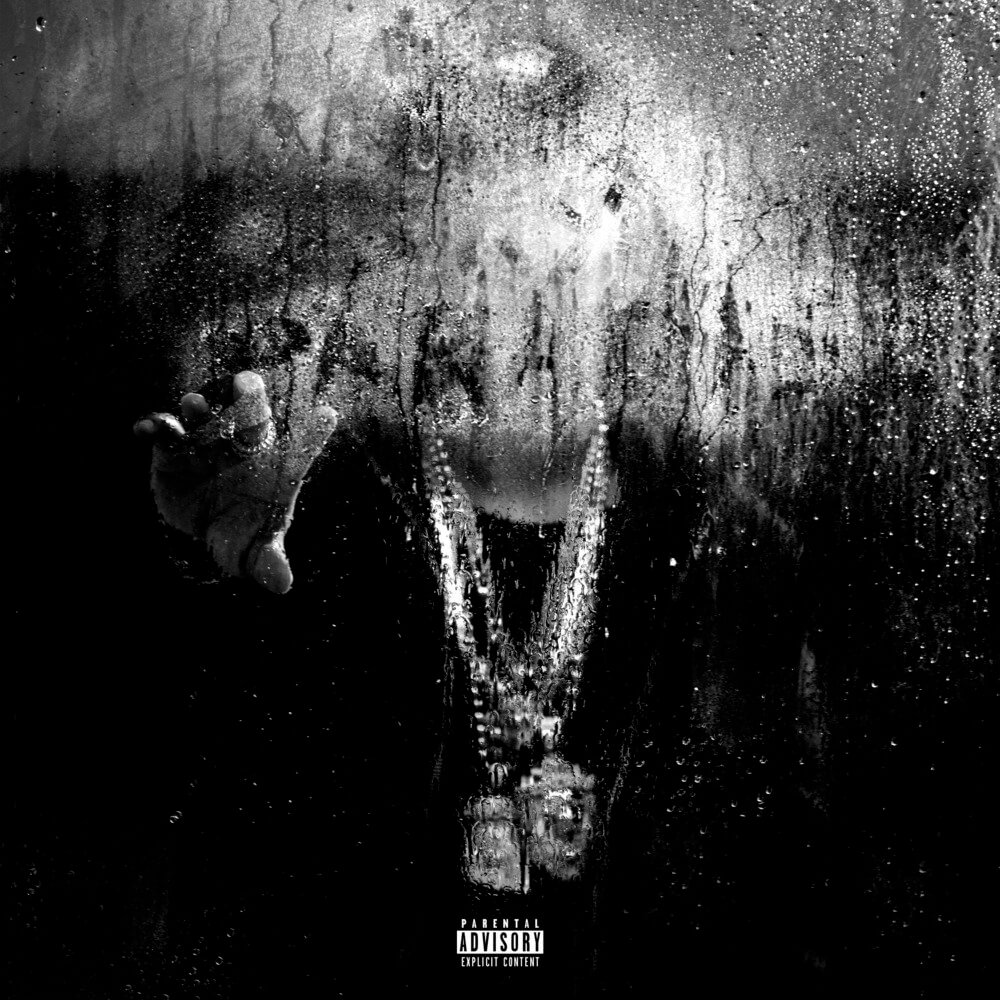 Big Sean "Dark Sky Paradise" (2015)
Venom / Albert Einstein (Prodigy & Alchemist)
Venom #1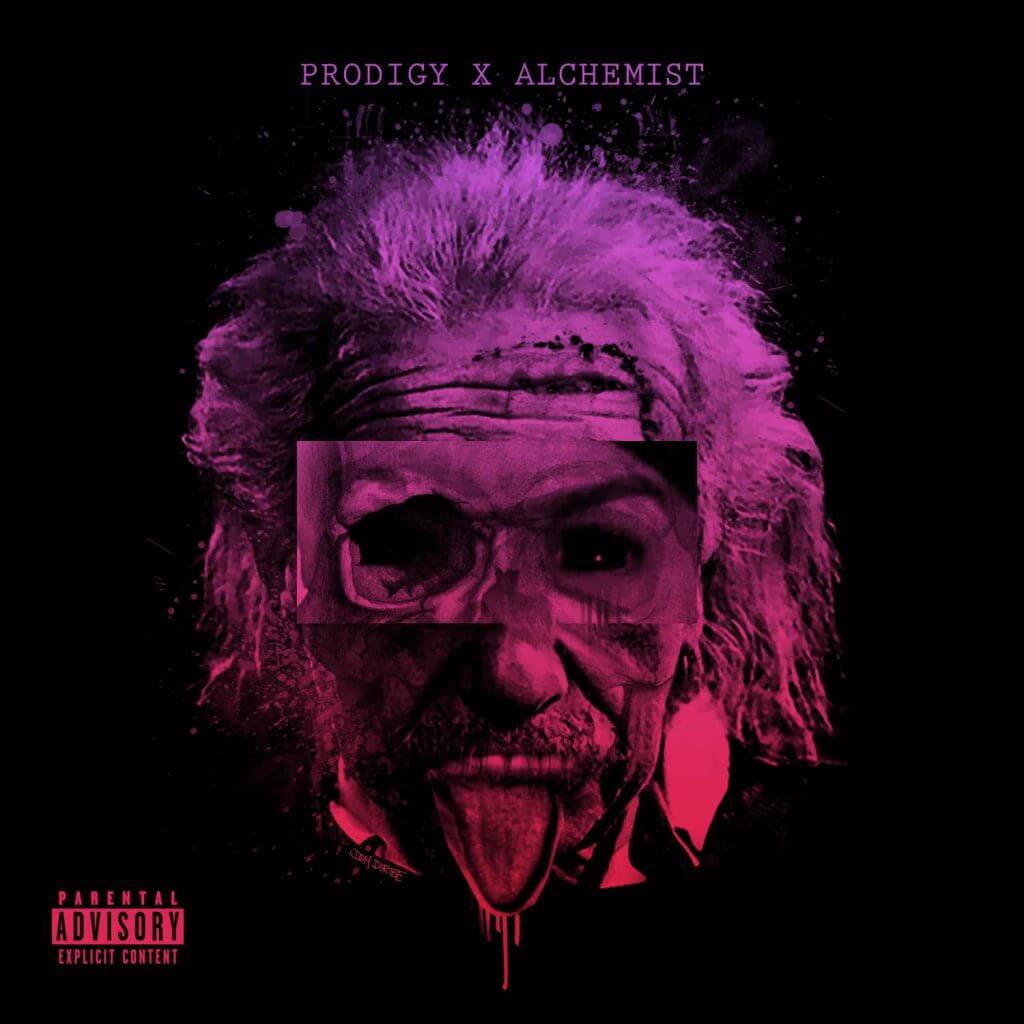 Prodigy & Alchemist "Albert Einstein" (2013)