In 2007, Krs-One and producer Marley Marl collaborated on the track Kill A Rapper. The hook candidly states: You wanna get away with murder/Kill A Rapper. Not far from the truth such a statement resonates within Hip Hop. In this article, we look at some unsolved murders from Hip Hop's Golden Age.
DJ Scott La Rock (Boogie Down Productions)
March 2, 1962 – August 27, 1987
Scott "La Rock" Sterling was a social worker at Franklin Armory Men's Shelter in the Bronx but moonlighted as a DJ. By chance, Scott met Lawrence "Krishna" Parker, a graffiti artist and MC who was staying at the shelter where Scott worked. In 1987, DJ Scott La Rock and Parker (now known as KRS-One) along with Derrick "D-Nice" Jones formed Boogie Down Productions and released their debut LP, Criminal Minded. With hits like "South Bronx", "The Bridge Is Over" and the title track, the crew instantly impressed Jive Records who signed them to their record label.
On August 27th, 1987, DJ Scott La Rock was attempting to squash a beef between BDP member D-Nice and a group of young men, when Scott was mortally wounded in the neck by a hail of bullets as he exited a Jeep outside the Bronx's Highbridge Projects. The twenty-five-year-old died hours later at the hospital. Two men were arrested and charged with his murder but no witnesses were willing to testify thus the suspects were acquitted.
Big L
May 30, 1974 – February 15, 1999
Lamont "Big L" Coleman grew up and honed his MC skills battling on street corners of Harlem, New York. He embarked on his rap career with the trio, Three the Hard Way. It was Big L's penchant for turning words into rhymes that caught the ear of D.I.T.C. (Diggin' in the Crates) crew, one of New York City's best underground Hip Hop groups of the early 1990s. Eventually, his grind won over Columbia Records, which signed him in 1992 and released his debut LP, Lifestylez Ov Da Poor & Dangerous.
Unfortunately, his story ends there. At twenty-four years of age, Big L was shot in the face and chest in his native Harlem. At the time, he was recording his follow-up LP and reportedly in negotiations to sign with Jay Z's Roc-A-Fella Records. The MC had two brothers in prison, leading the NYPD to believe his death was in retaliation for something his brothers did. Several months later, a childhood friend was arrested in connection with the shooting but later released. Big L's murder still remains unsolved. Three posthumous albums have been released to date.
Fat Pat (Screwed Up Click)
(December 4, 1970 – February 3, 1998)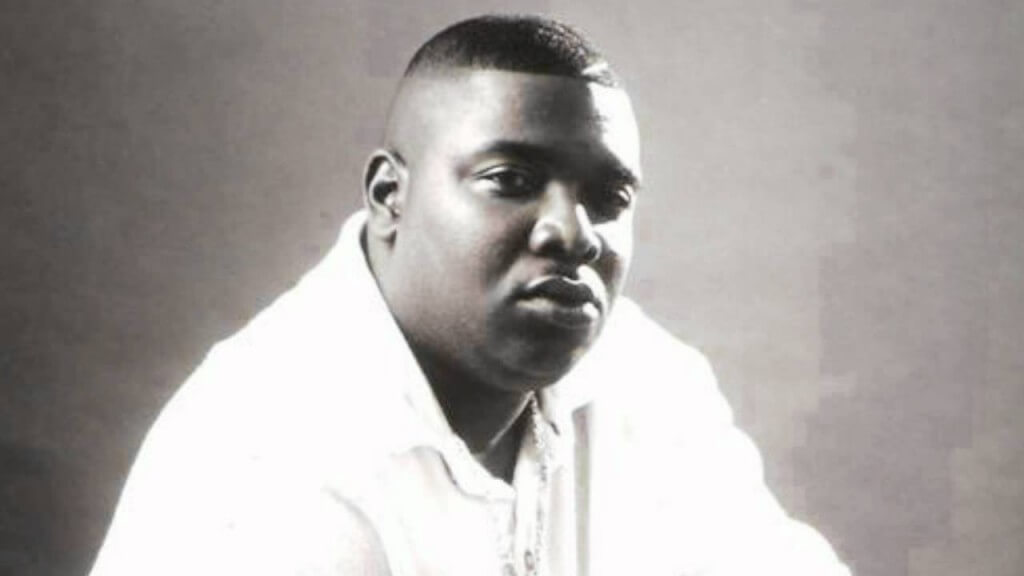 Patrick "Fat Pat" Hawkins was a member of DEA (Dead End Alliance) with his brother John "Big Hawk" Hawkins, Kay-K and DJ Screw, all original members of Houston's Screwed Up Click. Fat Pat was a legend in Houston's Hip Hop scene before his untimely death. When he was not representing his two crews, he appeared with fellow Houston pioneers Willie D, Scarface, Lil' Keke and South Park Mexican. His career thrived in the mid-1990s alongside his brother Big Hawk and other pioneers of the Chopped and Screwed phenomenon. In 1997, after signing with Wreckshop Records Fat Pat began recording his debut LP, Ghetto Dreams. Critics expected Fat Pat to be the first Screwed Up Click member to enjoy national success.
Sadly things didn't workout as expected. On February 3rd, 1998, Fat Pat was at the Meadows Southwest Apartment complex in Houston where he was shot and killed after visiting a promoter's apartment to collect payment for a performance. The promoter apparently was not at home and Fat Pat decided to come back later. As he was exiting, he was fatally shot in the outside apartment complex corridor. Rumors suggest that he was slain over an unpaid debt. His debut LP, Ghetto Dreams, was released two weeks after his untimely death. Fat Pat's murder still remains unsolved. Five posthumous albums have been released to date.
Tupac Amaru Shakur
(June 16, 1971 – September 13, 1996)
Perhaps the most famous of all the unsolved murders is the tragic death of Tupac Shakur. An offspring of the Black Panther Revolutionary movement, the New York City—born, California–based Tupac established his rhyming skills by watching and learning from the inner-city landscape he lived in as a child in Harlem and Baltimore. He promoted camaraderie with songs like "Keep Your Head Up" and "If My Homies Call" and abrasiveness with songs such as "2 of Amerikaz Most Wanted" and "Hit 'Em Up".
On September 7th, 1996, Tupac Shakur was headed to Club 662 in Las Vegas with Death Row Records founder Suge Knight. While at a red light, a Cadillac pulled up on the passenger side of their BMW vehicle firing off 14 rounds. The bullets riddled the car striking Tupac four times. He was hospitalized in a coma for six days and treated for his wounds but succumbed to his injuries six days later, on September 13, 1996. Tupac's official cause of death was respiratory failure and cardiopulmonary arrest in connection with multiple gunshot wounds. Tupac's death still remains an unsolved mystery. Seven posthumous albums have been released to date.
Notorious B.I.G.
(May 21, 1972 – March 9, 1997)
Christopher "Notorious B.I.G." Wallace is indisputably one of the most influential rap artists of the 1990s. Born and raised in Brooklyn, New York, Big's witty word-play caught the eye of Sean Combs (then Puffy), who signed Big to his up-and-coming Bad Boy Records label. In 1994, Big reached stardom with the release of his quadruple-platinum debut album, Ready To Die.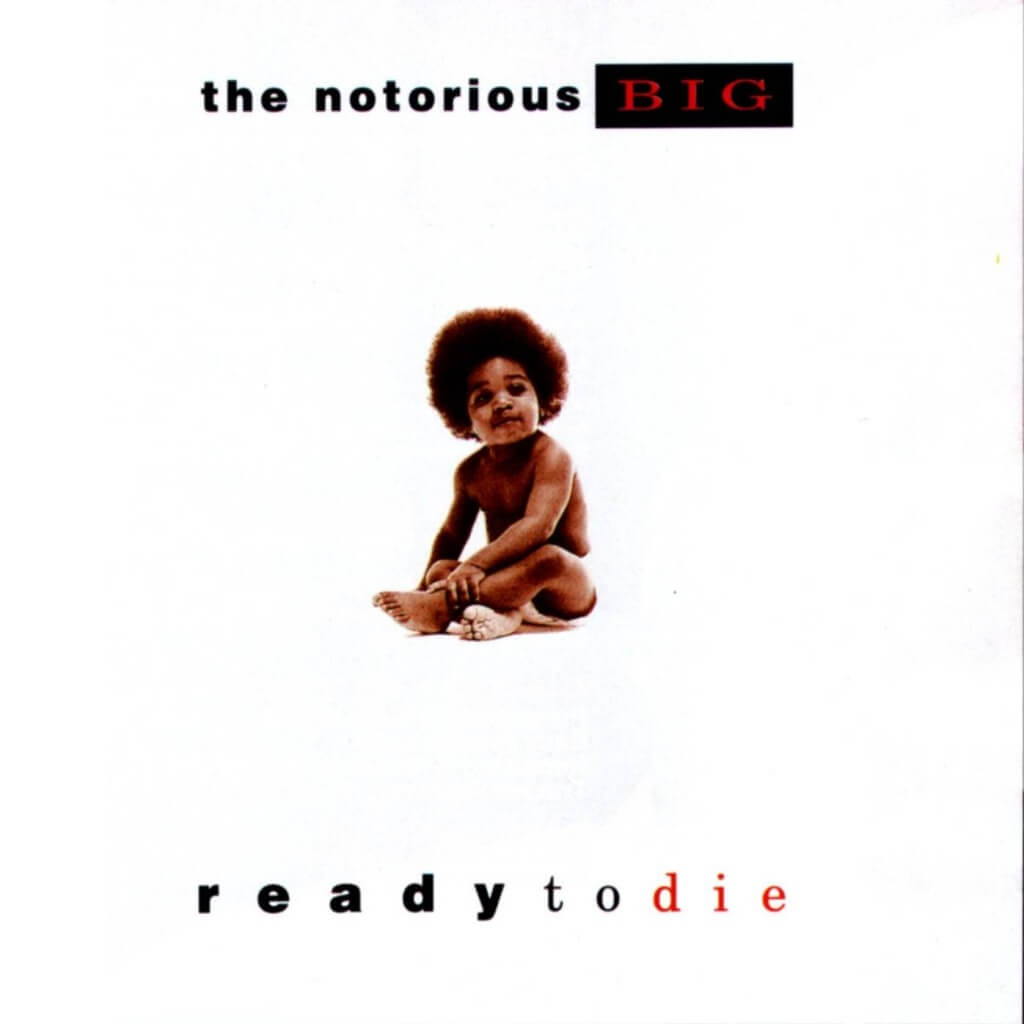 He immediately became a central figure in the East Coast rap scene and helped increase New York's visibility in the genre at a time when West Coast rap was dominant in mainstream music and the album charts. Big's rise was soon plagued after the 1994 robbery and shooting of his onetime rap companion, Tupac Shakur, which spurred the East Coast vs. West Coast rap feud.
Seeking to end the beef that separated the two coasts, he went to Los Angeles to promote his new album, Life After Death. On March 9th, 1997, after leaving a music industry party at the Petersen Automotive Museum, Big was gunned down while stopped at a traffic light.
At the time there were more than 1,000 people exiting the party, but police claimed to have few eyewitnesses and even fewer leads. Many speculated that Big's murder had something to do with the so-called "Rap Wars" between Big's Bad Boy Records and Marion "Suge" Knight's Death Row Records. Big's murder still remains unsolved. Two posthumous albums have been released to date.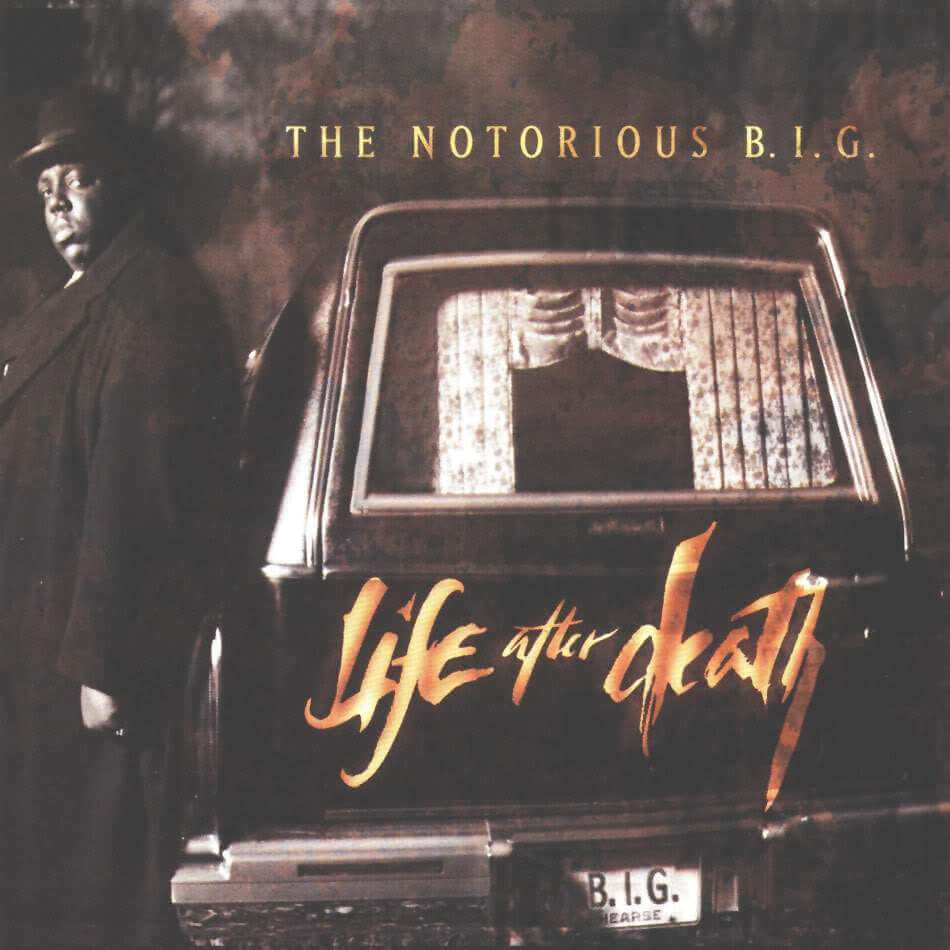 Jam Master Jay (Run-DMC)
(January 21, 1965 – October 30, 2002)
Jason "Jam Master Jay" Mizell is best known as 1/3 of rap music's pioneering group Run-DMC. The Hollis crew transmitted Hip Hop music into the consciousness of mainstream music listeners. On 1986's Raising Hell album, the trio collaborated with rock group Aerosmith on the smash hit "Walk This Way" which is cited as being when Hip Hop officially crossed over and the fusing of rock and rap.
On October 30th, 2002, the slaying of Run-DMC's resident DJ made national headlines due to the mystery surrounding his death. The DJ, who gave 50 Cent his start in rap music, was in his Queens studio when tragedy struck. He and a friend were sitting on a couch playing Madden NFL when more than one gunman reportedly entered the studio. According to court papers, "gunmen ordered those present in the studio on the ground, while a second gunman fatally shot Jason Mizell in the head." Due to the unwillingness of witnesses to cooperate in the case, few details have surfaced that would lead to the arrest of the persons responsible for Jam Master Jay's death. In April 2007, federal prosecutors named Ronald "Tenad" Washington as an accomplice in Jam Master Jay's murder. However, he was never convicted and no new suspects have been named.
Johnny "Mausberg" Burns
(1979 – July 4, 2000)
Johnny "Mausberg" Burns was a protégé of famed West Coast producer and rapper DJ Quik. In 1997, Mausberg and DJ Quik met at a local concert. DJ Quik was impressed with the Compton rapper's microphone skills and took Mausberg under his wing. The two rappers first collaborated on the track "Down, Down, Down" off DJ Quik's album, Rhythm-Al-Ism. As his buzz generated, Mausberg teamed with DJ Quik and West Coast artists Hi-C and Suga Free to drop the indie compilation The Konnectid Project. The up-and-coming rapper also collaborated on records with R. Kelly, Snoop Dogg, Warren G, and Nate Dogg among others.
Unfortunately, he was not able to capitalize on his growing fame. On July 4th, 2000, just after midnight, Mausberg a known associate of the Campanella Park Blood gang (Tha Nellaz) was robbed in the street and left for dead with two gunshots to the chest. Months before his death, the twenty-one-year-old, Mausberg was working on his solo debut album, Non Fiction. He was killed the day before the album was to be completed. One posthumous album has been released to date.
Andre "Mac Dre" Hicks
(July 5, 1970 – November 1, 2004)
Andre "Mac Dre" Hicks is credited for bringing national recognition to the Bay Area rap scene. Mac Dre was no stranger to trouble and spent five years in prison for robbery. While serving jail time he recorded two albums over the phone and started his own record label, Thizz Entertainment. The Oakland rapper would go on to release thirteen albums before his untimely death. Mac Dre's life was short-lived, as he was shot to death at age 34 while leaving a concert in Kansas City, Missouri.
Due to a misunderstanding regarding his promised appearance fee; an argument erupted. Feeling the dispute was going nowhere; Mac left the show and went back to his hotel to make preparations for returning home. In the early morning hours of November 1st, 2004, the van that Mac Dre was a passenger was suddenly fired upon on a Kansas City highway. The van crashed and the driver was able to call 911 but it was too late for Mac Dre; who died at the scene. Rumors fingered local rapper Anthony "Fat Tone" Watkins although no evidence has ever surfaced. Police have maintained that the murder was over a financial dispute. The case remains unsolved. Mac Dre's suspected killer, Anthony Watkins was later found dead from 20 gunshot wounds, apparently in retaliation for Mac Dre's death. Three posthumous albums have been released to date.
Mr. Cee (RBL Posse)
(1973 – January 1, 1996)
Hubert "Mr. Cee" Church III came from a family of orators—his father and grandfather were both pastors. The rapper known as Mr. Cee used his linguistic gifts on street poetry, joining fellow Hunters Point resident Chris "Black C" Matthews to form the pioneering San Francisco rap group RBL Posse. After releasing the independent Lesson to Be Learned and Ruthless By Law, RBL Posse signed a major label deal.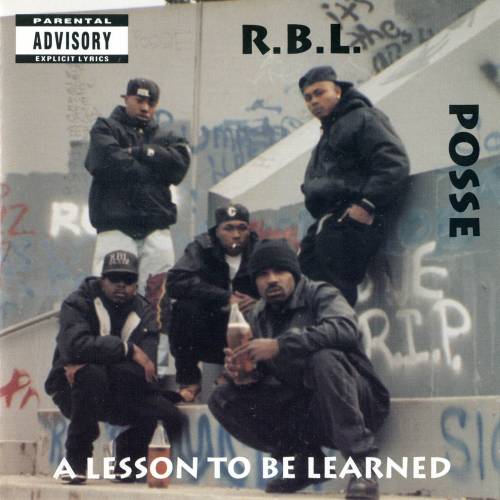 However, a few months later on New Year's Day in 1996, Mr. Cee was shot nine times on Harbor Road, less than a mile from his family home. Witnesses say Mr. Cee was hanging out with friends when a lone gunman came and shot at the crowd. The incident reportedly stemmed from a beef the gunman had with one of the people in Mr. Cee's crew. When Mr. Cee fell to the ground, the gunman reportedly kept shooting, suggesting an assassination. The murder set off a wave of retaliation killings in Hunters Point. Though he was just twenty-two years old when he died, Mr. Cee was influential—rapping on two albums that sold more than 200,000 copies each, mostly by word of mouth and local radio airplay.
Hip Hop culture and Rap music have seen its share of deaths over the years. Many rappers have been cut down as their stars were beginning to shine. The rappers on the previous list were as young as 19 years old and as old as 37, with most of them passing in their twenties. No one has been brought to justice for a majority of these rappers murders. In the world of
In the world of Hip Hop culture, police do not seem concerned and the "no snitching" rule usually rises up amongst the public when it comes to speaking to authorities. New information is revealed all the time about unsolved Hip Hop murders, but it is unlikely anyone will ever be brought to justice for these deaths. So, go ahead Kill A Rapper.