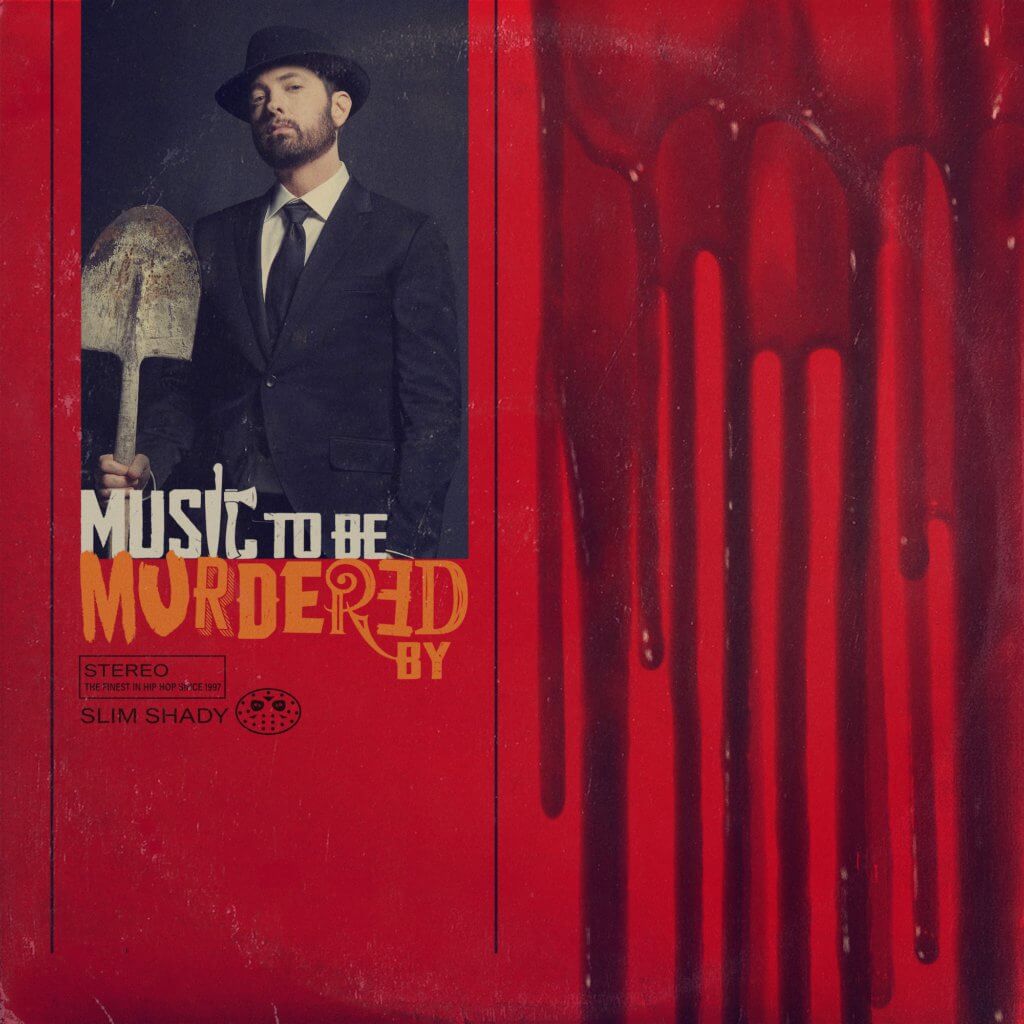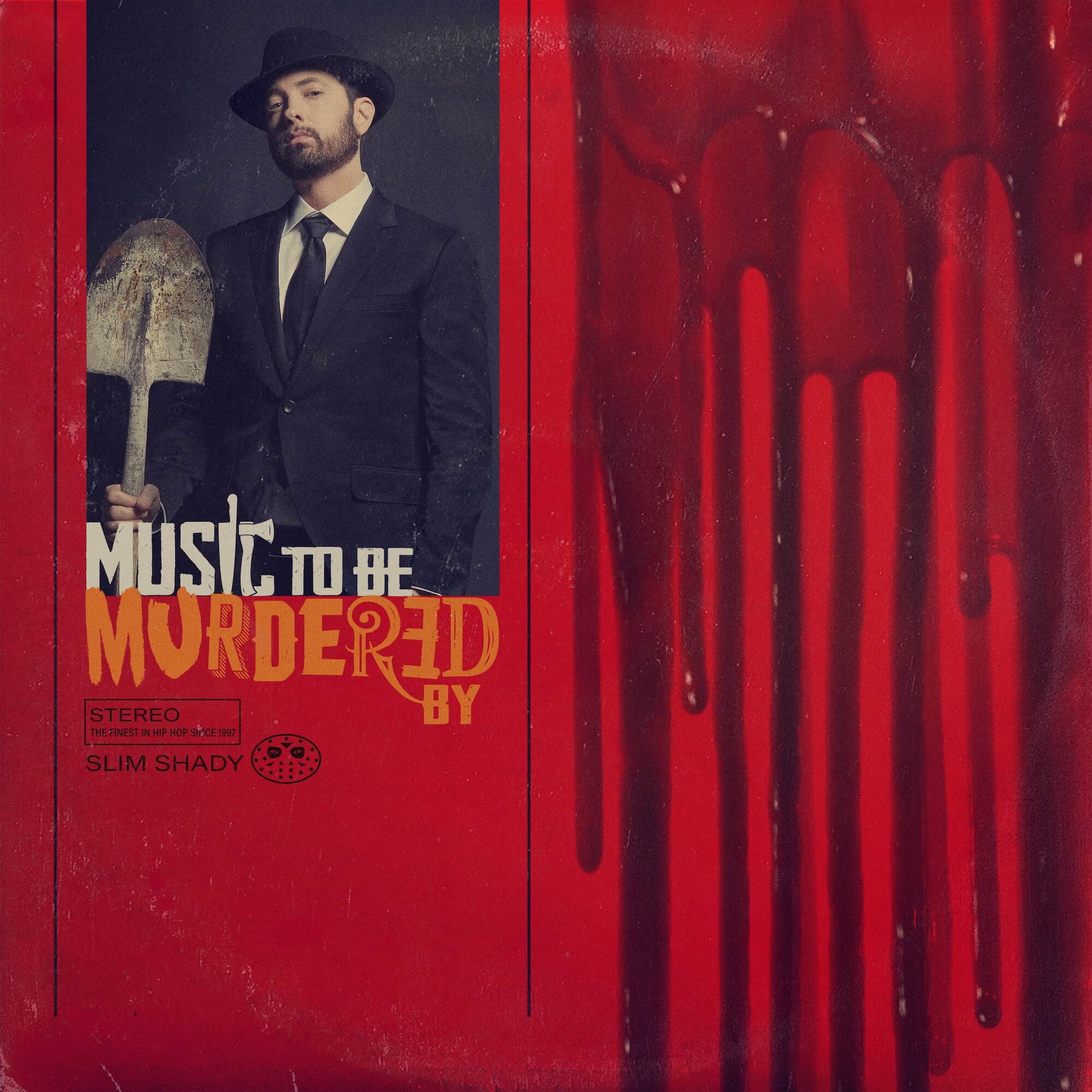 These days there seem to be a lot of people suffering from 'Eminem Derangement Syndrome' – lots of folks are ready to sh*t on everything Eminem does, no matter what (just like they will auto-praise anything media darlings like Kendrick Lamar and Tyler The Creator drop, no matter what). Music To Be Murdered By has its flaws, but it's not the trainwreck some make it out to be – it's not anywhere near as bad as Revival (2017) was. It's more on par with Kamikaze (2018) – a mixed bag, with highs and lows.
The bad: at 17 full tracks, the album is too long with too many weak songs (especially "Those Kinda Nights" with Ed Sheeran is terrible). The features and hooks on songs like "Unaccomodating", "Leaving Heaven", and "No Regrets" kind of suck, with guests like Young MA, Skylar Grey and Don Toliver (and Ed Sheeran) obviously on this album for no other reason than for marketing purposes – but their presence doesn't do the quality of the album any good. Then there are some weak trap beats here and there and a few cringe-worthy lyrics (a reference to the terrorist attack during an Ariana Grande concert where 22 (mostly) kids were killed being in especially bad taste).
The good: tracks like "Godzilla" (despite a meh posthumous appearance by Juice WRLD)", "Yah Yah" (featuring Royce Da 5'9″, Black Thought, and Q-Tip), "I Will" (featuring KXNG Crooked, Royce da 5'9″ and Joell Ortiz), "Darkness" (honing in on mental health issues and gun violence and drawing a parallel between the two) and "Premonition" (with killer bars like "Instead of us being credited for longevity / And being able to keep it up for this long at this level, we get told we'll never be what we were / B**** if I was as half as good as I was / I'm still twice as good as you'll ever be / Only way that you're ahead of me's alphabetically") are vintage Eminem. Also, Eminem shows and proves he still has the lyrical skill to blow most other rappers out of the water.
Eminem should have left 6 or 7 tracks on the cutting room floor, then Music To Be Murdered By would have been great. As it is, the album has its moments and is not all bad – it's just too cluttered with weak beats and corny hooks to be rated much above average. 68/100
Read: The Best Hip Hop Albums Of 2020