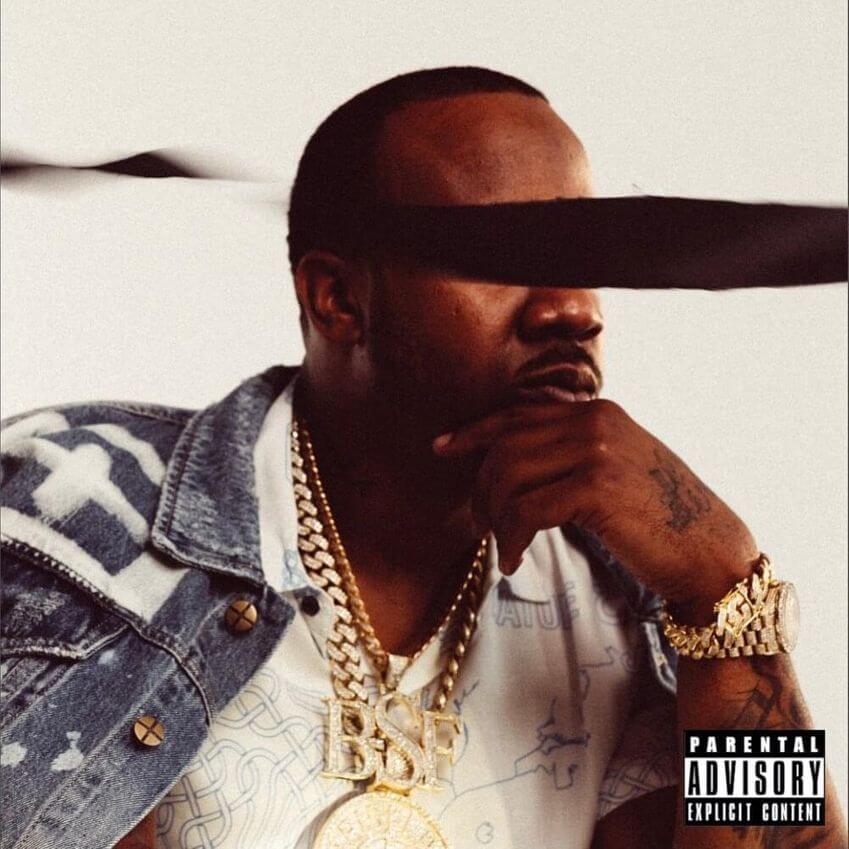 The Griselda work-ethic is incredible. But oversaturation is a thing, and Griselda is oversaturating the market right now – risking Griselda-fatigue with what feels like a new album, EP, mixtape, or prominent feature appearance every single week. That said: Benny The Butcher is Griselda's least prolific member, so a new Benny project still is an event. Where Griselda head-honcho Westside Gunn has the flair and Conway has the attitude, Benny The Butcher is the crew's best writer and best all-around emcee – so anticipation for a new Benny The Butcher album will always be high.
Burden Of Proof is kind of a surprise sonically – gone are the gritty neo-boom-bap beats and dirty piano-loops we've come to know from Griselda, and in are smooth soulful instrumentals. Hit-Boy takes care of production duties, and like on Nas' latest album he leaves his mark. The polished sounds are definitely unlike anything we have heard on a Benny project before this one, and surprisingly, it works. Benny proves he can flow to any kind of beat, and even if not all of Hit-Boy's beats on this album are equally memorable (they do sound mid-2000s kind of dated here and there), overall Burden Of Proof's musical backdrops gel well with Benny's lyrics.
"One Way Flight" with Freddie Gibbs is the absolute standout song of the album – these two should do a whole album together: when it comes to coke/street raps, Benny The Butcher and Freddie Gibbs are the two top-dogs of this subgenre, and they have the right chemistry. Involve Roc Marciano too, and all the ingredients for a classic are there.
Even if it's not on par with Tana Talk 3 (2018) and The Plugs I Met (2019), Burden Of Proof is the best Griselda release of the year, along with Conway's From King To A God. 79/100
Download Burden Of Proof
Also read: The Best Hip Hop Albums Of 2020