Released on this day in 1999: Dr Dre "2001"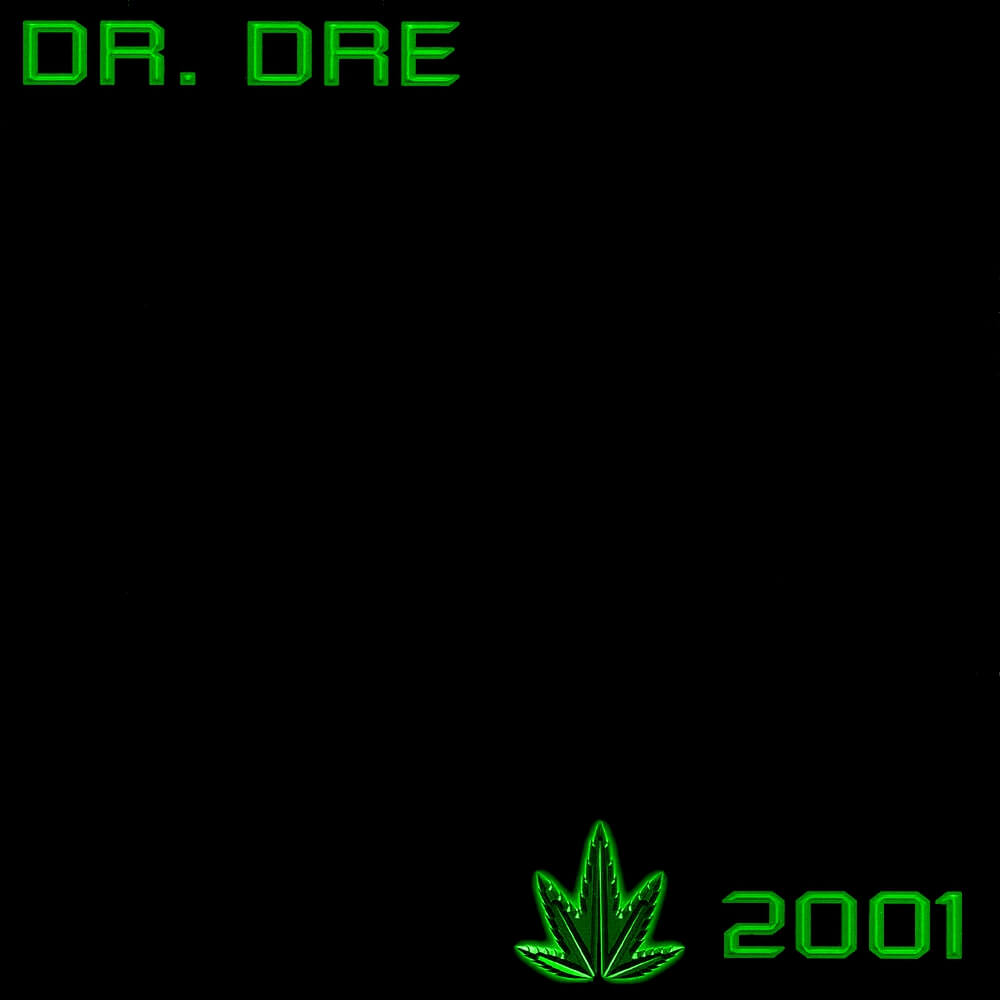 It is the follow-up to his debut album The Chronic (1992). It was produced primarily by Dr. Dre and Mel-Man, as well as Lord Finesse, and features several guest contributions from rappers such as The D.O.C., Hittman, Snoop Dogg, Kurupt, Xzibit, Nate Dogg, and Eminem. 2001 exhibits an expansion on his debut's G-funk sound and contains gangsta rap themes such as violence, promiscuity, drug use, street gangs, and crime.
The album debuted at number two on the U.S. Billboard 200 chart, selling 516,000 copies in its first week. It produced three singles that attained chart success and has been certified sextuple platinum in sales by the RIAA after sales of six million copies in the United States. Despite mixed criticism toward its gangster-themed lyrics, 2001 received general acclaim from music critics. As of July 2013 the album has sold 7,664,000 copies in the United States.
In an interview with The New York Times, Dr. Dre talked of his motivation to record the album and how he felt that he had to prove himself to fans and media again after doubts arose over his production and rapping ability. These doubts came from the fact that he had not released a solo studio album since The Chronic (1992). He stated:
"For the last couple of years, there's been a lot of talk out on the streets about whether or not I can still hold my own, whether or not I'm still good at producing. That was the ultimate motivation for me. Magazines, word of mouth and rap tabloids were saying I didn't have it any more. What more do I need to do? How many platinum records have I made? O.K., here's the album – now what do you have to say?"
The album was intended to be released as a mixtape; with tracks linked through interludes and turntable effects, but was then changed to be set up like a film. Dr. Dre stated, "Everything you hear is planned. It's a movie, with different varieties of situations. So you've got buildups, touching moments, aggressive moments. You've even got a 'Pause for Porno.' It's got everything that a movie needs." Speaking of how he did not record the album for club or radio play and that he planned the album simply for entertainment with comical aspects throughout, he commented "I'm not trying to send out any messages or anything with this record. I just basically do hard-core Hip Hop and try to add a touch ofdark comedy here and there. A lot of times the media just takes this and tries to make it into something else when it's all entertainment first. You shouldn't take it too seriously." (Wikipedia)