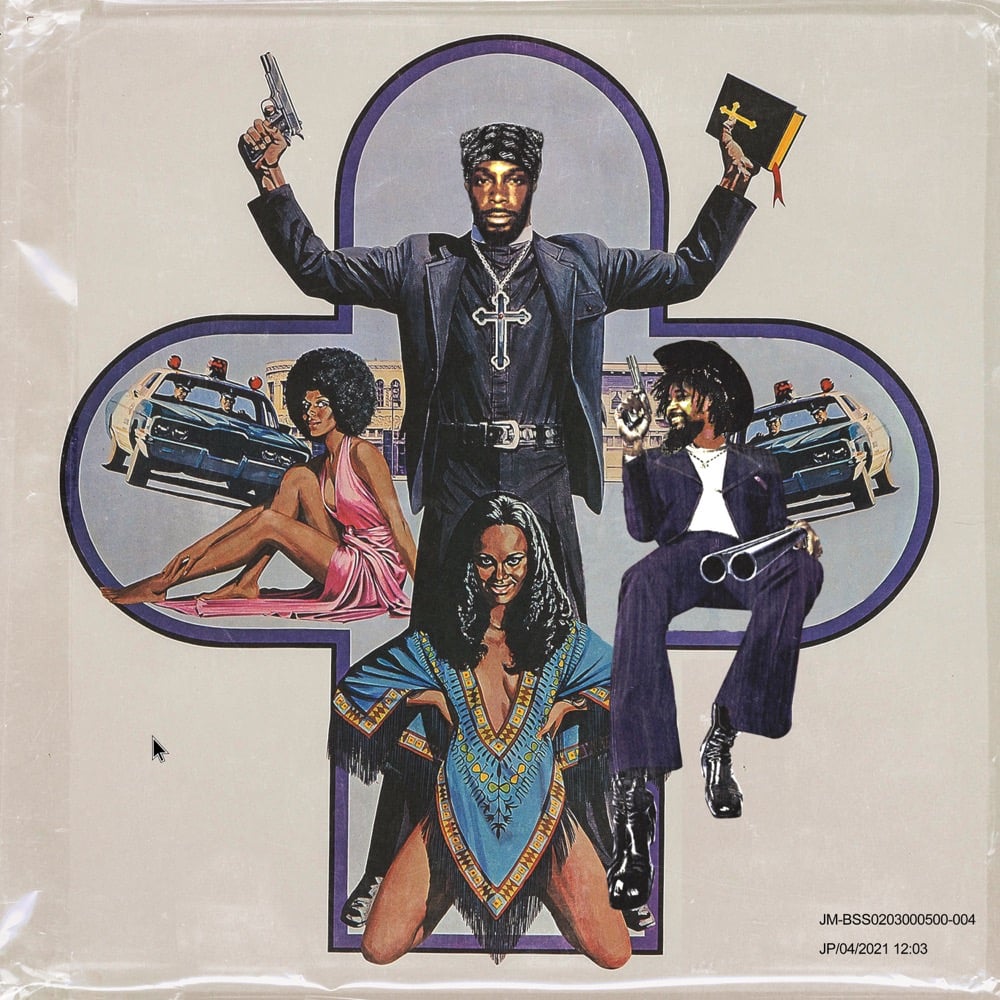 JPEGMAFIA and Danny Brown are two of the most forward-thinking artists in Hip Hop, responsible for some of our favorite experimental Hip Hop albums released in recent times – Danny Brown's sophomore album X X X (2011), the underrated Old (2013), and the masterful Atrocity Exhibition (2016) are excellent works of art, as are JPEGMAFIA's boundary-pushing Veteran (2018), All My Heroes Are Cornballs (2019), and LP! (2021).
Knowing both artists' previous works, it's no surprise this JPEGMAFIA and Danny Brown collaboration album is an exciting project, that showcases the dynamic range and the creative audacity of both artists to great effect, seeing the two building on each other's strengths even. The frantic energy created by Peggy's abrasive soundscapes perfectly matches Danny Brown's erratic flows and lyrical intensity. And while the overwhelming production drowns out some of Danny Brown's and Peggy's vocals here and there, the rawness of the mixing actually adds to the feeling of daring experimentation that forms the foundation of SCARING THE HOES – the rough mixing seems more like a stylistic choice than as a bug.
Because of the combination of intense lyrical performances and the distorting noise of some of the instrumentals, it takes some effort trying to decipher what the two are actually saying in most of the album's 14 songs. Each track is packed with clever wordplay though: sometimes funny, sometimes thought-provoking, sometimes disturbing, and yes, sometimes unintelligible – but always entertaining.
"What kind of rapping is this?!" Peggy asks on the opening track. Maybe it will take a while, but the answer to that question will be found somewhere in the future, by which time SCARING THE HOES will be considered a landmark album. Anyway: the wild and weird SCARING THE HOES is a triumph of originality and creativity, a killer collaboration between two of Hip Hop's most interesting left-fielders, and a future classic. 9/10