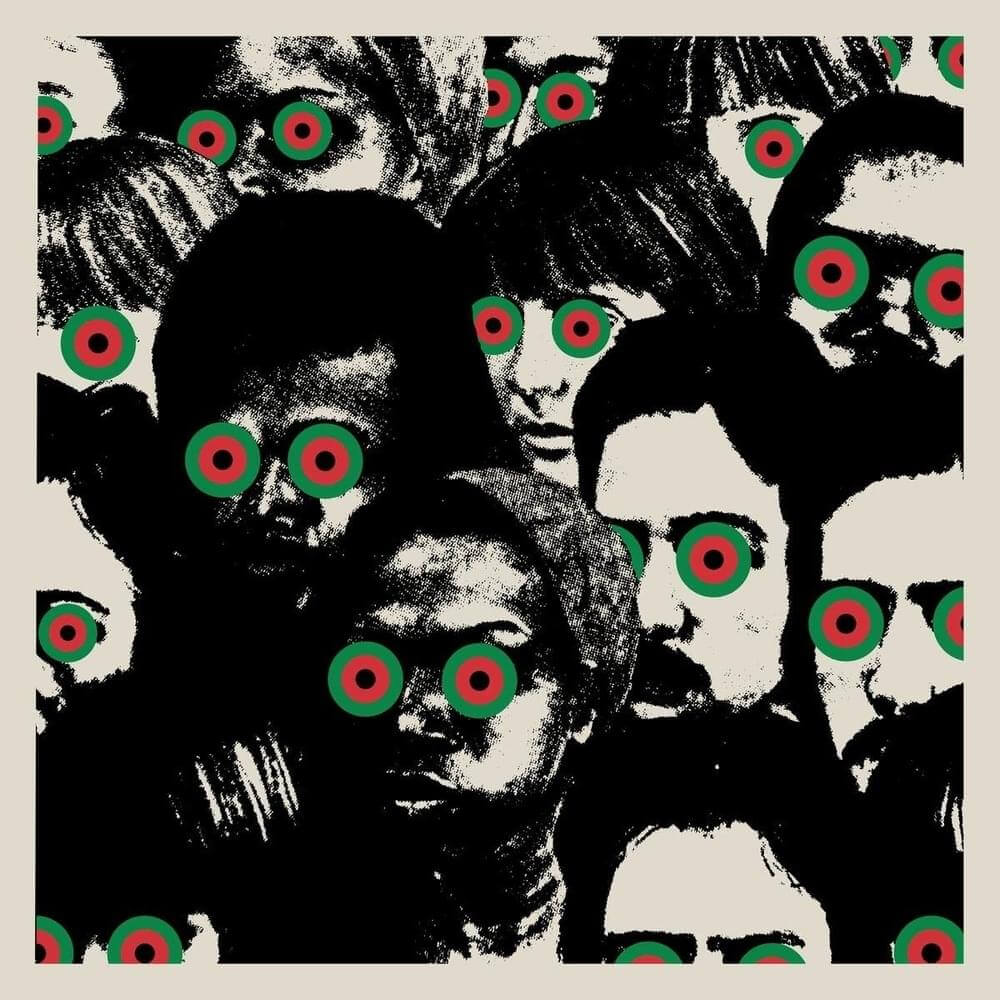 So this is what happens when one of the most skilled producers in the music biz joins forces with one of the most talented emcees of all time. The long-awaited Cheat Codes is a Hip Hop masterclass, delivering on its promise to the fullest. Danger Mouse's soulful boom-bap production is elegant and hard-hitting at the same time, and Black Thought effortlessly proves for the hundredth time he is one of the best to ever do it – his flow, his delivery, his vernacular: even in his fourth decade in the game as a recording artist there are few (if any) rappers who come close to the level of skill he has been consistently displaying.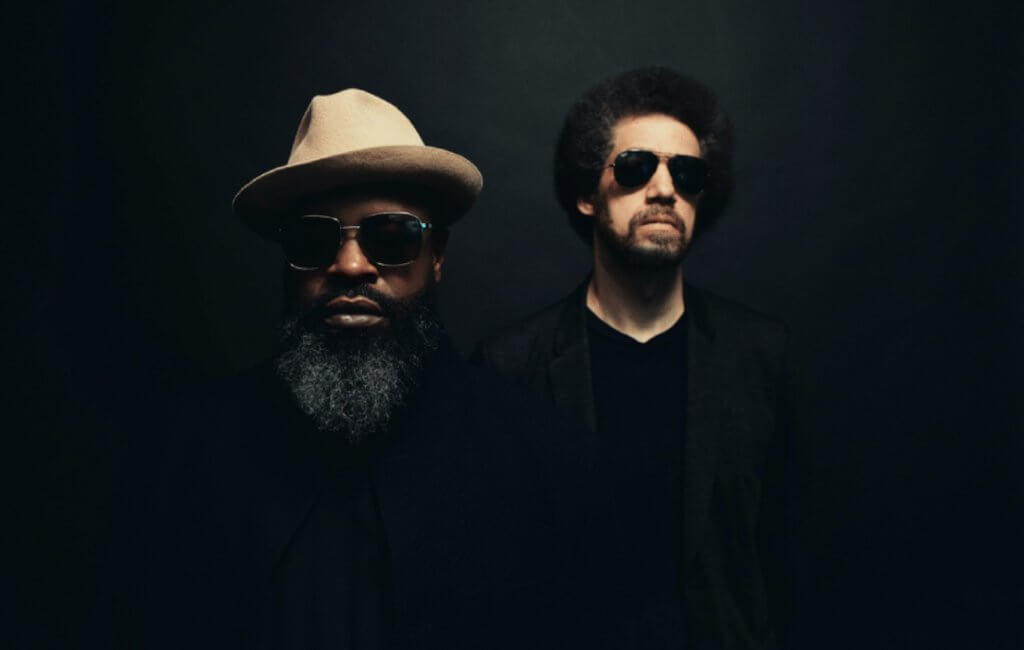 At 38 minutes, Cheat Codes is not a long album, and the momentum doesn't falter for a single second. The album manages to maintain attention throughout its whole runtime with ease, not only because of the quality of the music and the vocals but also because pretty much every song has something unique to offer. Black Thought kills it throughout the whole tracklist and the stacked feature list is top-notch: Raekwon, Joey Bada$$, Run The Jewels, A$AP Rocky, and Conway The Machine (among others) all add value with their contributions, and MF DOOM steals the show with a bittersweet but outstanding posthumous verse on "Belize". There's not a moment wasted on skits or other such nonsense, and all 12 tracks are equally strong.
Top-tier production and lyricism – Cheat Codes is one of the best Hip Hop albums released in 2022.
Also read: The Best Hip Hop Albums Of 2022.
Release date: August 12, 2022.