ARMAND HAMMER (pronounced Arm & Hammer) is a New York-based duo consisting of MC/producer ELUCID and rapper billy woods. The duo's 2013 debut, Race Music, made waves as a then-rare pairing of two established underground artists. That album was quickly followed with an EP; Furtive Movements in 2014. Despite burgeoning solo careers both artists continued to collaborate over the following years; making appearances on each other's work and performing together, but fans would have to wait four years for a new full length.
Armand Hammer released ROME in November of 2017 to effusive praise and then doubled down with Paraffin in 2018. Like opposite sides of a coin, the two albums are connected, yet radically different in their design.
Rome and Paraffin brought a wave of critical acclaim, cementing ELUCID and woods place as two of the most vital voices in the genre today. Now they are back in 2020 with their fourth LP, Shrines, a powerful, vibrant record unlike anything else out there. When it comes to progressive rap music, Armand Hammer is the tip of the spear.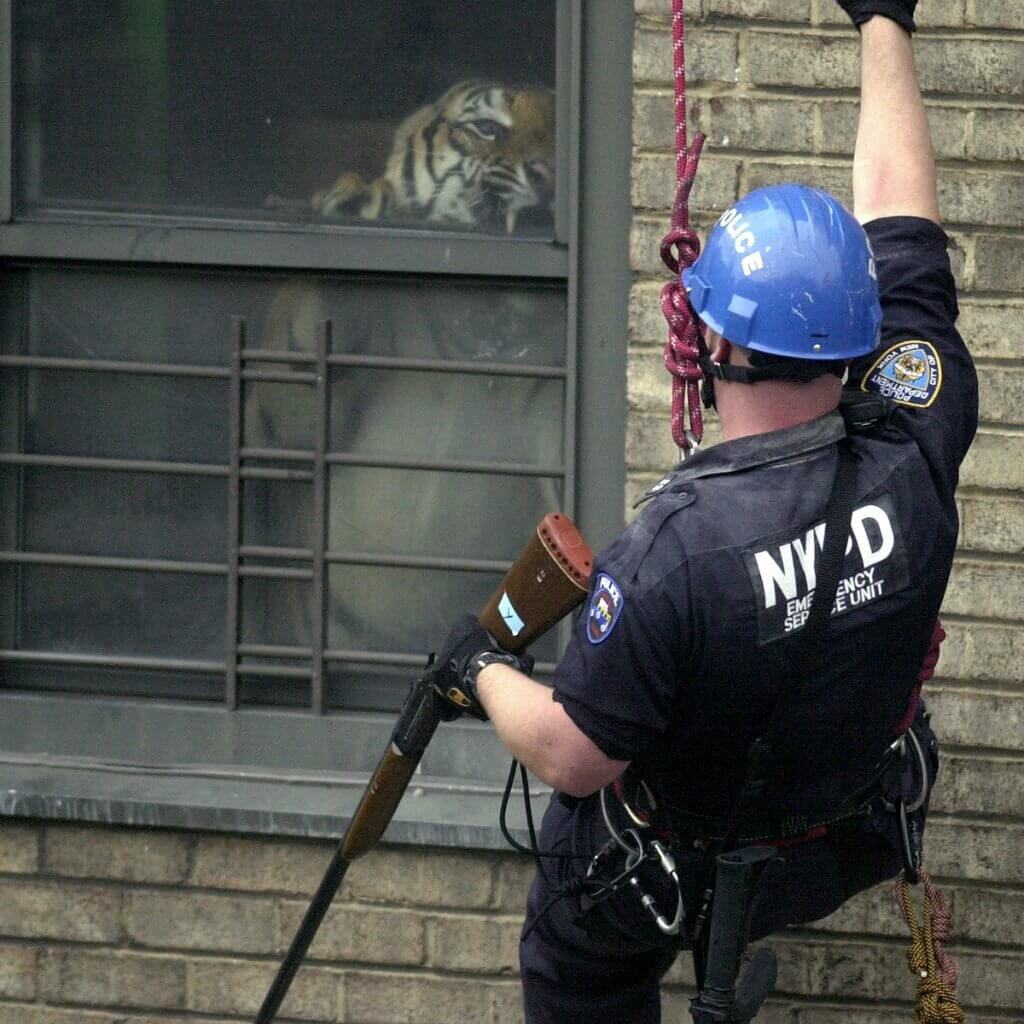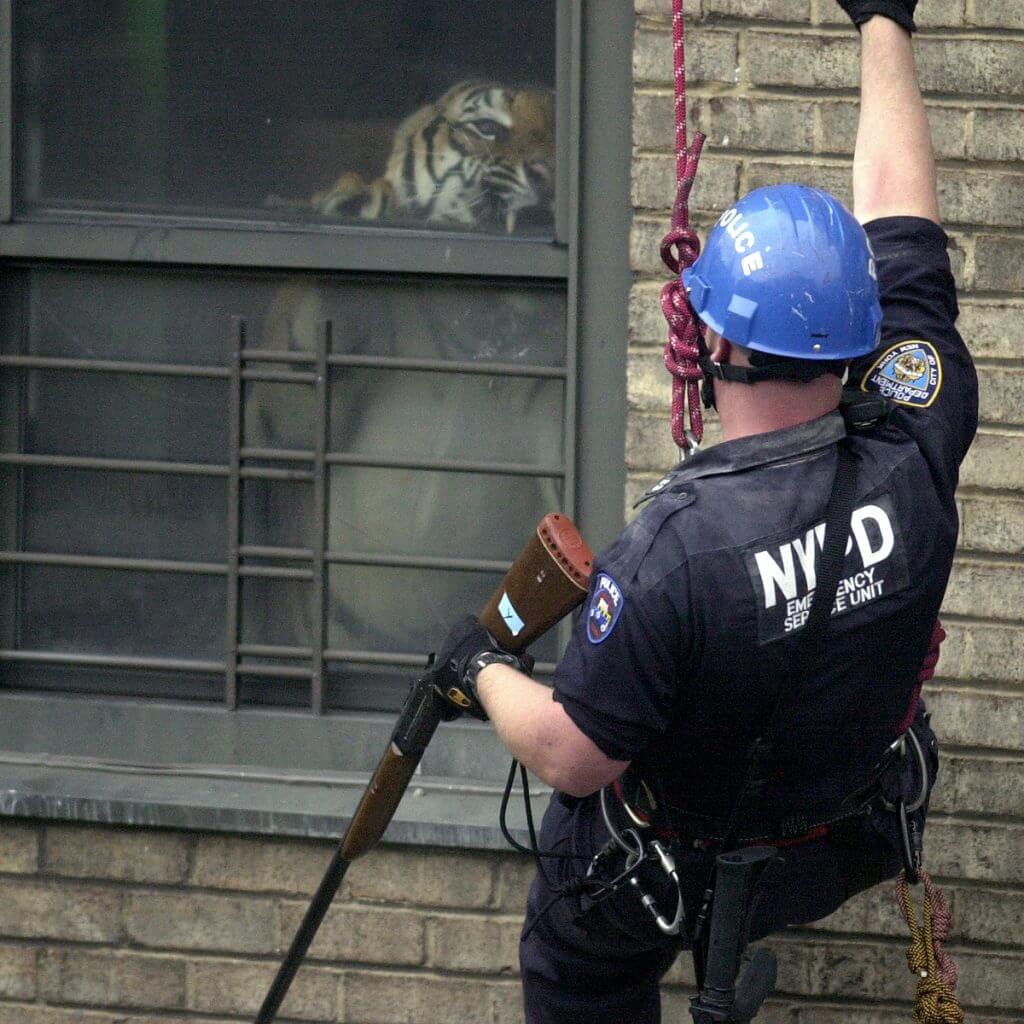 Between RTJ4 and Shrines, this has been a great week for political rap and forward-thinking music. Where RTJ4 is hard-hitting and in-your-face, Shrines is more subtle and layered – but no less powerful and thought-provoking.
Masterfully produced left-field instrumentals serve as claustrophobic backdrops for a barrage of dense and dizzying lyrics. By now we know what to expect from Armand Hammer. There's never anything straightforward in the messages ELUCID and billy woods come with, and on Shrines, their lyrics are as fogged in metaphors and hidden meanings as always – it's going to take a while to dissect these bars.
Shrines has vocal contributions from Quelle Chris, Earl Sweatshirt, Akai Solo, Curly Castro, Pink Siifu, and R.A.P. Ferreira – among others. A stacked features list, but a carefully curated one – none of these artists feel out of place here. They were invited because they are all perfectly in tune with the Armand Hammer aesthetic, and not for marketing purposes as we so often see in more mainstream rap releases (think Wale showing up on a Westside Gunn album, or Ed Sheeran appearing on Eminem's latest).
Shrines is singularly attuned to the grim political and societal realities of 2020. The cover art of the album (which is a real news photo of the subduing of a 425-pound Siberian-Bengal tiger reared and living in a Harlem apartment) is like a micro snapshot of the crazy world we live in, and the image reflects the album's content. This is not a casual listen by any means, but an album that demands – and rewards – close attention and engagement. Shrines is another Armand Hammer master class in left-field Hip Hop, and a superlative continuation of their hot streak. 9/10
Tracklist:
1. Bitter Cassava ft. Pink Siifu (produced by Earl Sweatshirt)
2. Solarium (produced by Navy Blu)
3. Charms ft. KeiyaA (produced by Child Actor)
4. Pommelhorse ft. Curly Castro (produced by August Fanon)
5. Leopards ft. Nosaj (produced by Fat Albert Einstein)
6. King Tubby (produced by Nicholas Craven)
7. Frida ft. Quelle Chris & Fielded (produced by Andrew Broder)
8. Slewfoot (produced by Andrew Broder. Additional production by Psymun)
9. War Stories (produced by Messiah Muzik)
10. Flavor Flav (produced by Steel Tipped Dove)
11. Dead Cars ft. R.A.P. Ferreira (produced by Kenny Segal)
12. Parables ft. Akai Solo (produced by Navy Blu)
13. Ramses II ft. Moor Mother, Earl Sweatshirt & Fielded (produced by Navy Blu & Andrew Broder)
14. The Eucharist (produced by Messiah Muzik)