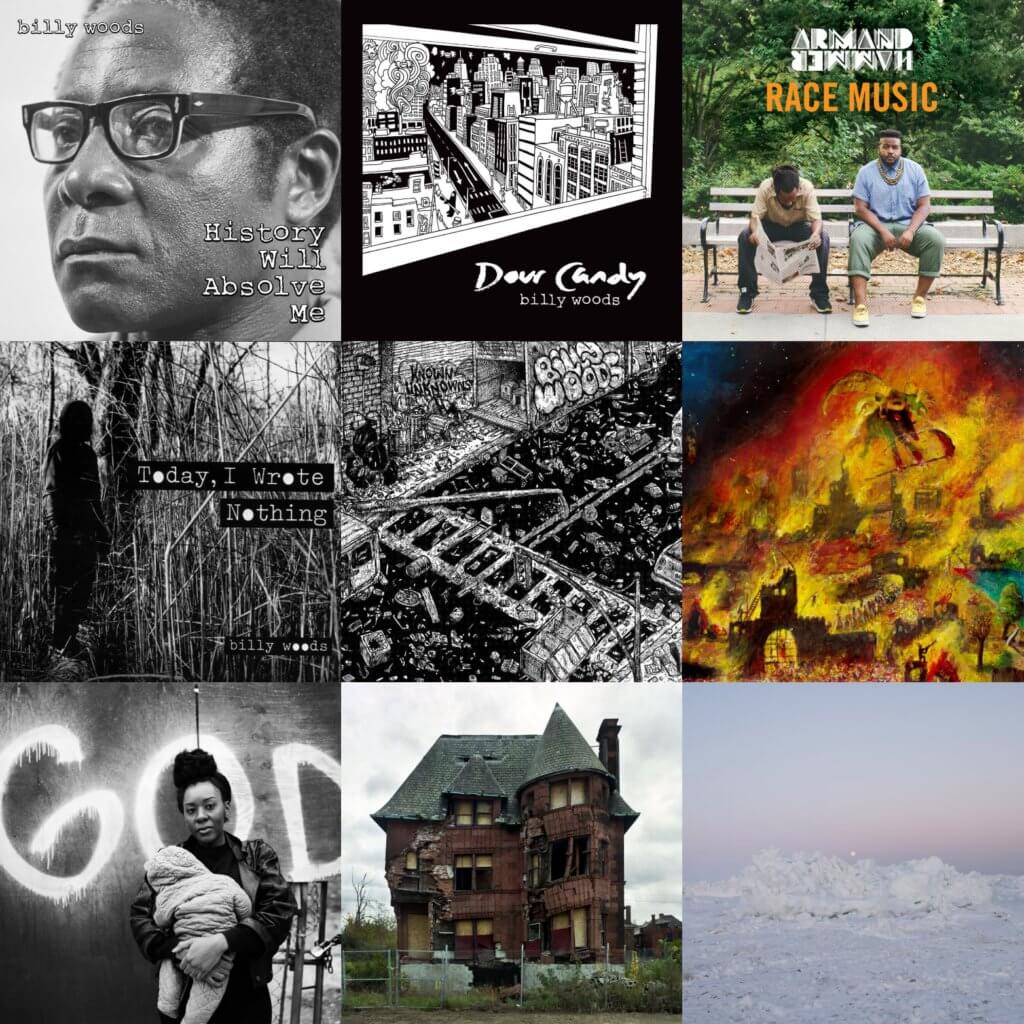 Underground Hip Hop is an umbrella term for Hip Hop music outside the general commercial canon. It is typically associated with independent artists, signed to independent labels or no label at all. Underground Hip Hop is often characterized by socially conscious, positive, or anti-commercial lyrics. 
The elusive billy woods is one of our favorite Hip Hop artists of the 2010s. For those that don't know: who is billy woods? In the words from his own website:
[billy woods is a rapper who defies easy categorization; he claims Washington D.C. as his hometown but has spent much of his life in New York City. He was born in the U.S. but spent much of his childhood in Africa and the West Indies, the second child of a Jamaican intellectual and a would-be Marxist revolutionary. On the mic, woods is no less of a conundrum, possessed of versatile flows and an ability to not only tackle topics other artists wouldn't dream of, but also to bring unique perspectives to the familiar ones.

Long before building the modest-but-loyal cult following that came with the Flight Brothers, woods made a name for himself with a left-field debut album and one intriguing ensemble project after another. A longtime associate of Cannibal Ox, he came into the game on the back of a collaborative record with Vordul called Camouflage (2003), a low-budget, ultra-indie release that set the table for woods' particular brand of blunted dissonance and lyrical tight roping. Camouflage was quickly followed by his first, true solo album, The Chalice, in 2004. It would also be his last solo work for a long time as woods threw himself into a series of group projects, first as a part of East Coast rap "supergroup" The Reavers, with Akir, Karniege, Vordul Mega, Hasan Salaam and a host of other on-the-cusp MC's in 2005. Then came the Super Chron Flight Brothers; between 2006 and 2010, woods and Priviledge released a trilogy of critically-acclaimed concept albums – Emergency Powers: The World Tour (2007), Indonesia (2009), and Cape Verde (2010), wrapping cogent sociopolitical commentary in a potent mix of racial humor, weed rap and pop-culture references.

After the now defunct Super Chron Flight Brothers, woods struck out on his own with 2012's audacious mission statement, History Will Absolve Me. An album two years in the making, History…was a molotov cocktail of sarcastic fury, with production to match it's uncompromising vision.]
History Will Absolve Me was the first album in an incredible run of consistently excellent albums. History Will Absolve Me (2012), Dour Candy (2013), Today, I Wrote Nothing (2015), Known Unknowns (2017), Hiding Places (2019) (with Kenny Segal) and Terror Management (2019) are all top quality Hip Hop albums. Together with the projects he dropped as Armand Hammer (a collaboration with rapper/producer Elucid) – Race Music (2013), Rome (2017) and Paraffin (2018) – and Known Unknows, that's nine straight top-quality projects in the 2010s that should appeal to all Hip Hop fans who had enough of generic empty-headed mainstream rap.
Below you'll find the projects billy woods released in the 2010s, listed chronically.
billy woods - History Will Absolve Me (2012)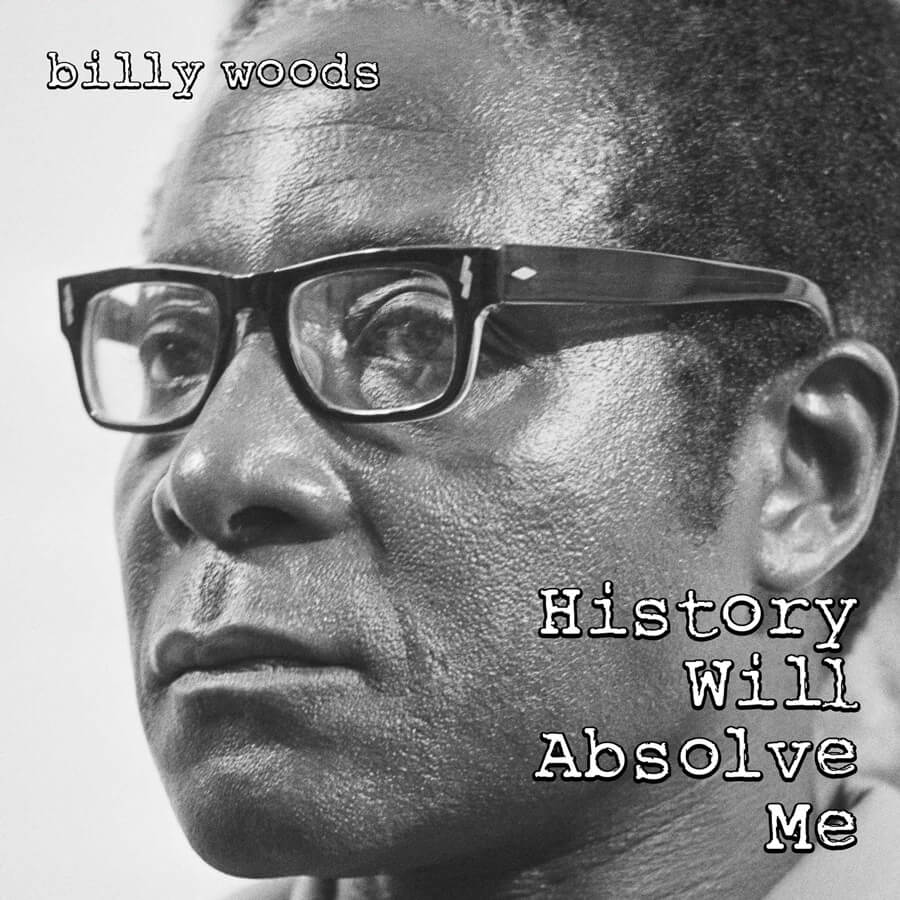 History Will Absolve Me is billy woods' 3rd full-length solo album, and one of his best. The cover of this album has a close-up picture of controversial former Zimbabwe president Robert Mugabe paired with one of Cuba's Fidel Castro's most infamous quotes – an album cover that clearly indicates this is not a bubblegum rap album. Musically this album could have been part of the Def Jux realm with its dusty and experimental sounding musical backdrops. The beats set the perfect stage for woods' staccato flow and thought-provoking lyrics; with his views on subjects as politics, race, sex, and class. History Will Absolve Me is a challenging and intense listening experience, but ultimately extremely rewarding. One of the best albums in 2012, which was sadly ignored upon its release. It is standing the test of time though, so it is never too late to check it out.
billy woods - Dour Candy (2013)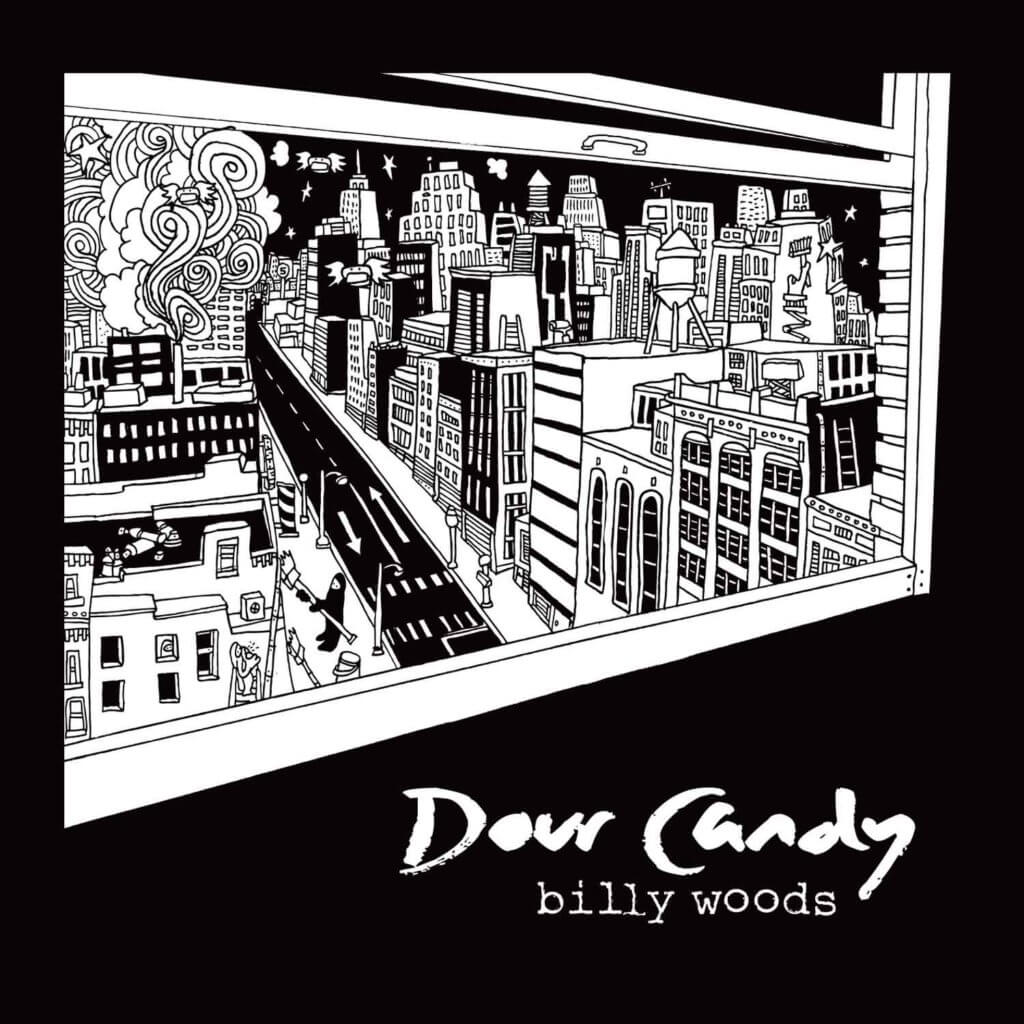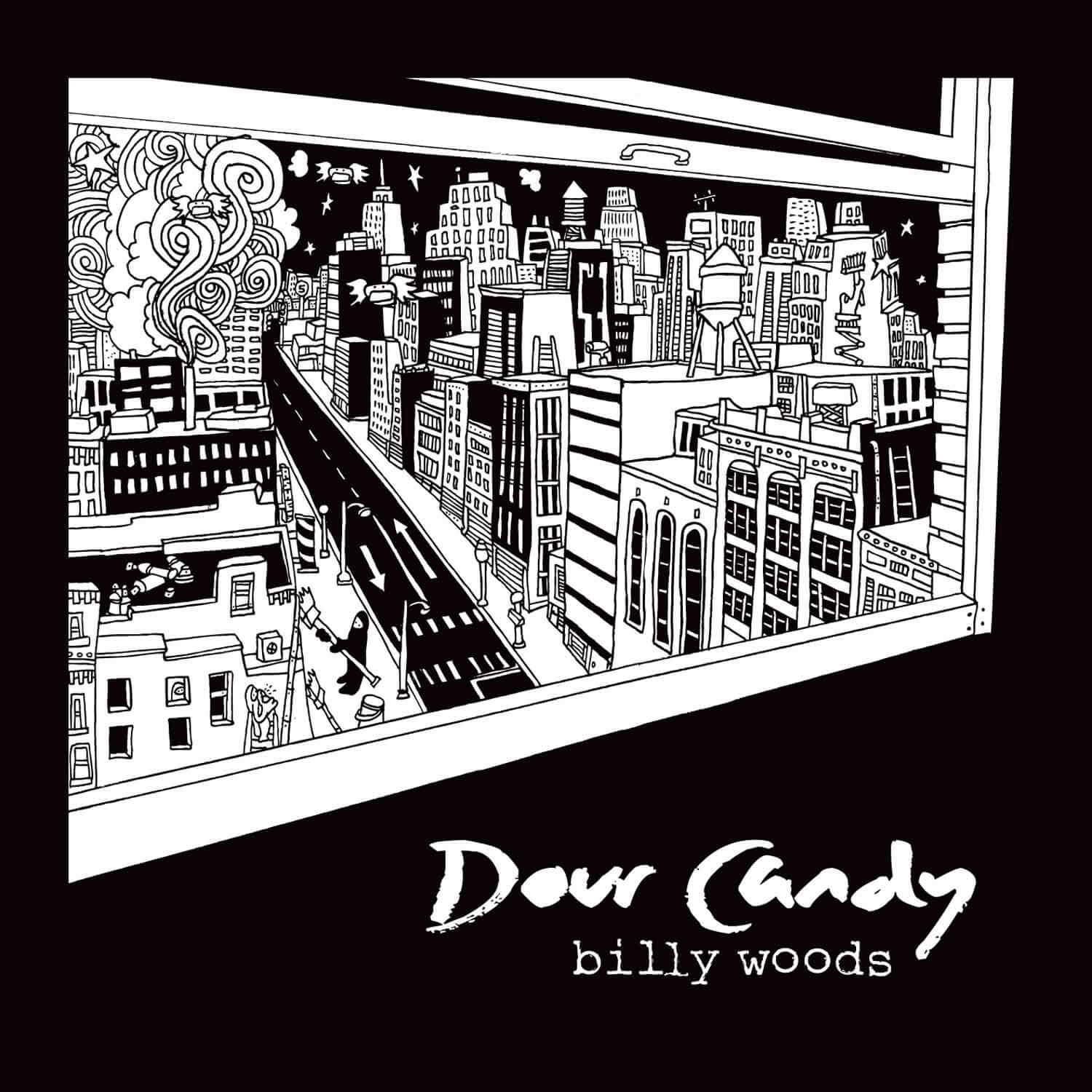 Not as heavy and impactful as billy woods' previous album History Will Absolve Me (2012), Dour Candy is still better than most other Hip Hop released in the first half of the decade. In comparison to billy woods' other releases in the 2010s, Dour Candy falls a bit short – mainly because the smooth instrumentals are just there, less effective in enhancing billy woods' complex imagery compared to the outstanding soundscapes on History Will Absolve Me, Known Unknows (2017) and Hiding Places (2019). Make no mistake: Blockhead's production is more than solid though, and as always Dour Candy first and foremost is all about billy woods' perspective and personality, but the sum of the parts here is not as big as on some of billy woods' other releases this decade. Dour Candy is solid billy woods though, and even a mediocre billy woods release is better than most rapper's best.
Armand Hammer - Race Music (2013)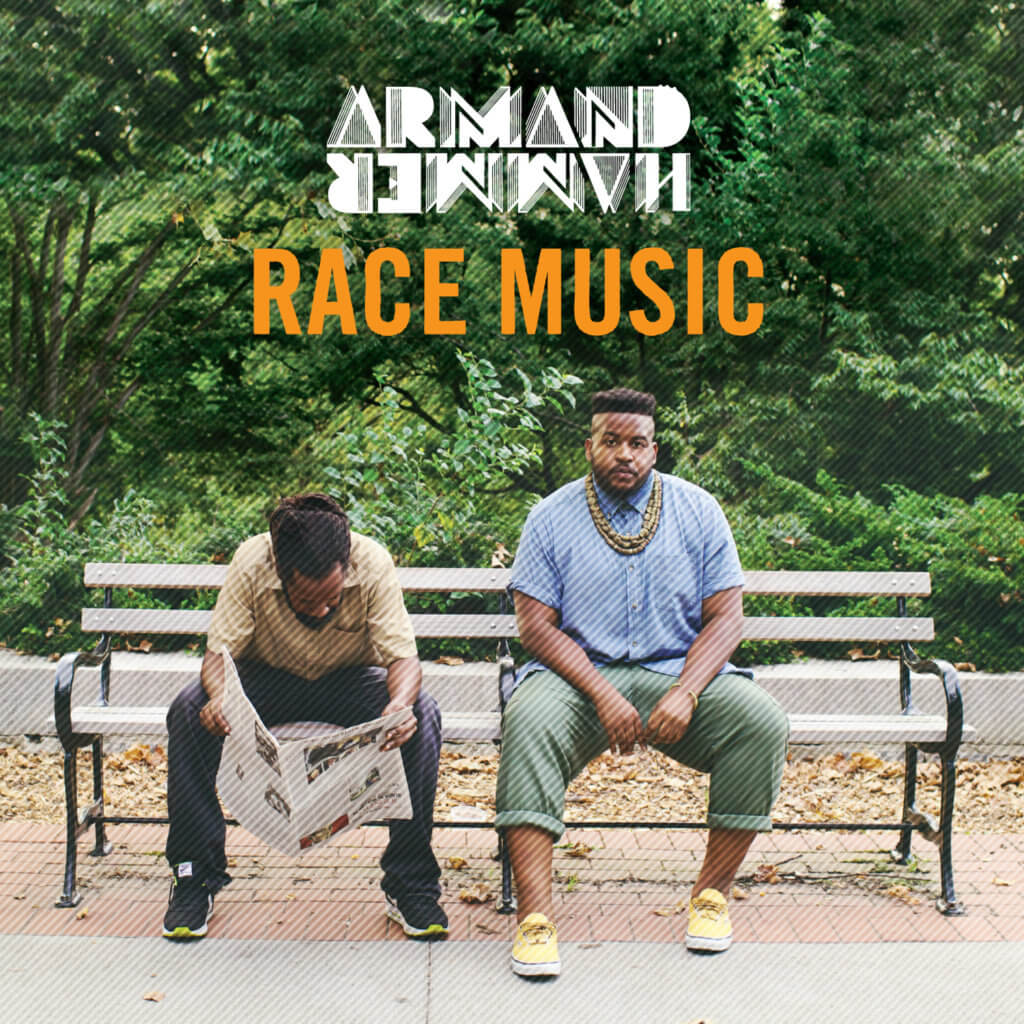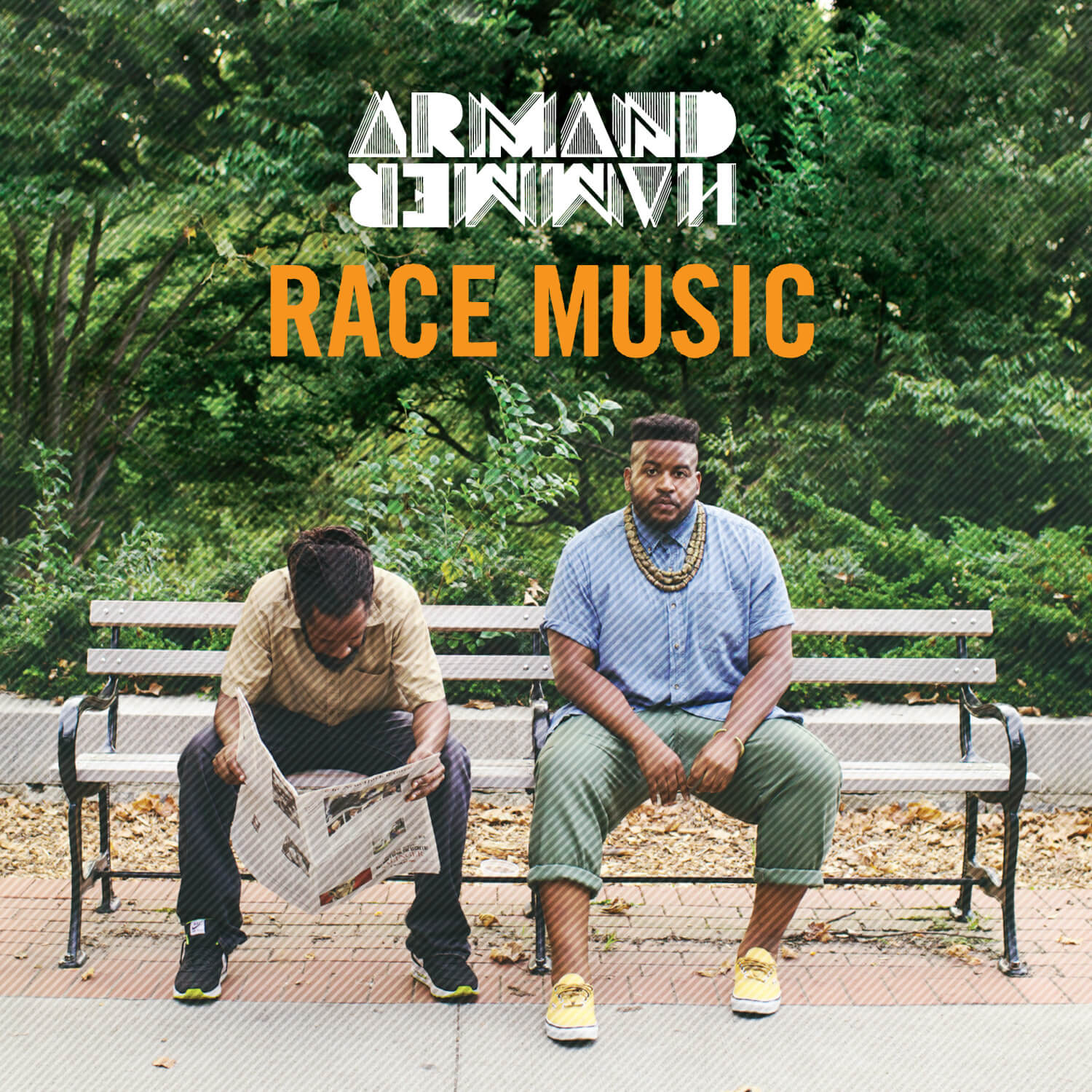 Race Music is one of the three excellent albums released in the 2010s by Armand Hammer – billy woods' collaboration with NYC producer/emcee ELUCID. It requires multiple listens to unpack all subtleties and to begin to see through the intricacies of the project, as is the case with the other projects from billy woods and ELUCID, be it solo or as Armand Hammer. Race Music is signature dense experience, filled with the duo's vivid and disjointed imagery. The soundscapes are crafted to fit the lyrics – heavy, slow beats laced with off-kilter electronics and synths. Probably not for the uninitiated, but for those who are into this particular brand of Hip Hop, this is pure gold.
billy woods - Today, I Wrote Nothing (2015)
Where most of billy woods' other albums are lengthy explorations of consistent themes, Today I Wrote Nothing is comprised of short stories and vignettes that thematically leap back and forth, on songs that are mostly short: 2 minutes on average. Taking influences from sources like HBO's "The Wire" and Cormac McCarthy's "Blood Meridian", woods lets go his typical brand of stream-of-consciousness type lyrics. The brevity of the songs and the broadness of themes, and woods' fleeting but vivid imagery can make this album feel incohesive, but the common thread binding the 24 tracks on Today I Wrote Nothing is woods' conversational rapping style and scalding wit. Like all other billy woods projects, Today I Wrote Nothing has an incredible amount of depth and requires multiple listens to unravel just what exactly woods is meaning to say. That said, the experience is ultimately rewarding – and even if this is not even the best album billy woods has released in the 2010s, it is an essential part of his catalog and it helps cements his status as one of the decades MVPs.
billy woods - Known Unknowns (2017)
Known Unknowns is one of HHGA's favorite albums of 2017 and one of the best Hip Hop albums of the decade, but it was totally overlooked by most Hip Hop fans and noticed only by those heads who dig deep or those who have always been following billy woods.
Substance over fluff, creativity over genericness, intelligence over materialism – that's what characterizes billy woods, and knowing that dumb sh** dominates the mainstream means little chance on mainstream exposure for woods' music. Admittedly woods' music may be an acquired taste and not be easy to get into for everybody, but it's clear that he likes to make his music to have more meaning and substance than that of your typical Hip Hop artist. Known Unknowns is one of billy woods' most easy-to-get-into albums, mainly because of Blockhead's consistently dope and reasonably accessible production (with also a couple of beats from his longtime collaborator Aesop Rock).
Armand Hammer - Rome (2017)
It's evident billy woods is one of our MVPs of the decade, and certainly of 2017. His solo album Known Unknowns is a top 3 album of 2017, and Rome comes close. Rome is the second album by Armand Hammer. By now you should know what to expect: raw, cryptic lyrics and dark, grimy, off-kilter beats.
Despite work on the boards from a host of different producers – Messiah Musik, August Fanon, Fresh Kills, High Priest, Kenny Segal, and JPEGMafia – Rome sounds entirely cohesive, also thanks to the as per usual intriguing lyrical performances of ELUCID and billy woods. Cerebal, stream-of-consciousness rhymes and stinging observations ("skimmed through your music, found no reason not to approve it/it was all relatively toothless, you're just a guy") – this is one of those albums with endless replay value, on which you can discover something new with each spin. Rome may be a dark and challenging listen, but it's a hypnotically beautiful experience if you allow yourself to be grabbed by it.
Armand Hammer - Paraffin (2018)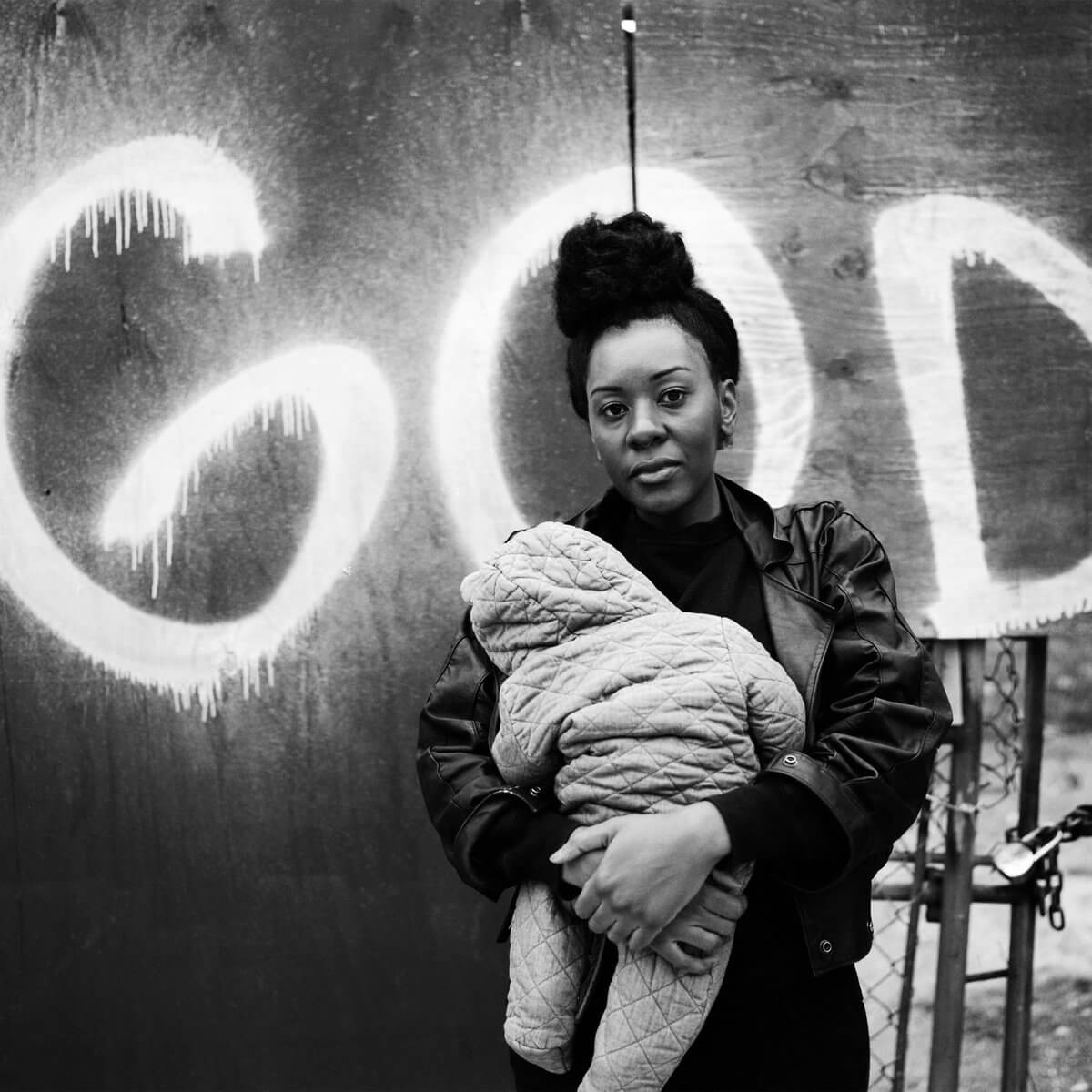 Paraffin may not an easy album to get into, sonically and lyrically it's as dense as you might expect from ELUCID and billy woods. The way especially billy woods paints lyrical pictures is neither straightforward nor easy to decipher. But it doesn't have to be easy – this is Hip Hop for thinking people. Both men's cerebral lyrics are dark and heavy, but humorous here and there at the same time. Paraffin is amazingly produced and lyrically incredibly layered – Armand Hammer has something substantial to say for those motivated and intellectually equipped to really listen. Not for everybody, but for those who appreciate abstract, experimental Hip Hop Paraffin is a must-have.
billy woods & Kenny Segal - Hiding Places (2019)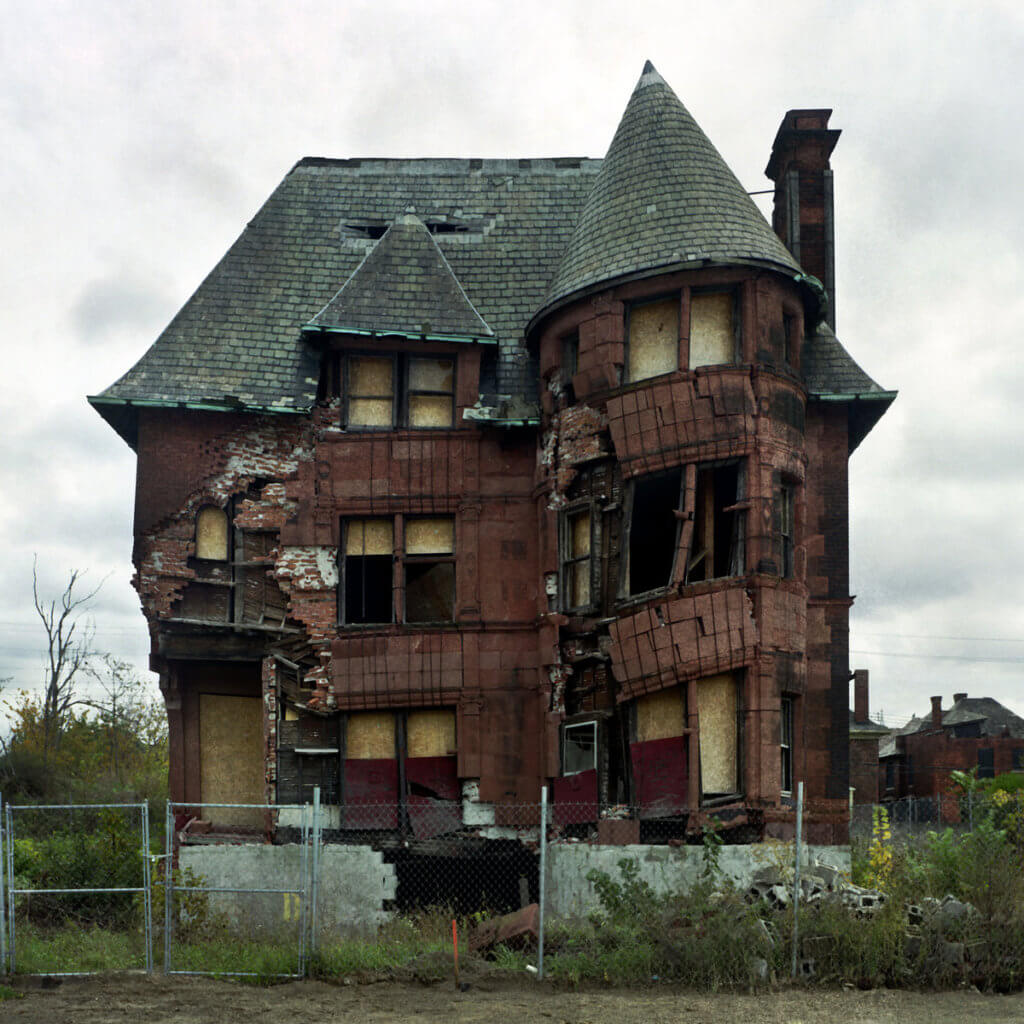 Hiding Places has him collaborating with producer L.A.-based producer Kenny Segal – a partnership that results in another typical billy woods release. Deep, dark and weighty lyrics, sometimes bordering on surrealism but always intelligent and with substance – this is Hip Hop for grown-ups at its finest.
billy woods - Terror Management (2019)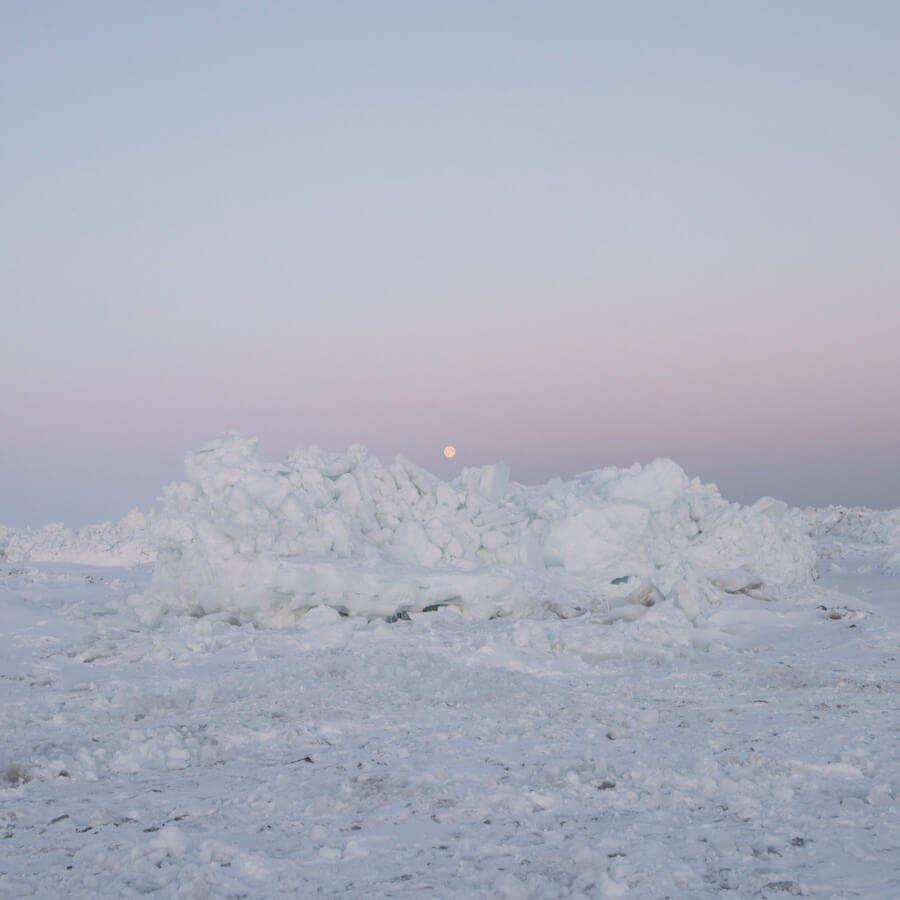 billy woods' second release this year is just about as good as Hiding Places is. Read the description from billy woods' own website:
On his new album, Terror Management, billy woods weaves past, present and future into a dark tableau as hilarious as it is macabre. This is a place where skeletons spill from closets, lead pours from faucets and the punchline is the whole joke. This is the sound of the police not coming, of garbage trucks in reverse, of glaciers shearing off into a black ocean. But these are also tales of perseverance, compassion, and love, however quixotic. Of snatching one's humanity from the fires that rage all about us.

Terror Management features production from Preservation, Blockhead, Willie Green, Messiah Muzik, Small Pro, ELUCID, Child Actor, Steel Tipped Dove, Uncommon Nasa, Jeff Markey, and Shape. Together they create a backdrop of seamless fragmentation perfectly suited to these times—this era of cognitive dissonance. Mach Hommy, Fielded, Pink Siifu, Akai Solo, Lauren Kelly Benson (fka L'Wren) and The Funs all make guest appearances.
If you're familiar with and appreciative of billy woods' earlier projects you will enjoy Terror Management without a doubt. If you're a billy woods noob Terror Management is not a bad entry point (even if it's not his best album) – the album is characteristic of woods' left-field sound and style, but it is a bit more accessible than some of his other works are.
billy woods is one of the most consistent and underappreciated artists of the 2010s and he deserves more attention than he is getting. Check out this album and the rest of billy woods' catalog if you never did so before!