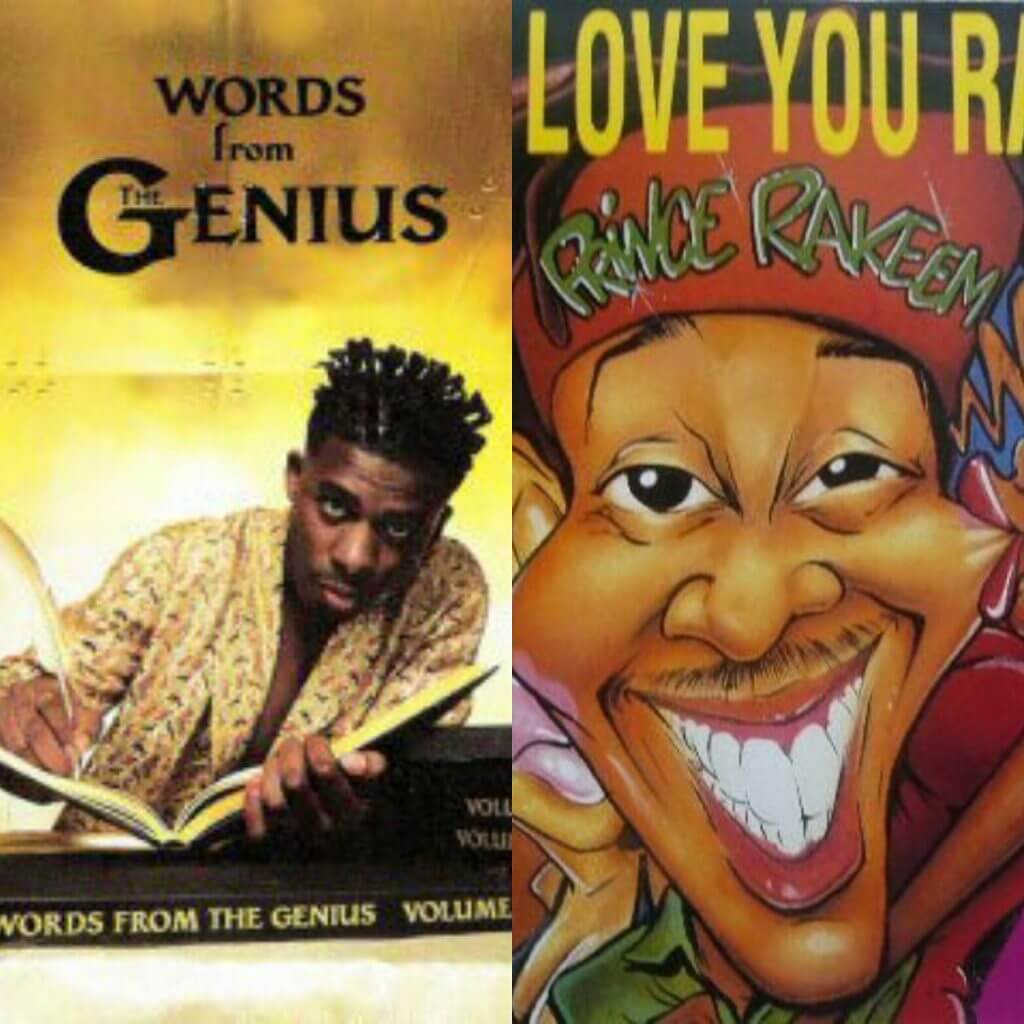 Chronicling Wu-Tang's music, one album at a time. A Channel 10 Podcast production. These first two episodes are about RZA's and GZA's pre-Wu-Tang projects on Tommy Boy and Cold Chillin' respectively.
On the first episode of Wu-Tang Podcast, we delve into the first album by a Wu-Tang Clan member, GZA's "Words From A Genius."
On the second episode of Wu-Tang Podcast, we discuss "Ooh I Love You Rakeem," a pre-Wu-Tang EP released by Prince Rakeem, who would later be known as The RZA, abbot of the Wu-Tang Clan.
Keep up with everything the Wu-Tang Podcast has going on at wutangpodcast.com.