At just 24-years old, the brand New Hi Hop Artist "vsteeze" emerges onto the scene with The Lilac Pack. Over four Jazz-influenced tracks, this exciting new voice playfully exhibits her rhymes, coupled with the illustrious production of Hip Hop heavyweight Funky DL.
Hailing from the South Bronx, New York, vsteeze has been steady practicing her craft as an emcee, spitting rhymes over whatever Jazzy Hip-Hop beats she could find online. Discovering a serious and competent producer to work with – among the thousands of bedroom beat-makers – proved difficult, so steeze took a chance to post a video of her performing over a beat by the UK's legendary Funky DL and posted it on Twitter. The gamble instantly paid off when in September of 2020, DL saw the freestyle and immediately engaged in dialogue with steeze, in what would lead to their creative working partnership.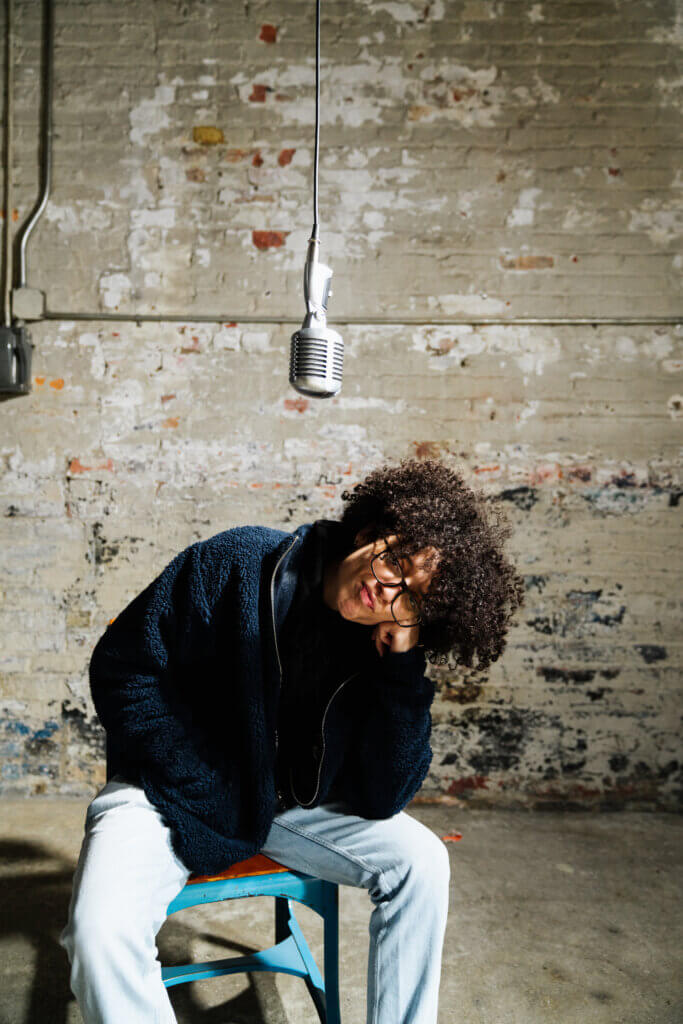 The two began trading ideas and files; and within just a few months, they had crafted and completed The Lilac Pack, a jazz-inspired EP demonstrating the fresh and vibrant sound of vsteeze's spirited lyricism; coupled with the refined and distinguished sound of Funky DL's pristine production.
The lead tracks evidence vsteeze's range with "East Side", a late-night, chill-toned serenade with essences of cool all over, and "Butta Baby", an energetic and pacey anthem with bouncy twists and turns, true to the freeform nature of Jazz. A 43-year-old male Producer from the UK and a 24-year-old female emcee from the USA are not usually a common pairing in music, but this combination forms an interestingly unique collaboration. Funky DL lends his talents to championing the voice of a young, queer Latina female, who clearly deserves a place to 'do her thing' among the finest purists and authentic Hip-Hop Artists out there. It can only be a benefit to the Hip-Hop community to see more women prominent in the scene, participating and sharing their talents with the world at large.
The Lilac Pack EP releases digitally on all streaming platforms from March 5th 2021 and is accompanied by a video directed by one of New York's most revered cinematographers 'Parris Stewart'. The video forms a montage of all four tracks across the EP, capturing the nostalgic feel of New York Hip Hop, circa the Golden Era of the 1990s.
Track List
1. East Side
2. Butta Baby
3. Reachin'
4. The Gift
Streaming Platforms Link from March 5th:
https://smarturl.it/thelilacpack
Email: vsteezebooking@gmail.com or Instagram: @vsteeze