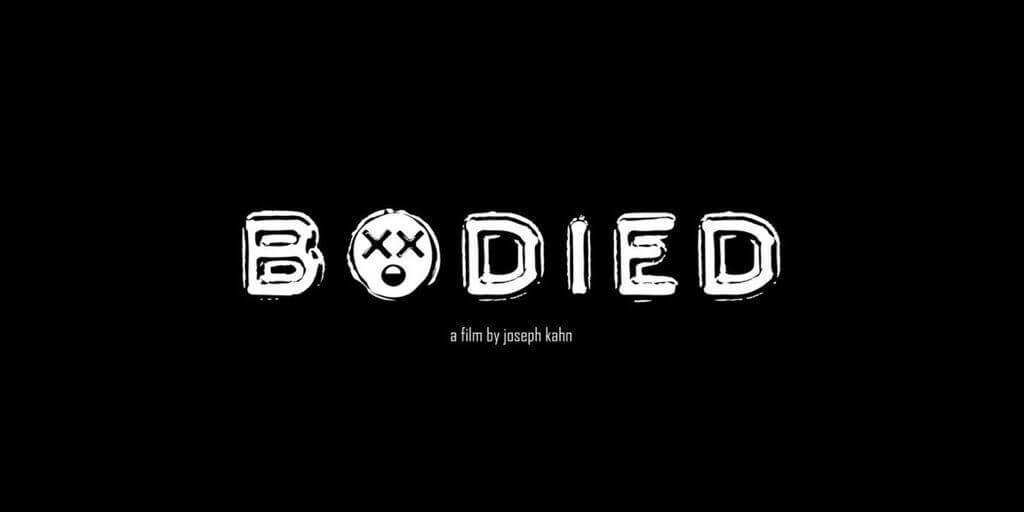 Battle rap has been an integral part of Hip Hop since the culture's inception. An art in itself really, where rappers showcase their talents through verbal combat to see who is the elite emcee. While always maintaining a dominant presence, battle rap has changed over the years while also growing substantially in the popularity and cultural impact categories. What once started as lyrical competition over a beat has transformed to the battle rap that we see today, a no holds barred verbal war that is performed acapella.
Though lyrical ability has always been the most important part of battle rap, there are other attributes that the elite battlers of today incorporate into their battles that take their performances to the next level. Aggression, crowd control, stage presence, these are the things that when combined with lyrical ability make these battle emcees of today so entertaining to watch.
Which brings us to the topic at hand, the upcoming feature film "BODIED", which focuses on "a progressive graduate student that finds success and sparks outrage when his interest in battle rap as a thesis subject becomes a competitive obsession". The film, co-produced by Eminem, directed by Joseph Kahn, and written by Kahn and Alex Larsen stars some of battle raps biggest stars such as Dizaster, Arsonal, Hollow Da Don, Conceited, Loaded Lux and many more notable figures in the culture.
Battle rap has come a long way from the days of "8 Mile" and Bodied is sure to showcase what today's version of battle rap looks like. This is a must see for anybody that is a Hip Hop fan in general and wants to see what one of the roots of the tree of Hip Hop culture has grown to become.