UGHH's #2 best-selling CD in 2015 is finally released on vinyl!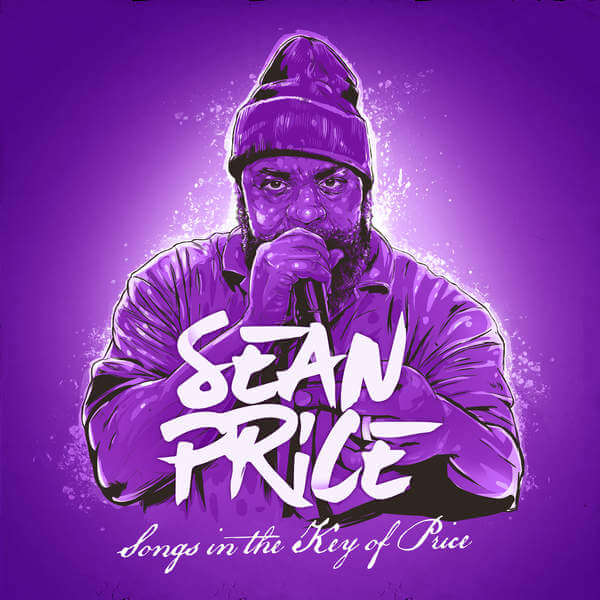 As half of Heltah Skeltah, 1/8 of the Boot Camp Clik, and with a successful solo career in his own right, Sean Price (Brooklyn, NY) had a cult-like following, releasing critically acclaimed projects such as 'Monkey Barz,' 'Jesus Price Supastar,' and 'Mic Tyson.'
Sadly, just two weeks before the schedule release of Songs In The Key Of Price, Sean Price passed away in his Brooklyn apartment. The entire music community has since been grieving his untimely death, though the release of this 30-track mixtape offers an opportunity for fans and friends alike to celebrate the life and career of the storied MC.
Release Date: Feb 12, 2016
Record Label: Ruck Down Records
Color: Purple Splatter Vinyl
Featuring: Foul Monday, Head I.C.E, Ike Eyes, Illa Ghee, Labba, RIM, Royal Flush, Starvin B, Vic Spencer