"Murder" is the latest release from platinum producer Saint Denson's highly anticipated album "The Gift" dropping July 15, 2016. Saint Denson and J Guiness have masterfully tapped into a broad palette of genres. The Michigan natives sound on this track is full of impressive enthusiasm and has a powerhouse vocal performance refined with pop sensibility. Guiness' personality reigns supreme, propelling the song forward with an unforgettable flow and dynamic energy.
Social Media:
Instagram: @HeavyrecordsUSA
Facebook: HeavyrecordsUSA
Twitter: @HeavyrecordsUSA
The Gift album will be a free album available to download on www.heavyrecords.net on July 15!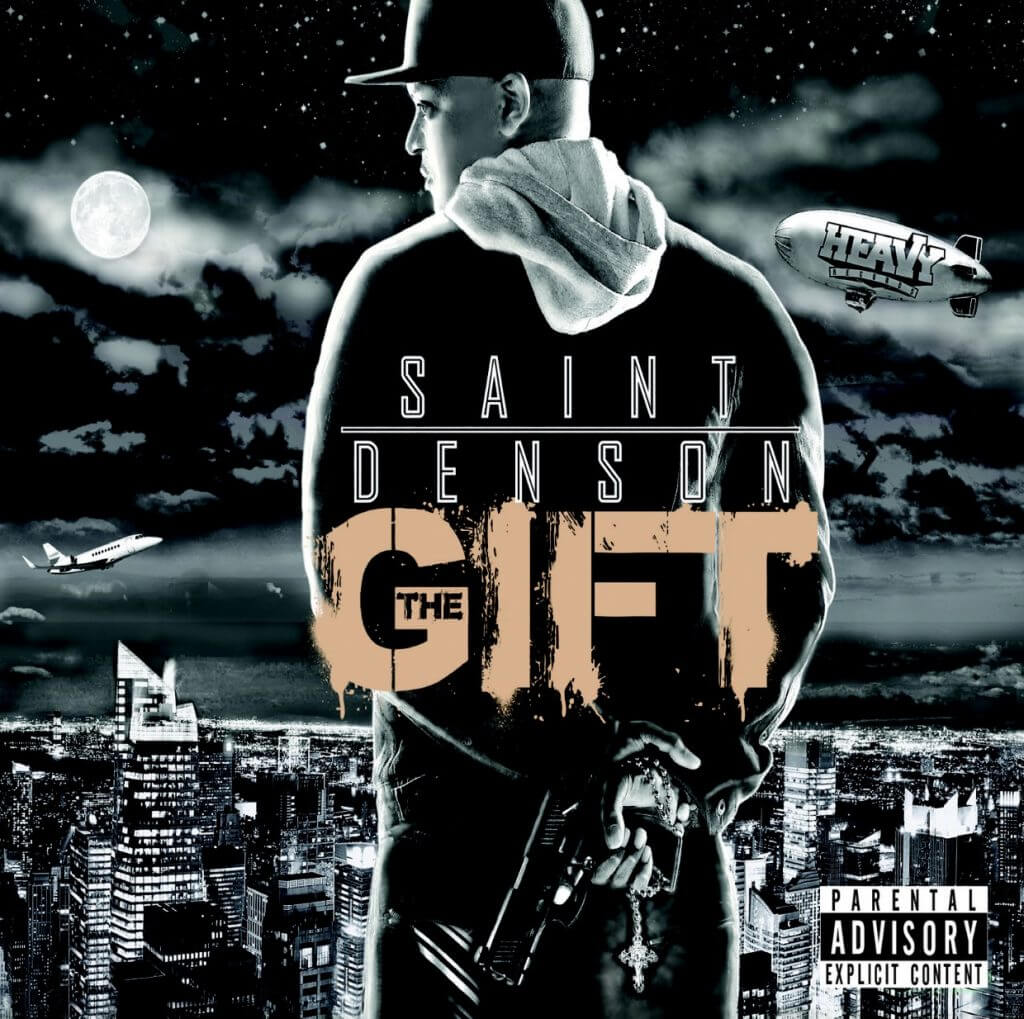 Denson was born and raised in Detroit, where an eclectic taste for hip hop in the 80s and 90s lit a fire of passion to become involved for himself. As a DJ, emcee, and producer, Denson has found notable success both as an independent artist and as a collaborator. Records like Style P's 'A Gangster and a Gentleman' and Trick Daddy's 'Thugs Are Us' have Denson's creative mark – a unique talent that will now fuel the launch of Heavy Records.
'The Gift' is primarily a hip hop album, with each track being host to the unique twists and talents of its featured performer. These new artists, who are signed to Heavy Records, all have their individual aesthetic and sound. Thus, Denson has elegantly crafted each track exclusively for its corresponding artist. Under his umbrella, 'The Gift' houses a myriad of voices that, together, are surprisingly harmonious.
'The Gift' will be available free on Heavy Records' website. BandCamp Will Stream The Album: SaintDenson.BandCamp.com