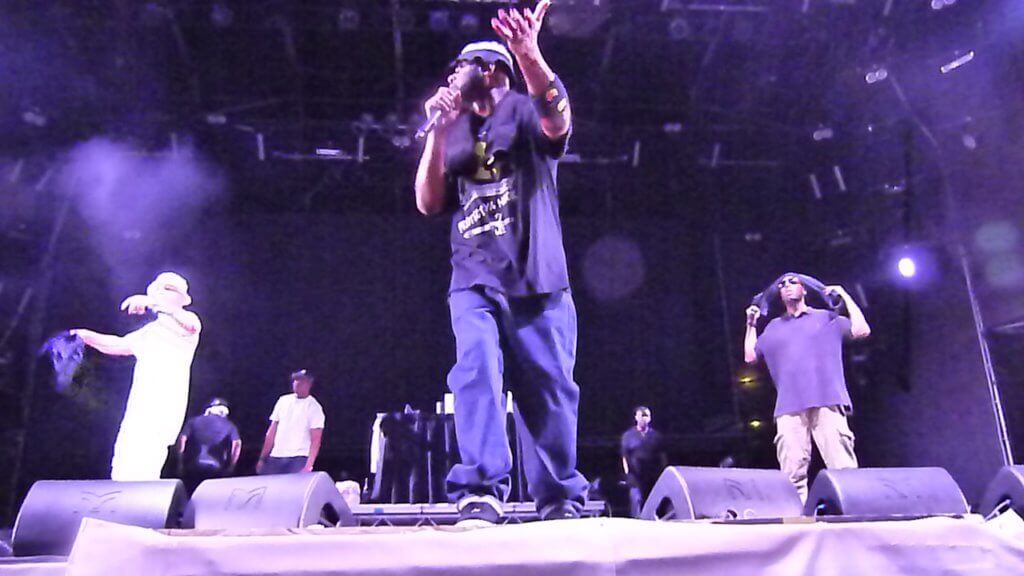 Despite their bad boy image, Hip Hop artists aren't strangers to style and grooming. In fact, many rappers are leading the way when it comes to setting new fashion trends. "From colors and patterns to tailored designs, these men are experts at keeping their looks fresh and cool. Today, rappers can be seen fronting campaigns for high-end fashion houses. Something that once would have been unthinkable," says fashion expert Joanne Williams from thegoodestate.com. With this in mind, here is a list of the best-dressed hip hop artists around to help you get on top of your bad boy image.
Wu-Tang Clan
Formed way back in 1992, the Wu-Tang Clan is one of the most influential groups in history—both in terms of music and fashion. Right out of the gate, the group had a very specific look, which could be seen in their videos and during personal appearances. Each group member sported his very own unique style. It is little surprise that the crew released their Hip Hop clothing brand Wu-Wear in 1995 (their collections featured oversized sweatpants, hoodies, and puffas). The streetwear brand, which was discontinued in 2008, has been revived over the past few years. And it is still all about 90s Hip Hop with men's and women's T-shirts, hoodies and hats.
Kid Cudi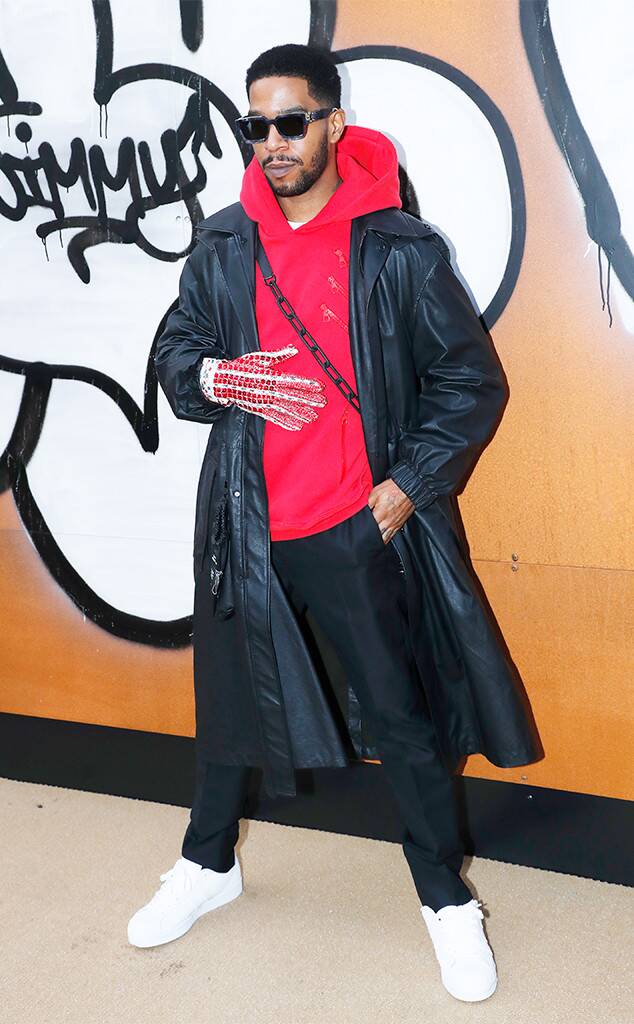 Scott Ramon Seguro Mescudi, more popularly known as Kid Cudi, is a bit of a fashion chameleon. Suffice it to say that throughout his career he has taken risks—both musically and sartorially. From oversized hoodies to tailored suites, Cudi is in a league of his own. Mixing and matching, Cudi has been spotted wearing leather jackets paired with classic sneakers and vintage band tees from bands such as Guns N' Roses and AC/DC. For better or worse, one of his more memorable looks includes a red crop top, BAPE briefs and stone-washed denim shorts, which he sported on stage at Coachella in 2014. Earlier this year, Cudi announced his collaboration with the French ready-to-wear fashion brand A.P.C. And his unique vision is clearly visible in what's on offer, from the red leather jacket and denim overalls to the paint-splattered shirt.
A$AP Rocky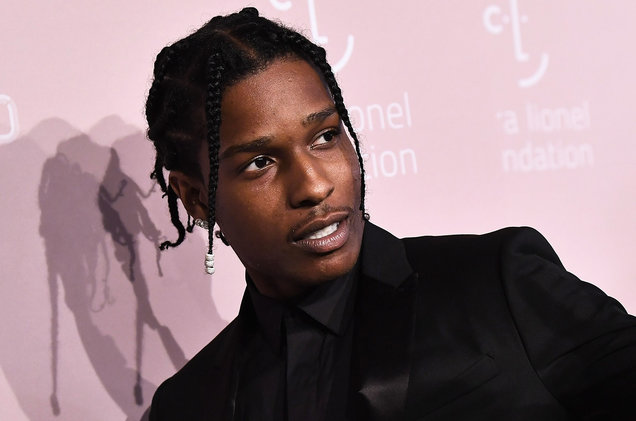 When it comes to the world of fashion, A$AP Rocky (Rakim Athelaston Mayers) certainly makes an impression. He is unpredictable, eccentric and multi-layered, and we love it. Unlike some other Hip Hop artists, Rocky has chosen to forego baggy clothing in favor of slick jackets, linen suits, and designer coats. Best of all, his own personal touches, such as badges and other accessories, make each look his own. Rocky released his own fashion brand in 2013 and later collaborated with the renowned fashion designer Raf Simons. In 2016, he collaborated with Guess to create a line inspired by the brand's 90s clothing.