Ranking CunninLynguists' Albums: Witty lyrics and edgy productions have made CunninLynguists underground rap favorites. Before the progressive Southern group took shape, Deacon the Villain from Kentucky and Kno from Georgia were individually known for their skills on the mike and in the producer's chair. The duo's debut, Will Rap For Food, appeared on the small Urban Aces label in 2001 and soon went out of print. Rave reviews and Internet message boards helped make the album a collector's item until it was reissued by the Caroline-associated FreshChest label. FreshChest was also responsible for CunninLynguists' sophomore effort, 2003's Southernunderground, which found Mr. SOS joining the group, allowing Kno to focus on production. The album featured guest appearances by Masta Ace and RJD2, as well as some political material in response to the September 11, 2001 attacks.
Two loose mixtapes featuring a parade of guest stars, Sloppy Seconds, Vol. 1 and Sloppy Seconds, Vol. 2, preceded the group's third album, as did the departure of Mr. SOS. A Piece of Strange, released by The LA Underground/QN5 Music in early 2006, featured newly recruited member Natti and appearances by Cee Lo Green and Immortal Technique. CunninLynguists' fourth album Dirty Acres appeared on Bad Taste in 2007 with Devin the Dude, Phonte, and Witchdoctor contributing guest verses. Two more mixtapes followed in 2009. Kno released his debut solo album, Death Is Silent, in 2010.
CunninLynguists returned in 2011 with their fifth proper studio album, Oneirology, which featured Big K.R.I.T. and Freddie Gibbs and became their first release to hit Billboard R&B/Hip-Hop Albums chart. The group then took a short break, with Natti releasing solo album Still Motion in 2013, and Kno forming trip-hop group Built to Fade, who released To Dust the same year. Strange Journey, Vol. 3 appeared in 2014 and was created with input from fans, who provided ideas for musical concepts as well as the artwork. Later in the year, the group collaborated with the Grouch and Eligh for the tour-only release The WinterFire EP. The Rose EP and The Azure EP issued four months apart in 2017, led to the album Rose Azura Njano that October.
For this list, we take a look at the CunninLynguists group albums, as well as the solo albums of the group members. Not included are the mixtapes and EP's. How would YOU rank these albums?
9. Deacon The Villian - Peace Or Power (2015)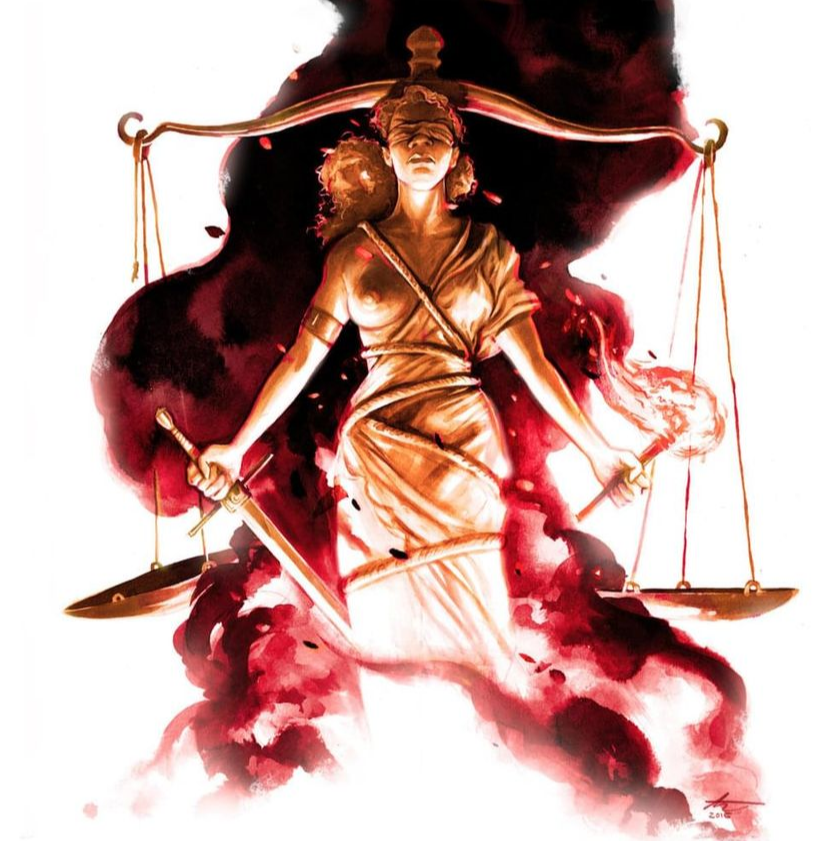 Deacon The Villain's self-produced solo album has the same smooth Southern vibes and atmospheric musicality we know from the other CunninLynguists productions, but it's more upbeat and more musically diverse than Kno's instrumentals usually are – there's more singing here than on any other CunninLynguist album too. That said: there's enough room for Deacon to show he is an excellent rapper – arguably the group's best – and guest spots from Kno and Natti, as well as from Homeboy Sandman, Tonedeff, and others add extra flavor. Peace Or Power misses some of the power that elevates the other CunninLynguists albums on this list to higher levels., but this is a solid listen nonetheless – one that rewards repeated listens. 7/10
8. CunninLynguists – Will Rap For Food (2001)
Will Rap For Food is the debut album by CunninLynguists, at the time consisting of just Deacon The Villain and Kno. CunninLynguists' entire catalog is dope as hell, and this debut is no exception. Kno introduced himself as an incredibly talented beat-crafter, and Deacon The Villain as a great emcee. Will Rap For Food proved to be an unforgettable start for CunninLynguists, surprisingly well-rounded for a debut record. "Mic Like A Memory", "Takin The Loss", "Thugged Out Since Cub Scouts", "Mindstate" and "616 Rewind" are just a few of the stand-outs on this dope album. 8/10
7. Natti - Still Motion (2013)
Still Motion is the first solo album Natti. Guest appearances on Still Motion include Deacon the Villain, Freddie Gibbs, Sha Stimuli and Substantial, among others, and the album is produced mostly by CunninLynguist buddies Deacon the Villain and Kno. This means this is a project which has that CunninLynguist mark of quality all over it. While not quite as brilliant the other CunninLynguist projects mentioned, Still Motion is a top-quality project anyway. Supersmooth Hip Hop, sonically true to Natti's Southern roots and with lyrics worth listening to. You just can't go wrong with a CunninLynguist release. 8/10
6. Cunninlynguists – Dirty Acres (2007)
Stylistically different from their previous albums –  Dirty Acres is the album that sonically and lyrically showcases Cunninlynguists' Down South heritage most of all their albums – and while not a classic like its predecessor A Piece Of Strange (2006), this album nevertheless is dope as hell. 8.5/10
5. CunninLynguists – Southernunderground (2003)
SouthernUnderground is CunninLynguists' second album. For SouthernUnderground the trio employed Mr. SOS to accompany them on vocals for much of the album. SouthernUnderground is best known for its single "Seasons" – which features Masta Ace – a classic cut that details the history of Hip Hop comparing different eras to seasons of a year. Other stand-outs include "Old School", "Dying Nation," "War," and "Appreciation," (about 9/11), and especially "Falling Down" – a creative musical masterpiece by Kno. Kno definitely is the key to CunninLynguists' creative success, his work on the boards is all-around awesome, and with SouthernUnderground he delivers one of the best-produced albums of 2003. Even if SouthernUnderground was generally critically acclaimed it was commercially not nearly as successful as it should have been, making it one of 2003's under-appreciated masterpieces. 8.5/10
4. CunninLynguists - Rose Azura Njano (2017)
Maybe not as ambitious or as memorable as their earlier conceptual efforts A Piece of Strange (2006) and Oneirology (2011), Rose Azura Njano is an excellent album in its own right. The album tells the story of a character named Rose, who is afflicted by chromesthesia and personifies "Black music in America and its history in pain, loss, hardships, and socio-political movements." Kno is in a league of his own as far as production goes, and the lyrics from Deacon The Villian and Natti are on point as usual. CunninLynguists have one of the strongest bodies of work in Hip Hop, present and past, and Rose Azura Njano is an important piece of their discography. 8.5/10
3. CunninLynguists – A Piece Of Strange (2006)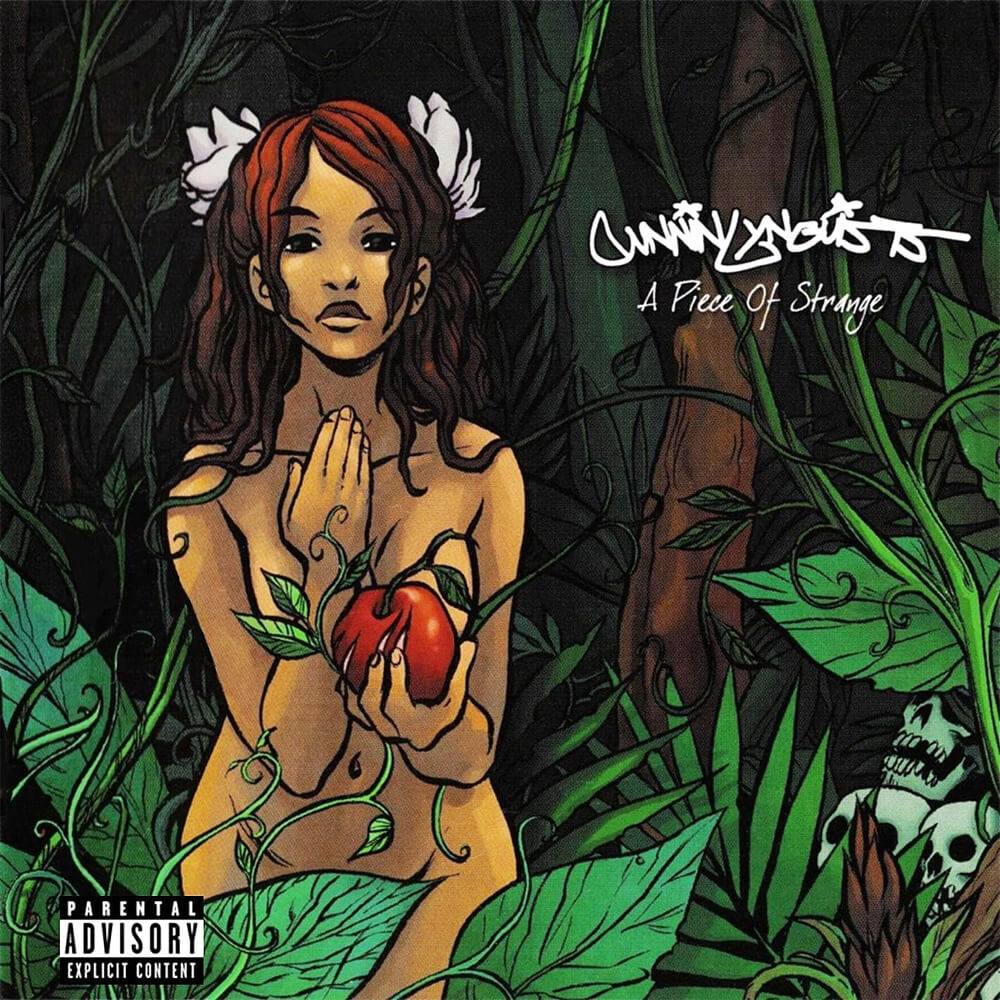 This third CunninLynguists album is a masterpiece from start to finish. Much darker and denser than their more light-hearted and fun first two albums, A Piece Of Strange takes us on a journey following the story of a man and those closest to him in their struggles with right and wrong, love and hate, while at the same time exploring the religion and racism that were (and are) so prevalent in the south. The 16 songs contain loose connections with certain defined Biblical numerics and their interpretations. In Kno's own words:
"This album is not meant to be overtly Christian in theme or presentation, but more so delivering an amoral slant to a storyline communicated through Hip Hop. Deacon's life growing up as the son of a preacher definitely led us to some of the insights and story molding that went on when we were making and recording the album, but as most moderate Christians will tell you…you have to relate the material as generally as possible without preaching and talking down to people. APOS wasn't meant to teach faith-infused lessons necessarily, but simply to deliver a story."
A Piece Of Strange offers excellent production and clever lyrics – the whole album is as good as it gets. Standouts tracks aplenty, but cuts like Brain Celland Nothing To Give especially shine. Don't sleep folks, this truly is a landmark album. 9/10
2. CunninLynguists - Oneirology (2011)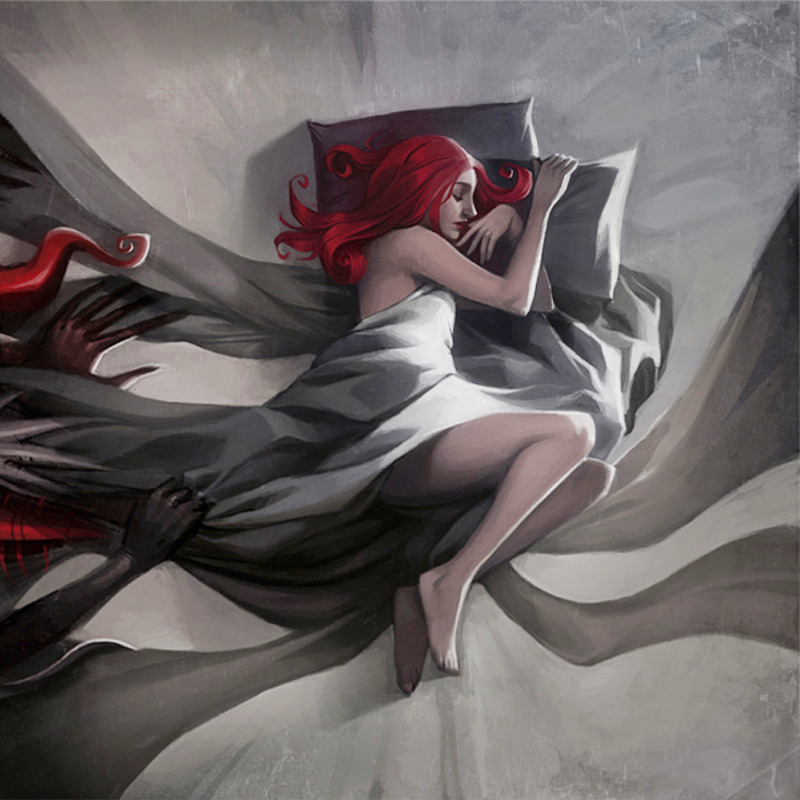 Oneirology is the study of dreams – listen carefully to tracks like "Darkness (Dream On)" and "Shattered Dreams" and you'll understand where the album's title is coming from. The lyrics and flows on Oneirology are dope as hell and the soundscapes are even better – once again it's Kno's production that's stealing the show. Oneirology is fantastic in every way – an exceptional follow-up to Kno's Death is Silent and another jewel in the CunninLynguists crown. 9/10
1. Kno - Death Is Silent (2010)
On the four CunninLynguists albums preceding this project, Kno already amply proved that he can put a big stamp on an album in terms of production. In 2010 the CunninLynguists producer released Death Is Silent: a solo album on which he also accounts for a large part of the lyrics.
The production on this album is nothing short of spectacular, and the beats and the stories blend together like gears on a machine. "Loneliness", "Rhythm Of The Rain", "Spread Your Wings", "Graveyard", "I Wish I Was Dead", "They Told Me" and "The New Day" are all highlights, but this album's strength is its consistency. The whole album has the same feel, without ever sounding monotonous. This is an album to zone out on, to press play and let it run from start to finish – no need to skip anything, there are no fillers tracks and no stupid skits. Of course CunninLynguists colleagues Natti and Deacon The Villain make appearances, as do regular collaborators like Tonedeff and Substantial. But even if Kno will always be a producer before he is an emcee, he can carry an album on the microphone as well. He calls himself the Emo Premo on one of the tracks, providing lyrics that should shame most full-time rappers.
Death Is Silent is one of our favorite albums released in 2010, a true musical gem in a world full of fake thugging, bling-bling, dumb-ass b.s. From start to finish, this is a masterpiece of music (not just Hip Hop). Anyone with an interest in quality music with substance will love this melancholic masterpiece. 9/10