It would be difficult to discuss Hip Hop's 1990s mainstream breakthrough and dominance without mentioning Queens-born music video director Hype Williams. He relied on bright, eccentric colors, captivating camera angles, and employed the fish eye lens to elevate Hip Hop records. A song supported by a Hype video could help a song become a hit and reach new audiences due to his popularity on MTV. His first big break came when he directed Wu-Tang Clan's "Can It Be All So Simple" in 1994. From there he would go onto work with Nas, 2Pac, Outkast, Busta Rhymes, Missy Elliott, among others. Since 1991, he has produced over 150 music videos.
Busta Rhymes - Put Your Hands Where My Eyes Can See (1997)
Shot in a mansion, the video was heavily inspired by the film "Coming to To America". Hype incorporated themes from the movie including the opening scenes and bright Zamunda inspired body paint and clothing. However, his creativity shined when he paired an elephant to run alongside Busta Rhymes and closed the video out with an African inspired fire and dance scene. Most of the video is shot with the fish lens giving it an intense, yet captivating feeling.
Missy Elliott - The Rain (1997)
"The Rain"'s video was a major factor behind Missy becoming a breakout star in the late 90s. Already established as a songwriter, she called on Hype to direct the video that had Missy in a series of eccentric outfits, most notably the leather blow-up suit. Features a number of memorable dance elements, include group routines with added rain and Missy smoothly bouncing and popping with guests including Timbaland and Lil Kim. Hype used editing techniques and the fisheye to add a hypnotizing vibe to the video.
2Pac ft/ Dr. Dre - California Love (1996)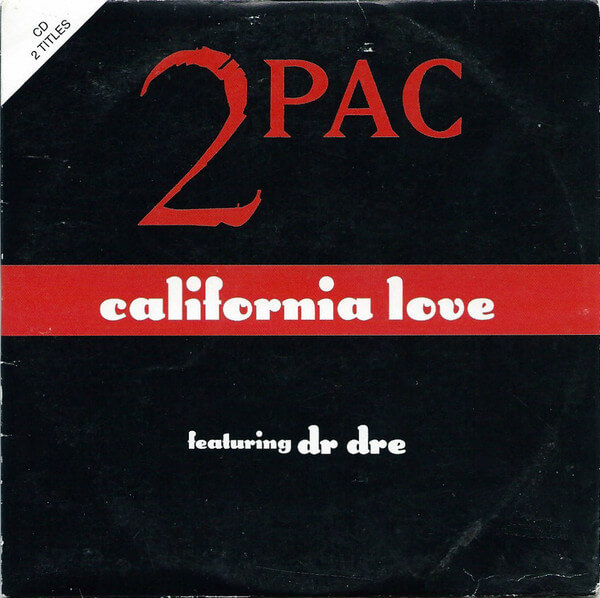 Set in California, 2095, the video is inspired by a post-apocalyptic society. 2Pac and Dr. Dre, as well as their rivals led by Chris Tucker and George Clinton in battle gear. Dre and Pac performed in a metal dome as wild crowds of extras partied the night away. The video concludes with a movie-quality desert chase between the two camps shot from multiple angles. They seemingly evade Clinton's camp as they ride into the sunset.
Busta Rhymes - Gimme Some More
This legendary video uses the fisheye lens, but is shot closer than the usual and is sped up for an added effect. Hype had already developed a name for capturing film of vivid chases and this video serves as his magnum opus. An opening clip scene shows Busta as a kid morph into a blue villain who chases a woman throughout a house. The next two minutes cast Busta as an array of nonsensical characters including a boxer, Yosemite Sam, and businessman.
Jay-Z ft/ UGK- Big Pimpin' (1999)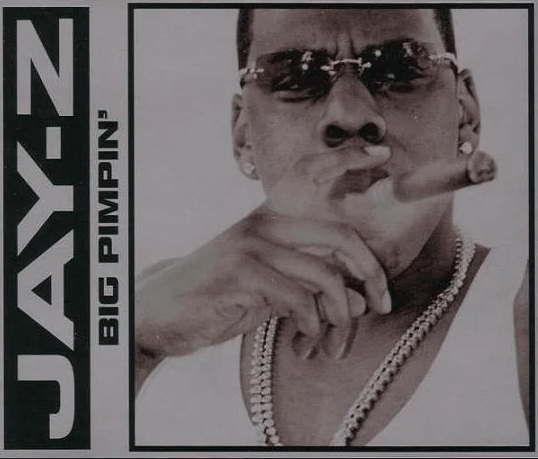 The video for the region crossing smash hit was filmed during Trinidad's annual Carnaval. From a yacht, Bun B and Jay-Z hang out alongside residents draped in brightly colored clothes and costumes. During the festival is where Hype captures video that shows off the small country's culture. It's rare to see artists engage with fans as naturally as they did, and luckily Hype documented it well. Pimp C is rumored to have purposely missed his flight to shoot the video and filmed his verse afterwards.
Honorable Mentions
Missy Elliott – She's a Bitch
Nas & Puff Daddy – Hate Me Now
Notorious BIG – Warning
Kanye West – Diamonds from Sierra Leone
Ol Dirty Bastard – Shimmy Shimmy Ya