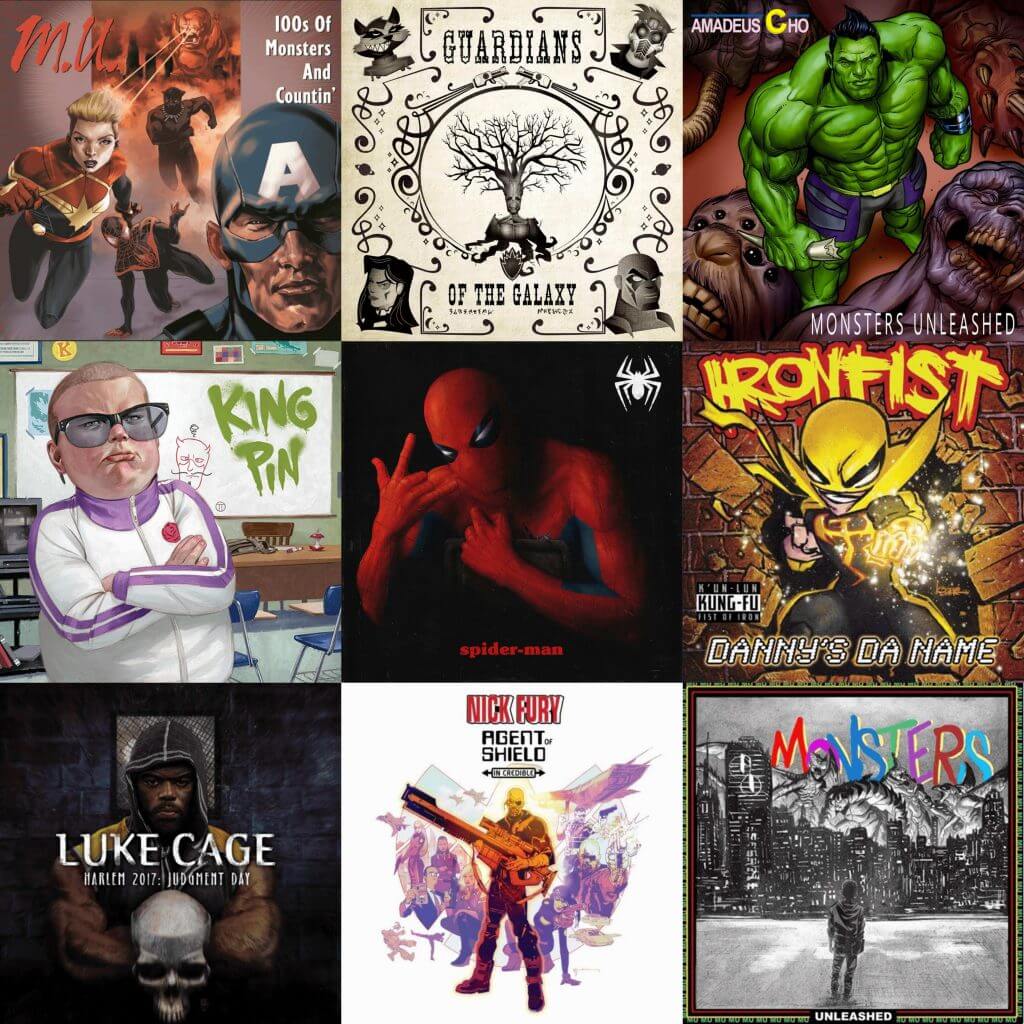 Expression and art form merge between Marvel Comics and the world of Hip Hop with a unique line of Hip Hop variant covers inspired by some of the most iconic and well-received Hip Hop and rap albums of all time.
Check out this selection of Marvel's excellent adaptions and the original albums that inspired the art.
Marvel released their first batch of awesome Hip Hop Variants in 2015, following up that successful mixture of art with more adaptations of classic Hip Hop albums in 2016.
In the last weeks of last year, and just recently, Marvel flipped another series of Hip Hop albums – adapting classic album from likes of N.W.A, Sean Price, 2Pac, Redman, Method Man and more. In this post, you will find a round-up of the best new Marvel Hip Hop Variants.