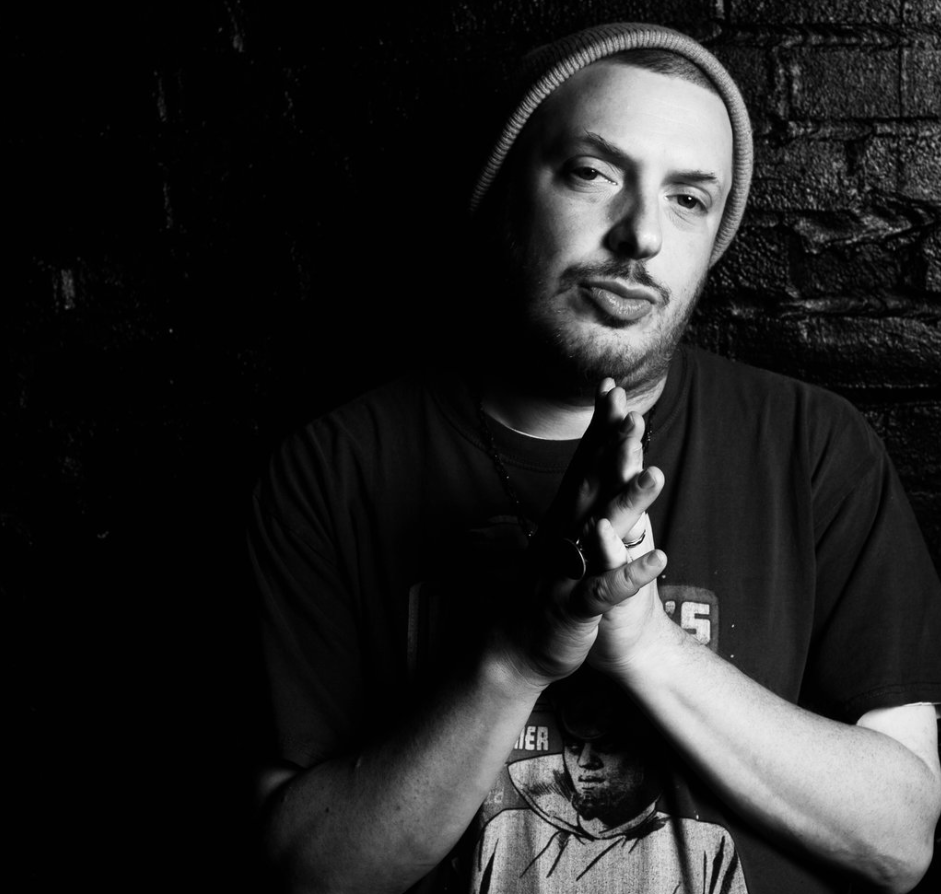 Uncommon Nasa is a veteran emcee/producer (as well as a poet and a writer), who has been making a name for himself in the New York underground for ages now – people who know about NYC Hip Hop will know about Uncommon Nasa. He's not only known for the albums he released under his own name, but also for being an innovative producer – his left his mark on plenty of dope underground Hip Hop, including work on the boards (among other DefJux projects) for The Cold Vein, Cannibal Ox's now-classic debut album. Earlier this year he collaborated with UK-duo Last Sons on Chekhov's Gun, a dense and intense but great listening experience that secured a spot on our Best Hip Hop Of 2019 list. No doubt Nasa's latest project City As School will also find its place on that list.
Uncommon Nasa has collaborated with producer Kount Fif on City As School, a project that is influenced directly by New York City, with its stories, streets and also by living in the shadow of the giant city. City As Schools is Uncommon Nasa's fifth full-length solo, and it's released on Man Bites Dog Records (the same label that released his last album, Written At Night). The album is produced fully by Kount Fif. Fif is the main in-house producer for MBDR, he's worked with Nas, Killah Priest, Royce the 5'9, Action Bronson and more.
In Uncommon Nasa's own words: 'The production on this project really fits with what I do well in so far as it's heavy drums with vintage synth and prog-rock influences over the top. "City As School" focuses on my upbringing in NYC.  In recent years I've written a lot about mortality and looking forward but with this record, I really wanted to focus on life and what life can bring you. It's about respect for the footsteps that have brought you to where you are today. Most of the record takes place during my high school years and young 20's but takes a few dips and dives into current times and how those formative years built to this present."
The album features respected veterans Tek from Smif N Wessun, Sadat X, Pep Love from Hieroglyphics, Awol One, and Guilty Simpson, along with some long-time Uncommon Nasa collaborators like Karniege, Short Fuze, Duke01, Gajah and a variety of DJs.
The first video dropped a few weeks ago, which features Tek from Smif N Wessun, Karniege, and Barrie McLain.  The track is called "Van Gogh's Ear". Check it out here:
The visual for the second School As City single "Artificial Times" with Brand Nubian legend Sadat X and Awol One dropped last week. You can check out that video here:
The CD itself will come with a full lyric book for all the songs and the album will be available on cassette as well. You can get it here: https://manbitesdogrecs.bandcamp.com/album/city-as-school