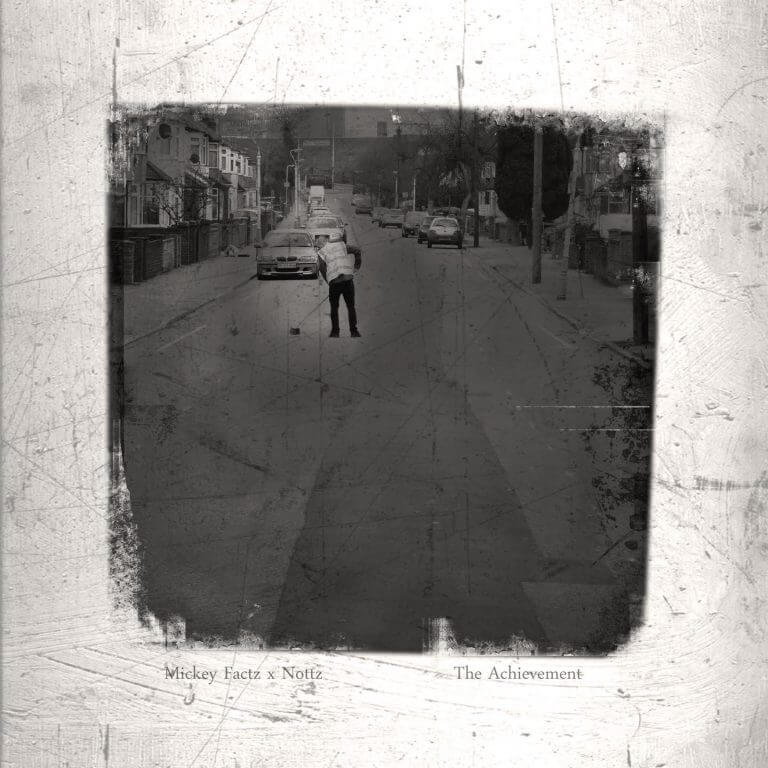 Fresh off of the announcement of his debut collaborative project with Nottz, The Achievement: circa '82, former XXL Frosh alum Mickey Factz lays out a buffet of new music with a new quick-strike mixtape The Road To Achievement (which was premiered by Ambrosiaforheads.com).
Edited to 15-minutes, 15 tracks and 15 different styles, the mixtape is a perfect mosaic of an artist who believes he can satisfy the needs of today's evolved Hip Hop listener.
Listen to and download Mickey Factz The Road To Achievement Mixtape:
Mickey Factz & Nottz The Achievement: circa '82 will be released on 10-28-2016.
You can now pre-order Mickey Factz & Nottz The Achievement: circa '82 at iTunes:
https://itunes.apple.com/us/album/the-achievement-circa-82/
Tracklisting For Mickey Factz & Nottz The Achievement circa '82:
1.)  'Some People' f/ Showtyme
2.)  'Masterpiece' f/ Blu
3.)  'Treat You Right' f/ Phonte
4.)  'I'm Good'
5.)  'Marina' f/ Mack Wilds, Smoke DZA, & Curren$y
6.)  'Get It'
7.)  'Vs.' f/ Styles P
8.)  'Wants'
9.)  '414 Words'
10.)  'The Achievement' f/ Mela Machinko
***All Tracks Produced By Nottz
Previous:
Watch the video for Mickey Factz & Nottz "414 Words":
For More Information:
https://twitter.com/MickeyFactz