With a discography as extensive as the Wu-Tang Clan's AND all of it's members solo releases, it's damn near impossible to compile a Top 15 that people will agree on. Still, we're going to make a valiant attempt.
For this Top 15 we considered tracks from Wu Tang Clan members SOLO albums only; not the group albums (nor guest spots on other artists albums) .
Missing your favorite(s)? Disqus!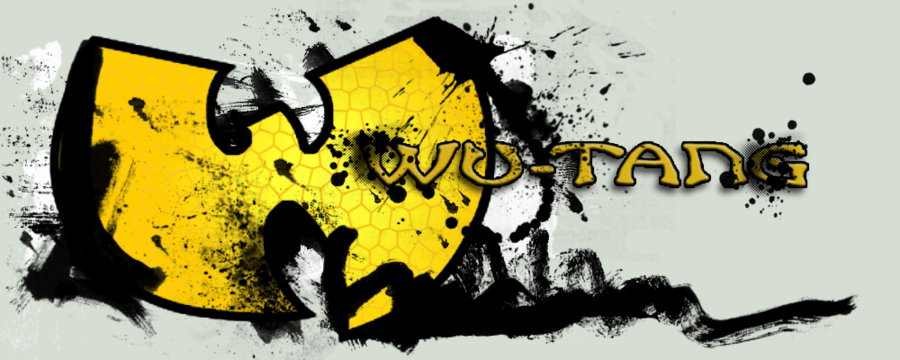 15. Ghostface Killah ft Raekwon & Cappadonna - Daytona 500 (1996)
14. Ol' Dirty Bastard - Brooklyn Zoo (1995)
13. Ghostface Killah - Mighty Healthy (1999)
12. Masta Killa - No Said Date (2004)
11. Ghostface Killah - Shakey Dog (2006)
10. Raekwon ft Method Man, RZA, Masta Killa & Ghostface Killah - Wu-Gambinos (1995)
9. Method Man - Bring The Pain (1994)
8. Ghostface Killah - One (1999)
7. Raekwon ft Method Man, Ghostface Killah & Cappadonna - Ice Cream (1995)
6. GZA ft Method Man, Ghostface Killah & Killah Priest - Shadowboxin' / 4th Chamber (1995)
5. Raekwon ft Ghostface Killah & Nas - Verbal Intercourse (1995)
4. Ghostface Killah - All That I Got Is You (1996)
3. Raekwon - Incarcerated Scarfaces (1995)
2. Ol' Dirty Bastard - Shimmy Shimmy Ya (1995)
1. GZA - Liquid Swords (1995)