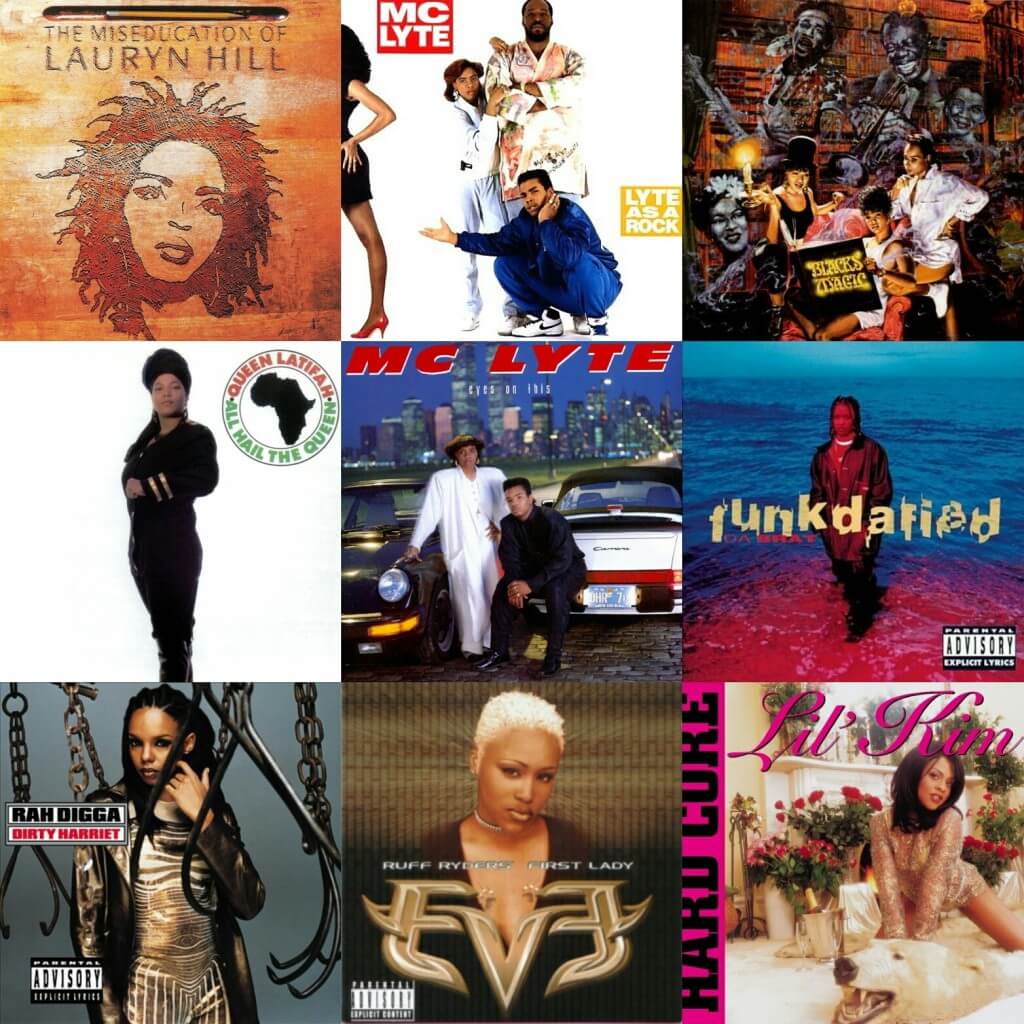 What's good folks! Glad to have you rocking with me once again. It's time for another list that will definitely cause discussion and even some controversy. Gotta love it!
This list will be giving love to the ladies. The femcees that have greatly contributed to Hip Hop and to the culture as a whole. Recently, I did a piece discussing the rise and fall of the ladies in Hip Hop.
This week, this is showing just how valuable the ladies are and have been to the game with compelling, classic releases. With that being said, let's get right to it.