When we look at legendary combinations in terms of MCs, a few names come to mind. Jadakiss and Styles P, Beanie Sigel and Jay-Z, Redman and Method Man, and many more. One duo that instantly grabs your attention is the great pairing of Queens legendary MC Nas and the Brooklyn born underrated legend AZ.
Over the years, these two have created some classic songs and today, that's what we are here to discuss. We will look at and rank their 5 greatest collaborations together. For anyone asking, you won't see "Affirmative Action" on the list because it is a Firm song and not a sole Nas and AZ collab. With that said, which tracks make our list and what lands at the top spot? Read on to find out.
5. AZ featuring Nas - How Ya Livin' (1998)
This smooth track of the 1998 AZ album Pieces Of A Man was a slept on gem IMO for both MCs. Using their excellent back and forth style, both Nas and AZ deliver solid lyrics and verses throughout the track. Armed with a sample of Glenn Jones's "Show Me", this L.E.S. produced track provided a smooth backdrop for the two to showcase their ability to floss better than others and hold it down on the mic.
If I had to choose who I thought was the better MC on this song, I would probably lean slightly towards AZ, as his rhymes are honestly a bit more potent in his verses on this track. Still, "How Ya Livin" is a classic to me personally.
4. AZ featuring Nas - The Essence (2002)
I always felt AZ was an underrated MC and he proved what he could be capable of with his 2002 critically acclaimed album Aziatic. That album would finally give AZ some of the props he deserved since following Doe or Die. However, there was one song in particular that really set the tone for his album in terms of the masses embracing it, and outside of the very smooth and soulful "I'm Back", I would have to say that this track was the one people gravitated to.
This was another back and forth where they both felt equal and it was enjoyable from beginning to end. The hook is a bit weaker than desired, but the production and the rhymes all seem to make it up for that. This was seen as a sequel to "The Flyest", but it is in no way, shape or form a better song. This song would be nominated for a Grammy and showcase why we love both Nas and AZ together.
3. Nas featuring AZ - The Flyest (2001)
Stillmatic was a debatable classic album and it featured Nas returning to his roots just a bit on the album. One thing that was missing from his previous two projects was the instant chemistry that he and AZ exhibited on the mic. With the production handled by the Nas and AZ collab producer L.E.S., the song depicts the two doing what they do best: talking shit with the best of them.
Nas and AZ both hold their own, and this is about as equal as it gets in terms of their verses. Nas has some amazing lines but AZ is slightly more visual, though the wordplay Nas comes with is sick. The truth is, if it wasn't for the fact that Nas and AZ have two more elite collabs, I would probably have put this in the top 2. It's a classic song that somehow feels underrated in its own way.
2. AZ featuring Nas - Mo' Money, Mo' Murder (Homicide) (1995)
DR Period doesn't get enough credit for his production prowess. He has laced a number of MCs with great production and he made sure to provide both Nas and AZ with something special on one of their greatest songs together. There have been very few mafioso rap songs that have truly been able to come close to this one, and it has such a laid back yet classic feel to it that there is no way you could really deny this track.
I thought both AZ and Nas came with some of their best work, but I am slightly partial to Nas on this track as his opening verse on this one is nearly unmatched. Nas and AZ in their prime are a force to be reckoned with and they pull no punches here with some ridiculous rhyming and concise wordplay. This is just yet another testament to why Nas and AZ are upper echelon MCs in Hip Hop.
1. Nas featuring AZ - Life's A Bitch (1994)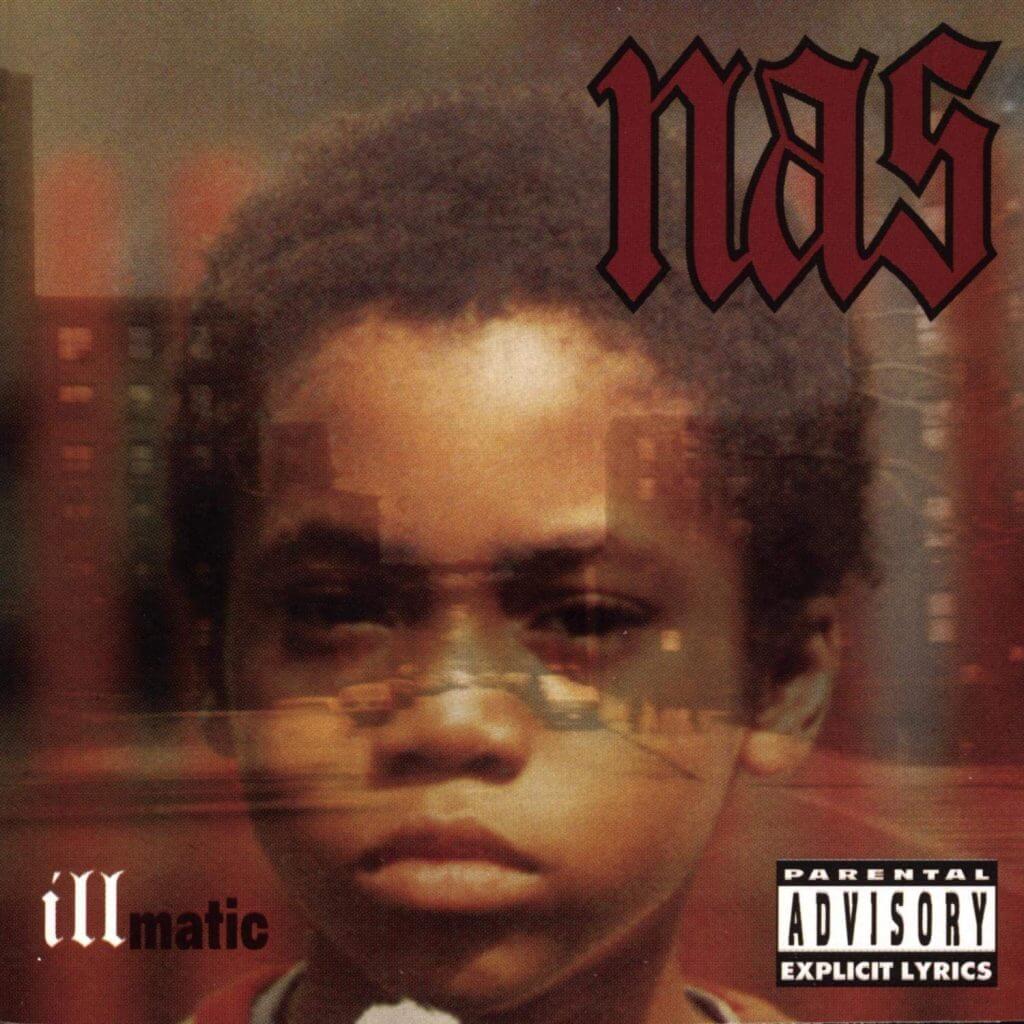 Of course. There is no way to talk Nas and AZ without this song. It is the pinnacle of Hip Hop collaboration, a classic track, and a seminal part of one of the greatest albums ever.
Illmatic was a moment in Hip Hop history, and for the most part, this song was a building block in the legacy of the album. The L.E.S. produced track samples the legendary Gap Band and it allows AZ to get off one of the GOAT feature verses in Hip Hop history. Nas holds his own as well and delivers yet another solid performance, but if we were to compare, I would say AZ has the more memorable verse.
Regardless, this is the first collab between the two and remains their most important and the best.