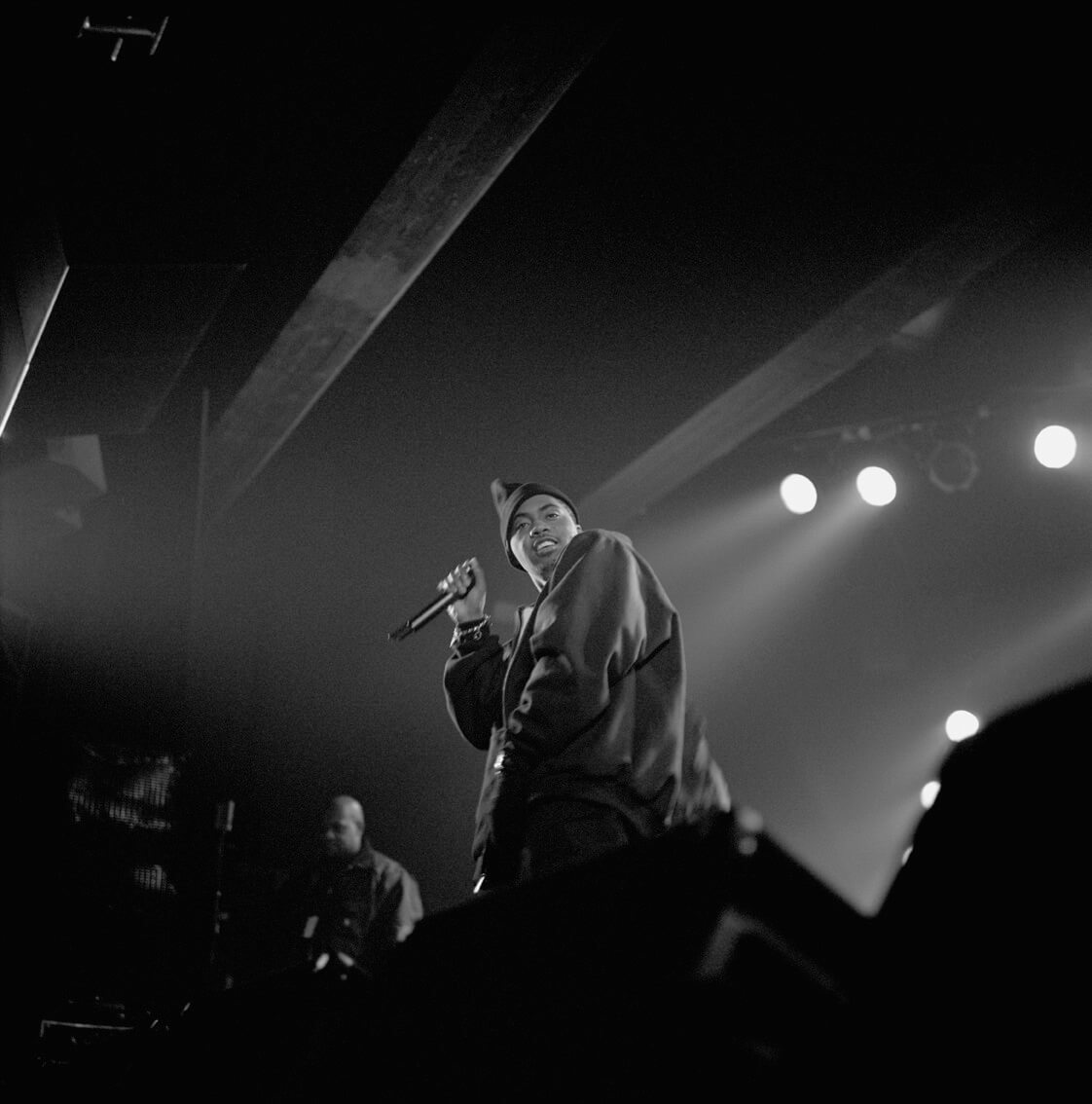 Ranking Nas' Albums: For more than a quarter-century, ever since he first stole the show on Main Source's "Live at the BBQ" all the way back in 1991, Nas has been crafting incredible rhymes and blessing microphones. He has a stack of classic verses, to the point that some of them don't even appear on his own LPs.
Though undoubtedly one of the all-time greats, his career has had its highs and lows, his artistic ambition sometimes taking him to new heights, while other times leading him astray.
When he's at his best, no one is better.
He's released eleven albums, so which are the best? This list includes only solo studio albums. It excludes collaborative albums like The Firm and Distant Relatives and compilations like QB's Finest, Greatest Hits, and even The Lost Tapes.