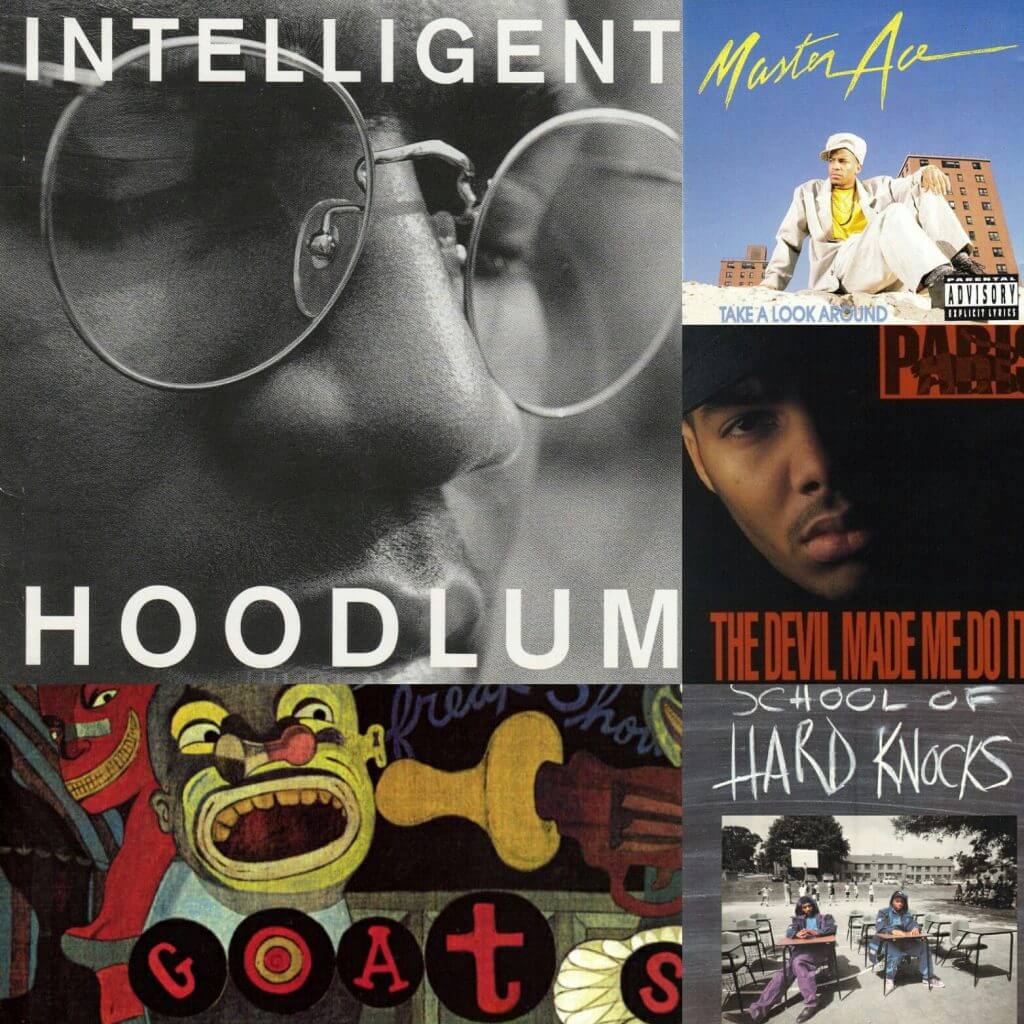 During the early nineties, when Hip Hop's Golden Age was in full swing, so many excellent Hip Hop albums dropped that some of them didn't really get the attention they deserved. Here you will find just five of those albums, albums you might have missed out on but which should not be forgotten.
Master Ace - Take A Look Around (1990)
Taking the spotlight for the first time in 1988 on Marley Marl's classic posse cut The Symphony – Masta Ace presented himself as one of Hip Hop's biggest talents.
One of the best to ever do it, constantly reinventing himself and dropping new, inventive projects and collaborations – this debut was a fairly 'straigth forward' Hip Hop album. Very dope though – Marley Marl's and Mister Cee's production is tight, lyrics are on point and there barely are any filler tracks here.
Take A Look Around is a highly enjoyable album and if you don't have it, you should add it to your collection.
The Goats - Tricks Of The Shade (1992)
A very original concept album, ahead of its time. Not easy to get into though, mainly because they overdid it a little bit with all the skits. If you can get past the skits, you're in for a highly original and intelligent, political album. An early underground classic.
Hardknocks - School Of Hardknocks (1992)
This is a supremely underrated and slept on album. 12 tracks, all good, powerful and conscious rhymes, sparse production – Hip Hop as it was meant to be. Excellent.
Intelligent Hoodlum - Intelligent Hoodlum (1990)
Intelligent Hoodlum a.k.a. Tragedy Khadafi started out as the youngest member of Marley Marl's Juice Crew. Marley Marl produced this dope debut album (with two tracks done by Large Professor).
A very solid album start to finish – dope beats, conscious lyrics, good emceeing. This album was somewhat overlooked when it came out, but shouldn't be forgotten. An impressive debut, and an East Coast classic.
Paris - The Devil Made Me Do It (1990)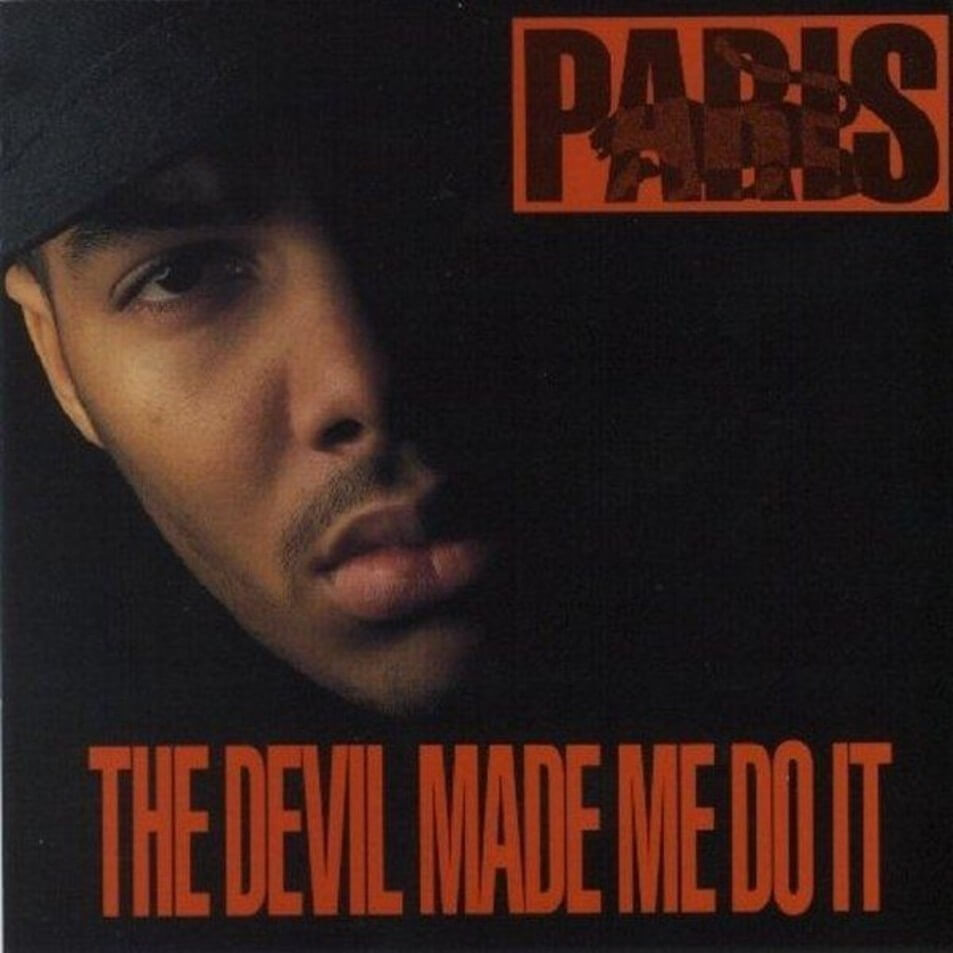 Why this album is hardly ever mentioned when discussing best ever Hip Hop albums is a mystery. Everything about this album is DOPE. Production is on point, Paris is a competent emcee with a dark, menacing tone of voice and the subject matter is thought-provoking.
Powerful and intelligent, controversial and political – Paris' debut is a straight up Hip Hop classic.