Hip Hop today is a global culture that has changed music, dance, fashion, language—and even politics. But where did this worldwide cultural movement begin?
Shad Kabango traces Hip Hop back to its humble beginnings, when the kids of the Bronx crammed into house parties, rec rooms, and public parks to hear music like they'd never heard it before.
Ep. 1  THE FOUNDATION
Bronx-based DJs set Hip-Hop's sonic foundations. MCs, inspired by African American oral traditions, create the modern template for rap music, culminating with the emergence of Hip-Hop's first crew, Grandmaster Flash and the Furious Five.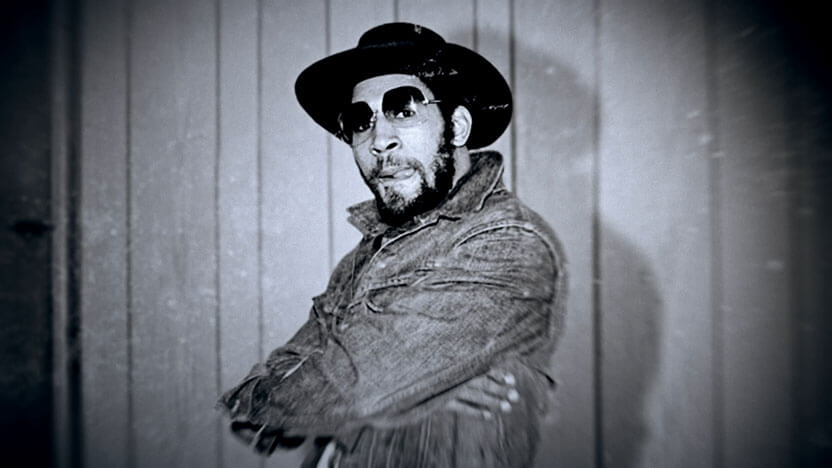 Ep. 2  FROM THE UNDERGROUND TO THE MAINSTREAM
Hip Hop crews in the Bronx and Harlem begin to form around the DJs, but these pioneering groups never record any music. It would take R&B veterans to see the genre's commercial potential and create Hip Hop's first hit, "Rapper's Delight."
Ep. 3  THE NEW GUARD
Run-DMC ushers in a new era of Hip Hop. Russell Simmons and Rick Rubin build Hip Hop's first empire, Def Jam. An unknown producer finds a new way to make beats and launches Hip-Hop's Golden Age, culminating in the epic fury of Public Enemy.
Ep. 4  THE BIRTH OF GANGSTA RAP
Ice-T uses Hip Hop to reflect the violence of Los Angeles and inspires a new form of Hip-Hop: Gangsta Rap. N.W.A's first album, Straight Outta Compton, shocks America. After the LA Rebellion, Dr. Dre makes The Chronic, and creates Hip-Hop's first hardcore pop record.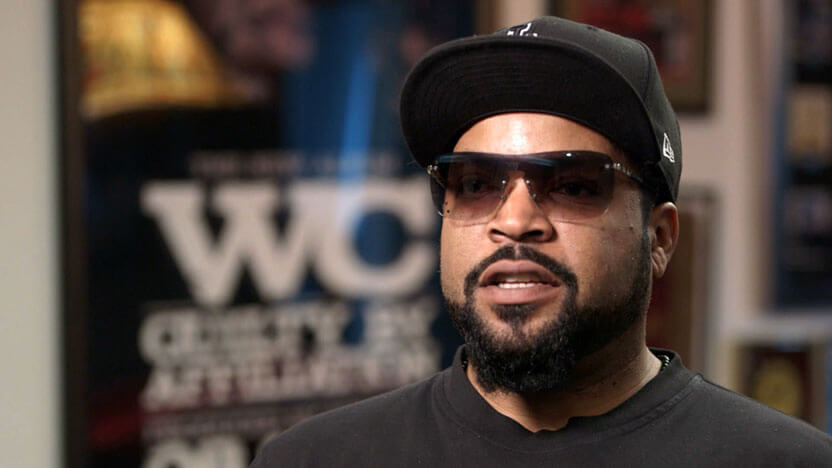 Available now on HBO On Demand & Netflix.
http://www.hiphopevolution.com
http://www.twitter.com/hiphopevolution
https://www.facebook.com/hiphopevolution