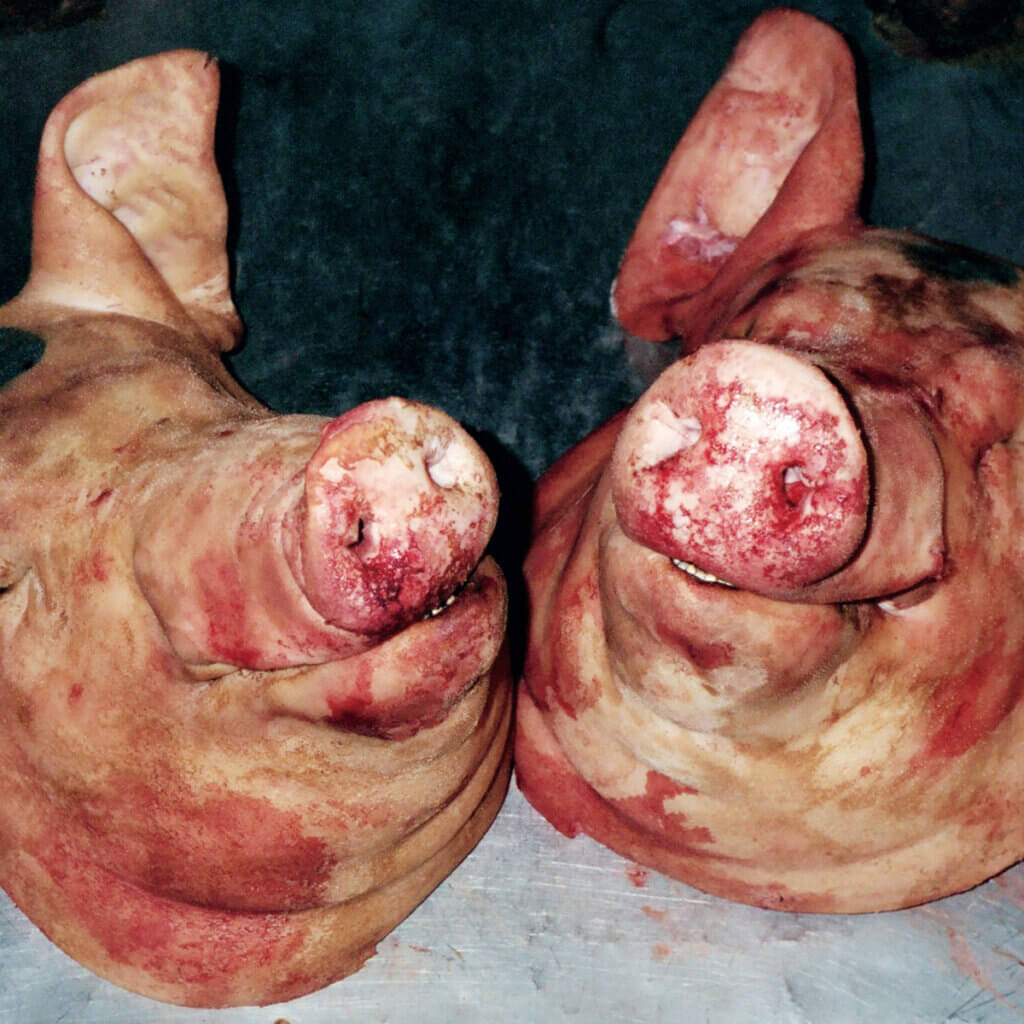 Armand Hammer is a duo consisting of experimental Hip Hop titans billy woods and ELUCID. billy woods is one of the most consistent artists in contemporary Hip Hop. He has five solo albums on our top 150 Hip Hop albums of the 2010s list – History Will Absolve Me (2012), Dour Candy (2013), Today, I Wrote Nothing (2015), Known Unknowns (2017), and Hiding Places (2019), along with three Armand Hammer albums – Race Music (2013), Rome (2017), and Paraffin (2018) – making billy woods our MVP of the 2010s. The 2020s started off strong for him too – with Armand Hammer's 2020 album Shrines, and BRASS, billy woods' collaboration with experimental musician and poet Moor Mother. Both Shrines and BRASS rank high on our best of 2020 list. ELUCID had a strong year as well, with the excellent Don't Play It Straight, an experimental collaborative project with The Lasso.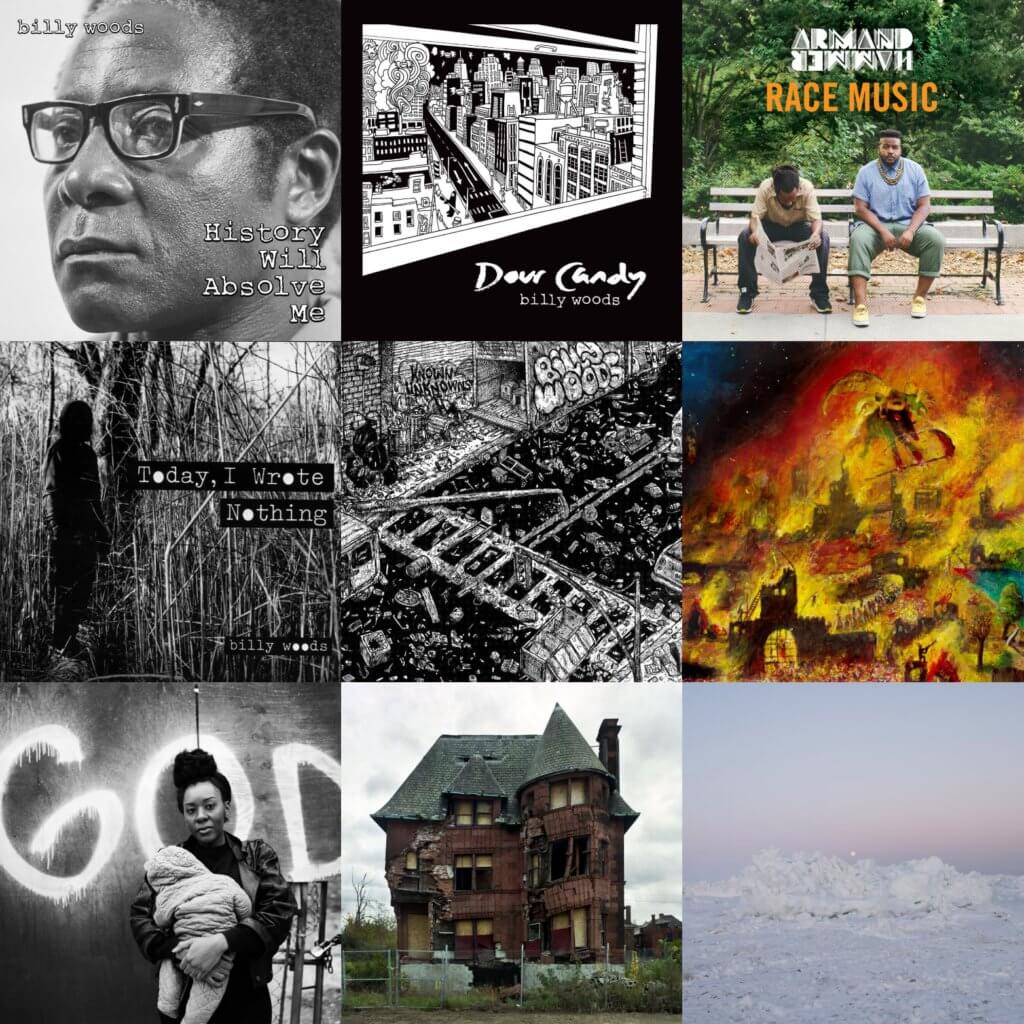 And now we have Haram – for which Armand Hammer hooked up with producer extraordinaire The Alchemist. This is what the blurb says about the album:
"Haram is a mercurial collaboration between incendiary rap duo Armand Hammer, and living legend The Alchemist. For the first time ELUCID and billy woods have crafted an album with a single producer and the result is extraordinary. With their unmatched penchant for stirring imagery and incisive storytelling, the two rappers dive into an ocean of Alchemist's creation: warmly inviting on the surface, black and bone-crushingly cold at depth. Haram is a collection of the profane and the pure; a reminder that that which is forbidden is also sacrosanct.

The artists are joined by their friends and fellow travelers on this journey. KAYANA's golden voice ups the wattage on "Black Sunlight," while Fielded's sultry alto gets chopped and screwed on "Aubergine". Earl Sweatshirt makes a sun-soaked appearance, while Curly Castro and Amani mix like ice and salt on Brooklyn sidewalks, and Quelle Chris, as always, finds a pocket all his own. Still, there is a natural rapport that belies the New York-to-Los Angeles-and-back nature of the project, allowing Haram to be more than the sum of its parts, however impressive those parts may be. This isn't just the genre's most insistent contemporary voices paired with arguably its best producer. This is when you buy a beautiful house only to discover, hidden behind a heavy bookcase, a stairway twisting up and away into the darkness."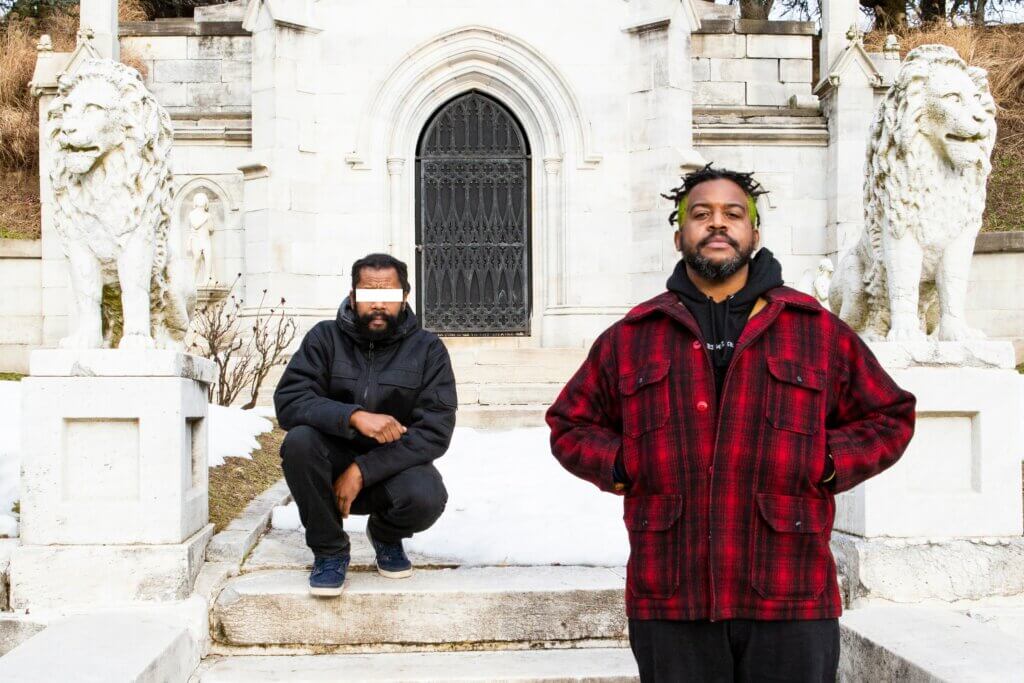 Now, the question is: is Haram on par with billy woods' and Armand Hammer's earlier releases? The answer is: yes, Haram 100% met expectations – it may even one-up the stellar Paraffin as Armand Hammer's best work yet. On Haram, the Islamic term meaning "forbidden", billy woods and ELUCID explore all kinds of taboos – in their own cryptic ways. As always, it takes some effort on the part of the listener to penetrate the dense poetics penned by billy woods and ELUCID – there's is so much to unpack and to think about here, it gives Haram endless replay value.
The Alchemist's work on the boards arguably makes Haram a little more accessible than the four previous Armand Hammer albums are, but his atmospheric instrumentals are left-field enough to suit billy woods and ELUCID avant-garde rhyming. This is The Alchemist's finest music in a while, even better than his much-lauded work on Freddie Gibb's Alfredo of last year – in fact, we will go as far as to say The Alchemist crafted a masterpiece here.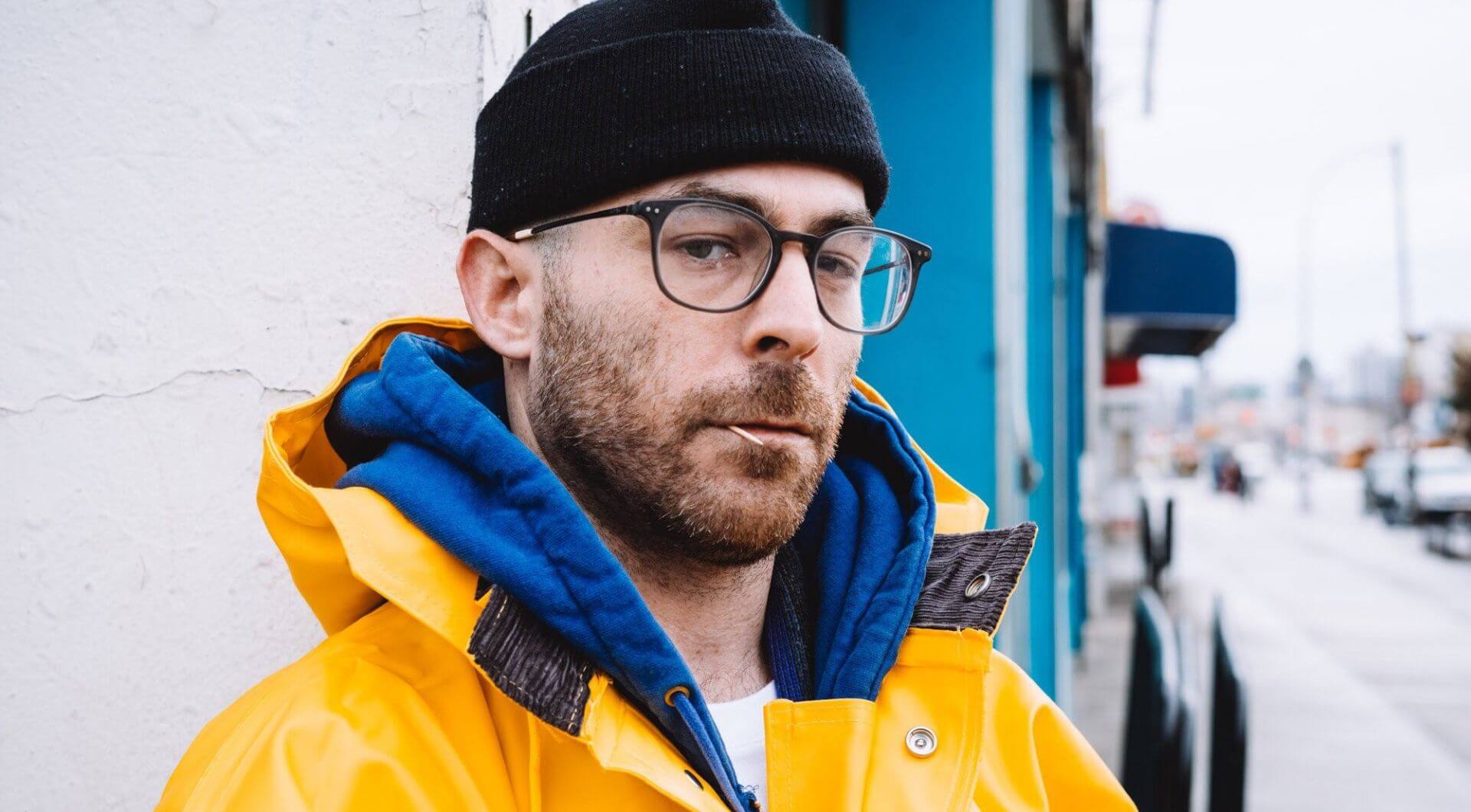 Stand-outs on Haram include  "Falling Out The Sky", with some incredible lyrical imagery also from guest rapper Earl Sweatshirt, "Wishing Bad", "Chicharonnes", with a bone-chilling instrumental over which billy woods and Quelle Chris tackle police violence and BLM, likening the whole culture to pigs on a spit roast, and "Stonefruit", with a jaw-dropping last verse from billy woods to close the album out on a high note. Besides these 4 stand-outs, there are no weak tracks on Haram – everything on the album is well-thought-out and perfectly executed – even the gruesome album cover which serves to enhance the mood of the music, in an in-your-face kind of way, with no hint of artificial coolness.
Haram is a confirmation of Armand Hammer's status as one of the most intriguing and most consistent duos in Hip Hop, and it is the first AOTY-contender released in 2021.
Release date: March 26, 2021.
Download Haram
Also read: The Best Hip  Hop Albums Of 2021