Released on this day in 1987: Public Enemy "Yo! Bum Rush The Show"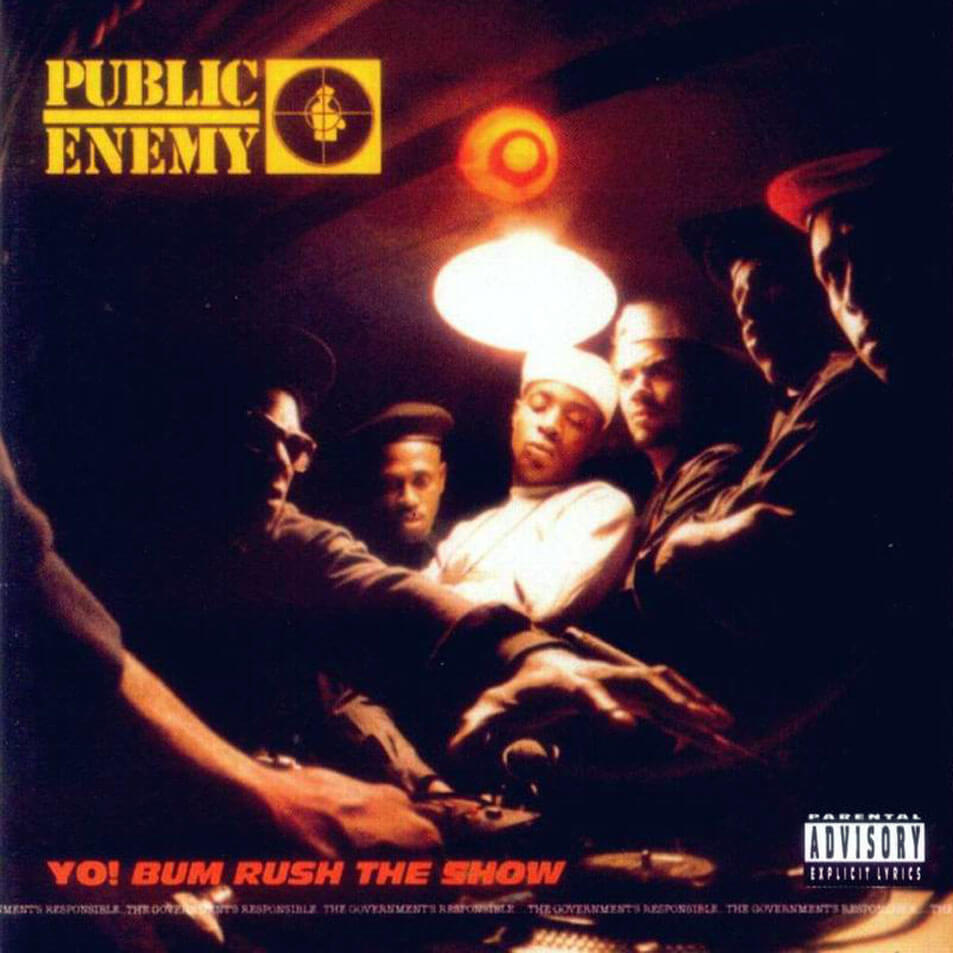 Yo! Bum Rush the Show is the debut studio album of Public Enemy. The album was released on February 10, 1987 under Def Jam Recordings. The group's logo, a silhouette of a black man in a rifle's crosshairs, is debuted on the album's cover. Yo! Bum Rush the Show features a sample-heavy sound by production team The Bomb Squad.
The album peaked at number 125 on the U.S. Billboard Top LPs chart and at number 28 on the Top Black Albums chart. NME magazine named it the best album of the year in its 1987 critics poll. Along with the Beastie Boys Licensed to Ill (1986) and LL Cool J's Radio (1985), music writer Cheo H. Coker has cited Yo! Bum Rush the Show as one of three of the most influential albums in Hip Hop history. In 1998, it was selected as one of The Source's 100 Best Rap Albums. In 2003, the album was ranked number 497 on Rolling Stone magazine's list of the 500 greatest albums of all time. (Wikipedia)
HipHopGoldenAge ranks Yo! Bum Rush The Show #3 on HHGA's list of best Hip Hop Albums of 1987, and #16 on HHGA's Top 100 Hip Hop Albums Of The 1980s.