Outwit. Outlyric. Dirty South Rap Group 'OutKast' ATL Survivors.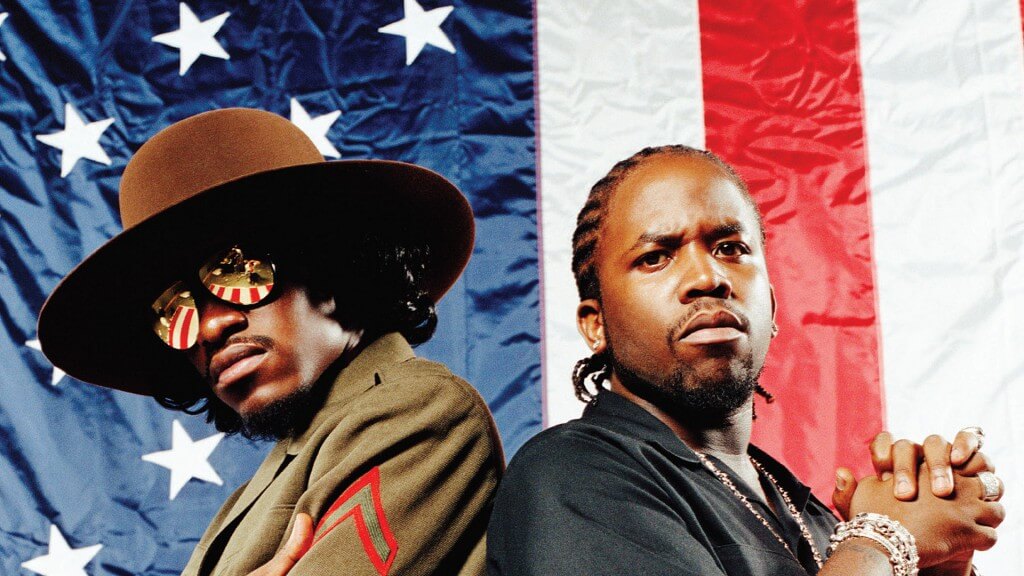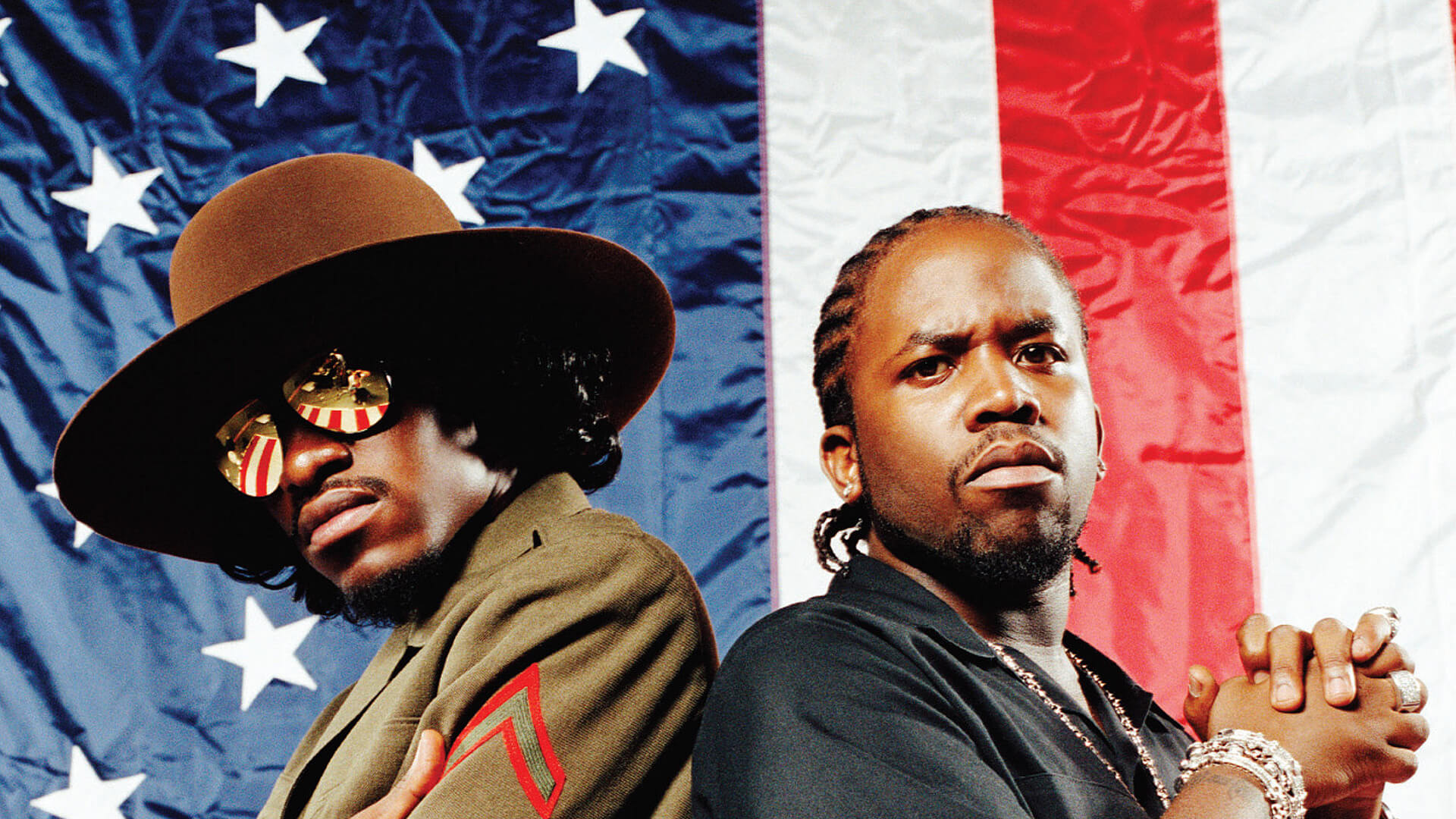 Who knew that in 1992, André "André 3000" Benjamin and Antwan "Big Boi" Patton, who were only high school students at the time and residing in East Point, Atlanta, Georgia would later form the hugely successful rap group OutKast. Signed with LaFace records, the rap duos first single, "Player's Ball" from their platinum selling album Southernplayalisticadillacmuzik (1994) was an introduction to the world of the southern lifestyle in which they proudly identified with. Catching only a glimpse of their lifestyle in the song, as it was lyrically professed over smooth, funk sound with Cadillac rides, pimps, and 'a better day'.
OutKast released two more albums in the 1990's; ATLiens (1996) and Aquemini (1998). The mega-hit "Elevators (Me & You)" on the ATLiens album, which features a swag-like hook, with the verse referencing 'yo mama and yo cousin, too'. It was the record, "Spottieottiedopaliscious", my personal favorite on the Aquemini album, which served Hip Hop lovers with a blaring trumpet solo and play-by-play action of how nightlife with the Atlanta rappers transpires. Let's just say, ain't no party like a 'dirty south' party.
The rap superstars went on to record the album, Stankonia (2000). It was the openly apologetic hit song, "Ms. Jackson", which earned the famous group the 2002 Grammy Award for Best Rap Performance by a Duo or Group. The song  was dedicated to the mama of his 'baby mama' and touched on the realities of parenting from the male perspective. Might I add, before OutKast this position on familial relationships was hardly discussed in the rap world.
The group's unintentional usage of a respectful context towards women earned the group respect and loyal fans of both genders. The (2003) Speakerboxxx/The Love Below album was a collaboration in which Andre and Big Boi were able to express their individual rap styles and package their immeasurable talent as one complete body of work. The collaboration paid off earning the group the 2004 Grammy Award for Album of the Year. In 2006, OutKast even created the music soundtrack and starred in the film, Idlewild.
OutKast is crowned as one of the greatest rap groups in Hip Hop history, achieving worldwide critical acclaim with features in publications like Rolling Stone and Pitchfork Media. With six Grammy awards and over 25 million records sold, OutKast music legacy lives on and reigns supreme. Essentially leaving a blue-print for new artists to follow and survive the Hip Hop game.