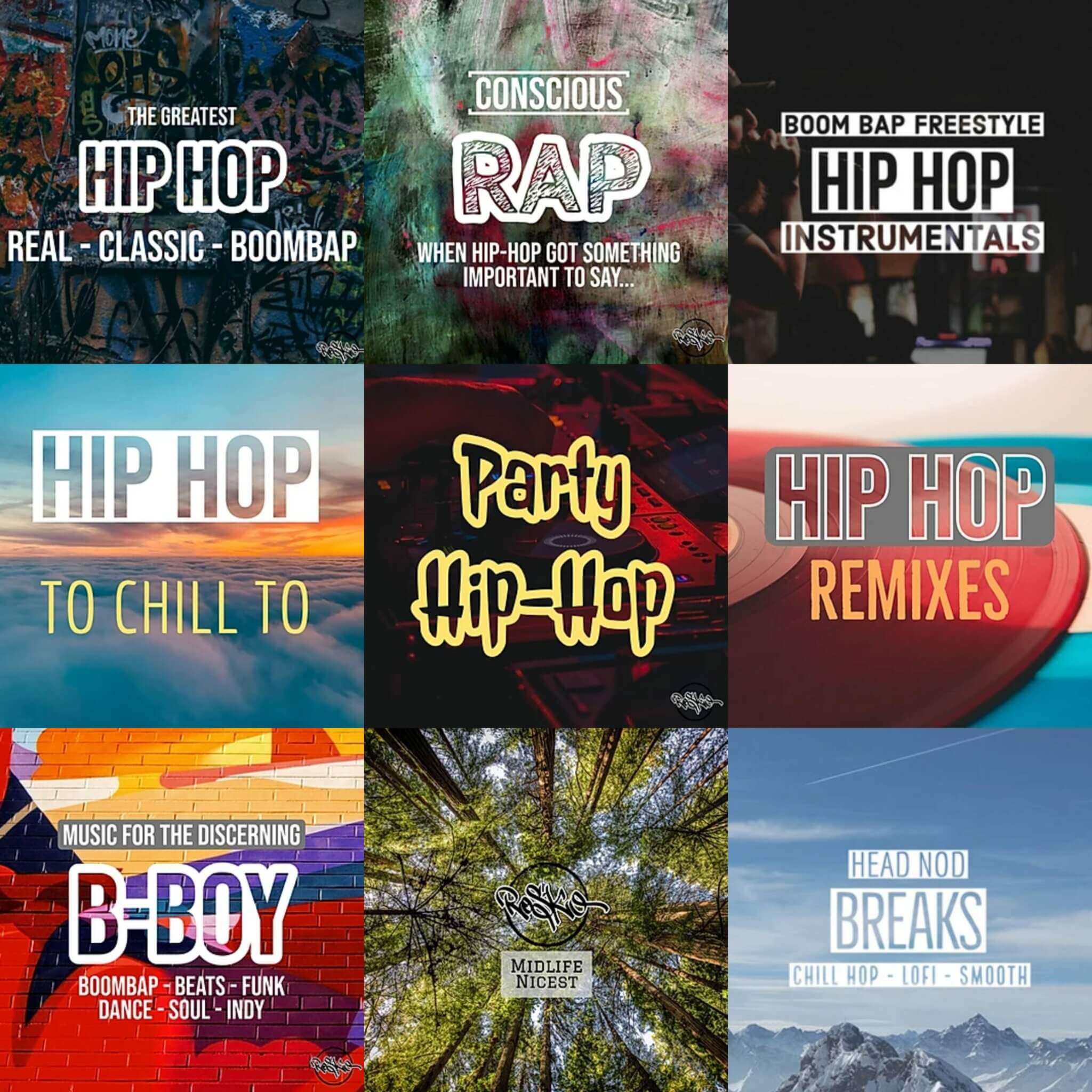 So, our beloved Hip Hop music in its purest form is becoming progressively more and more sparse as the likes of trap, mumble rap and something called 'autotune' (someone hold me…) take a greater hold on the musical world and muddy the waters as to what people think Hip Hop music actually is. Don't get me wrong, I appreciate the fact that music evolves and times change, I just think trap is sh*t. It really is that simple… sorry. I mean, I can't even play NBA2K any more – the soundtrack makes me weep.
I've been listening to hip hop since before Tupac and Biggie served Hip Hop up to the masses and helplessly watched on as the sound of Hip Hop began getting diluted to taste as our Hip Hop gods of the 90s banged the 'real Hip Hop' drum in a desperate plea to keep people 'on message'. To appeal to the mass markets, Hip Hop took the overground train and the journey it weaved brought us to where we are now – a strange splintering of the culture and an older generation looking on in despair.
But, what you and I might dub real Hip Hop is still out there. That boom bap rap sound is just underground – just as it has always been and will forever be. We used to have to 'dig the crates' and listen to taped tapes of taped tapes to find those diamonds. And, now in a digital age and in a digital way, we still have to…
So, along with rebuilding a long lost physical music collection, this is what I've been doing over the last few years – compiling Spotify playlists of old classics, and new gems that fit the mould. Boom bap Hip Hop; conscious rap; freestyle instrumentals; party anthems; Hip Hop to chill to and so on… music for the discerning b-boy, basically.
Rosko Lewis has been into hip hop since Run DMC dropped It's Tricky. Emceeing himself in the 90s and 00s for shits and giggles, Rosko finished with the mic with his only release Midlife Nicest which is out on all digital platforms now. Follow him on Insta & Twitter