In the early 1980s, Hip Hop was just starting to gain traction in the mainstream music scene. One of the groups that helped to define the genre and pave the way for future artists was Run DMC. Their 1983 hit "Sucker MCs" is still considered one of the most iconic tracks in Hip Hop history. In this retrospective, we'll take a closer look at the song and the group that created it.
Run DMC was formed in 1981 by Joseph "Run" Simmons, Darryl "DMC" McDaniels, and Jam Master Jay (Jason Mizell). They were one of the first Hip Hop groups to achieve mainstream success, thanks in part to their fusion of rock and rap music. They released their debut album, Run DMC, in 1984, which included "Sucker MCs" as one of its most prominent tracks. "Sucker MCs" was produced by Larry Smith and Russell Simmons (Run's older brother). It features a simple but infectious beat, created using a Roland TR-808 drum machine. The song's lyrics are a celebration of the group's skills as MCs and a challenge to anyone who would dare to challenge them.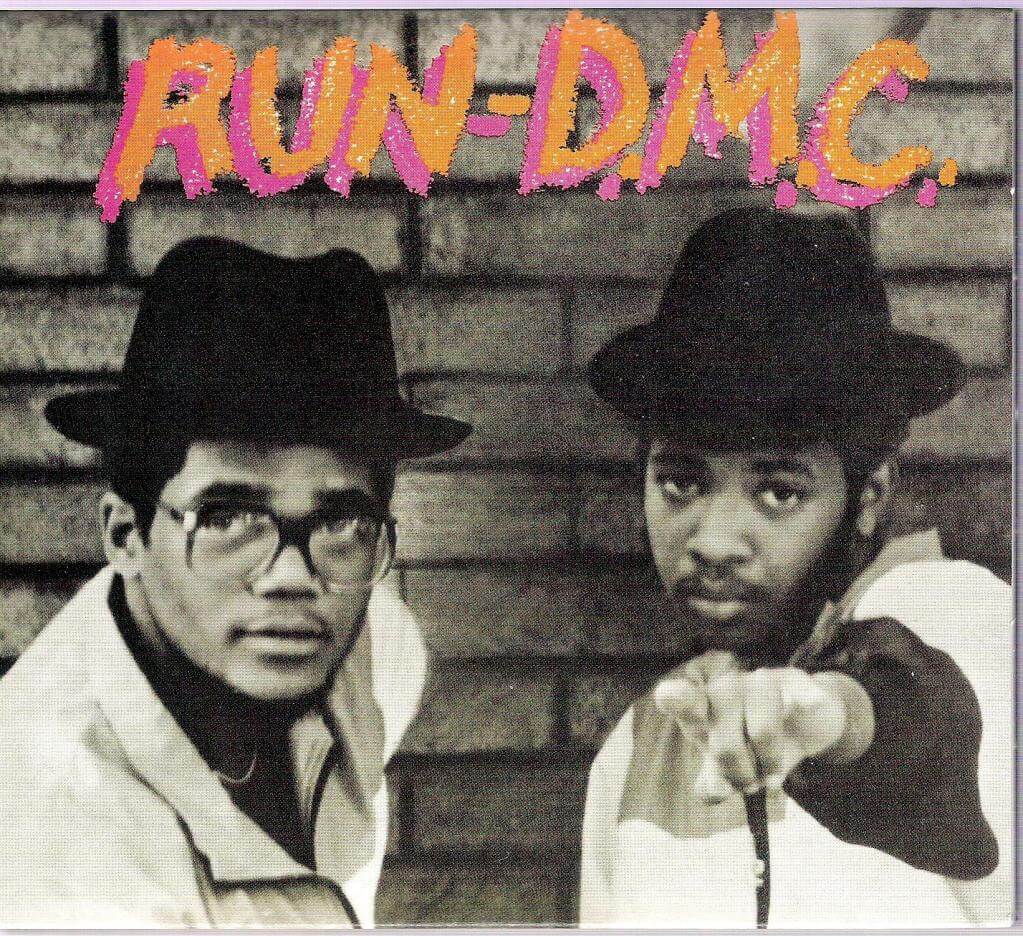 The track opens with Run proclaiming "Two years ago, a friend of mine asked me to say some MC rhymes," before launching into a series of verses that showcase his lyrical prowess and proclaiming his superiority with the unforgettable lines "You five-dollar boy and I'm a million-dollar man, you'se a sucker MC, and you're my fan". DMC takes over for the second half of the song, delivering lines like "I'm DMC in the place to be, I go to St. John's University" with confidence and swagger.
"Sucker MCs" was a game-changing track for Hip Hop. It helped to establish Run DMC as one of the most influential groups in the genre and set the stage for their future success. The song was also notable for its stripped-down production style, which was a departure from the more elaborate arrangements that were common in early Hip Hop. But perhaps most importantly, "Sucker MCs" helped to define what it meant to be an MC in Hip Hop. The track's lyrics are a celebration of skill and technique and helped to cement the idea that being a great rapper was about more than just having a good flow or catchy rhymes.
In many ways, "Sucker MCs" is a perfect example of what made Run DMC such an important group in Hip Hop history. The track is simple but effective, with lyrics that are both boastful and inspiring at the same time. Today, more than 35 years after its initial release, "Sucker MCs" remains a classic Hip Hop anthem. Its influence can be heard in countless songs that have come since, and its impact on the genre can still be felt today. For these reasons and more, we honor Run DMC and their iconic track "Sucker MCs."