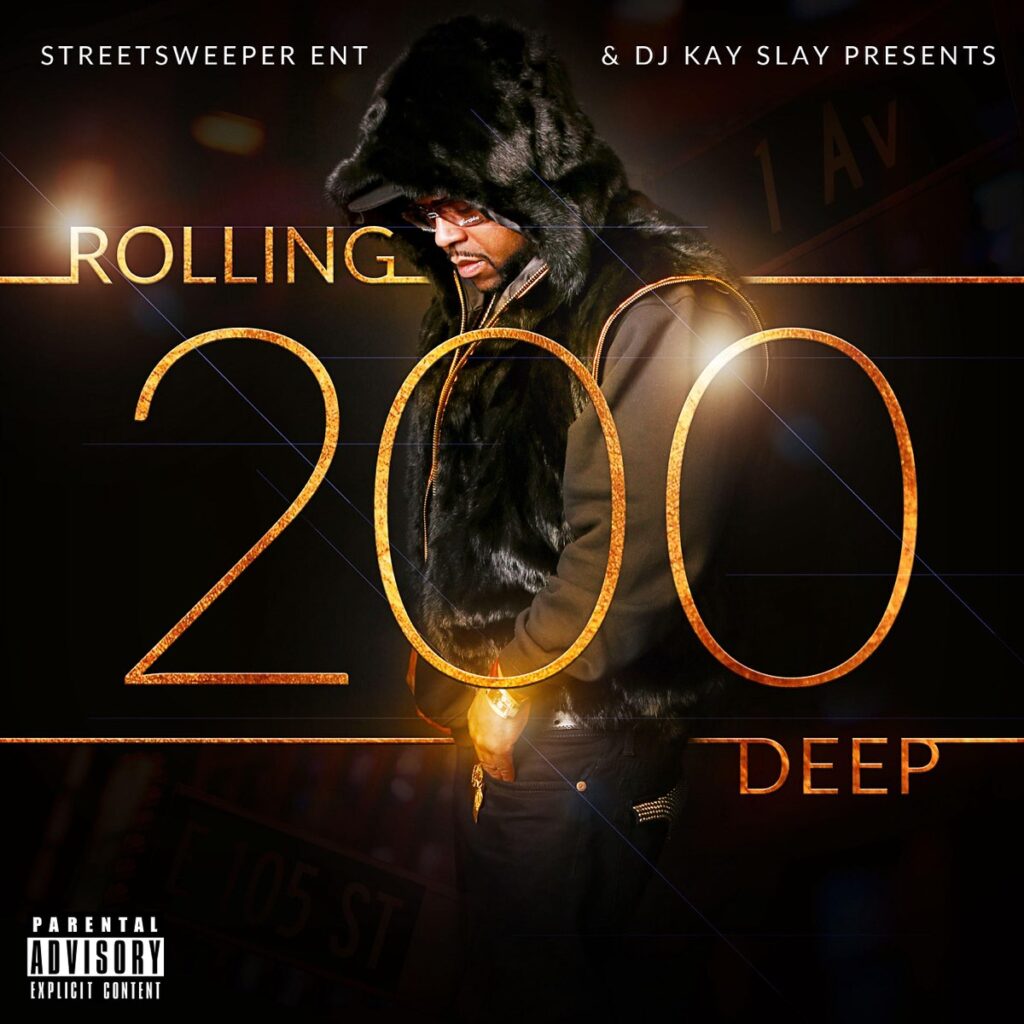 In line with the previous releases "Rolling 50 Deep" (2020) and "Rolling 110 Deep" (2021), this latest DJ Kay Slay video takes things even further by featuring a whopping 200 rappers. This extensive lineup covers multiple generations of Hip Hop artists and spans across a 62-minute runtime, divided into 16 different tracks. This project had been in the works before Kay Slay tragically lost his battle with Covid-19 last year.
The star-studded roster on this track includes legendary pioneers like Coke La Rock, Sha Rock, Grandmaster Caz, Kurtis Blow, and Melle Mel, as well as other iconic figures like Run DMC, KRS-One, Ice-T, Big Daddy Kane, Daddy O, Large Professor, Kool Keith, Grand Puba, O.C. Smooth B, Kid Capri, Snoop Dogg, B-Real, AZ, Treach, Raekwon, Ghostface Killah, MC Serch, E-40, and Bun B. Additionally, it showcases other notable names such as Ras Kass, Tragedy Khadafi, Sadat X, El Da Sensei, Tame One, Papoose, Freeway, Royal Flush, Chi Ali, Fredro Starr, Sticky Fingaz, Lil Fame, Billy Danze, Locksmith, Tony Yayo, Sheek Louch, KING Crooked, Joel Ortiz, Young Buck, Termanology, Rah Digga, Rockness Monsta, General Steele, Tek, Chip Fu, Layzie Bone, Twista, T.I., Ceeloo Green, Saigon, Torae, Ransom, Dave East, Skyzoo, and many more.
The production credit for this track goes to Suits TM of Trackateering Music, while the music video was expertly directed and edited by Will C. and Richie4K of StreetHeatTV.