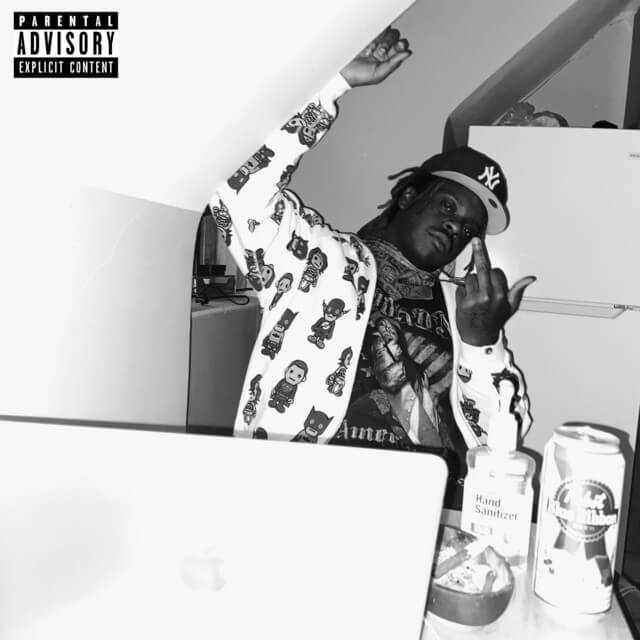 From 'Beer Flavored Pizza' to the 'Flooded Mixtape', Choo Jackson is the artist to place your money on. Mac Miller's former artist, Choo, continues to grow as he grinds his way through the underground scenes of real Hip Hop.
When it comes to Mr. Jackson, there is no competition with his melodic schemes and witty lyricism. In the project 'Flooded Mixtape', Choo shows off his versatility while having fun. This mixtape was influenced by Lil Wayne's Da Drought 3 and other underground tapes that have that raw, mixtape feel from the early 2000s.
Choo confirms that he has an album on the way. There are no more details at this time that will be released, except that this cd is dedicated to Mac Miller.
What's better than being co-signed by the late great? How about Jackson's Foreverkool label, an independent label with major plans. Within the next 5-10 years, Foreverkool will be "a big a** independent label with hits and plaques", believes Choo Jackson.
He also says that Mac exemplified a consistent work ethic in the recording studio. "Mac literally lived in the studio", Choo explains, "he's a regular guy".
When asked, Choo hands down would choose the money over fame. He claims that "fame comes with money and ugliness comes with fame". If he had one wish to come true he would "bring a couple people back" eluding to his long term friend and mentor, Mac Miller.
Choo had a show lined up in LA but, along with most things during these times, it was canceled due to the coronavirus. His current goal is to have a sold-out crowd at his next show.