The result of passionate crate-digging, songwriting that refused to be rushed, exhausting vocal performances, refined musicianship, mourning and the undying desire to be heard and bring about change, "The Excursion II: A Poet In the Land of Cruel Intentions" is the quintessential Cee-Won X record.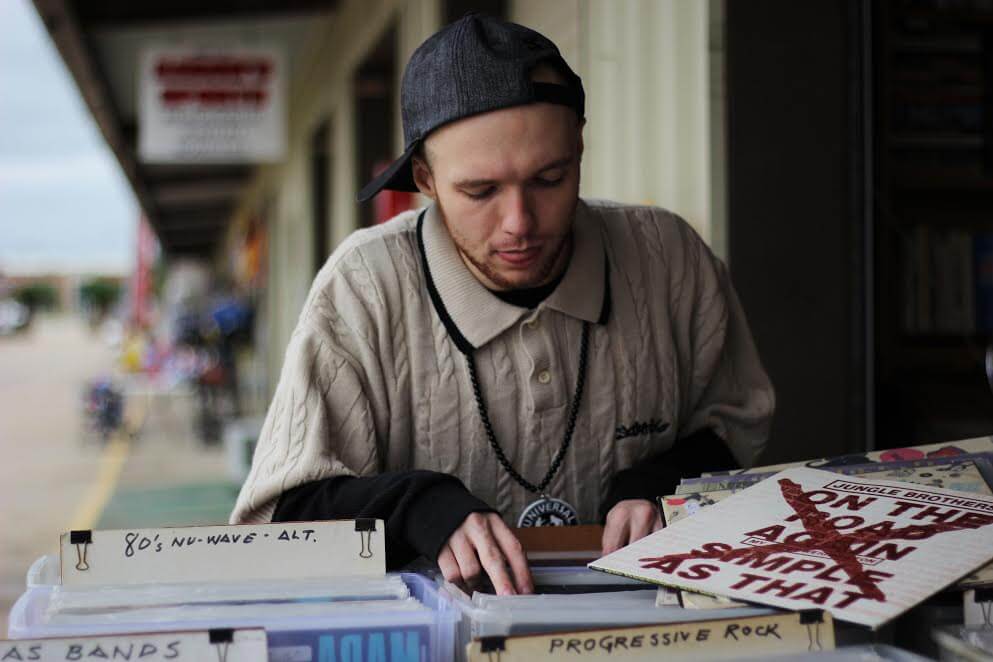 Cee-Won X is an excellent emcee who perfectly succeeds in (re)capturing the true essence of Hip Hop, with his intelligent and passionate lyrics complemented with excellent production throughout. This album, with a definite own sound but with a smooth, early nineties Native Tongues / Soulquarians vibe to it as well, is a straight up gem that deserves widespread recognition.
This is real Hip Hop and 100% HHGA approved.
Listen to Cee-Won X's "The Excursion II: A Poet In The Land Of Cruel Intentions" here or download for free on his Bandcamp.

CREDITS:
– Track(s) 1 produced by Zachy G
– Track(s) 2 produced by MF DOOM
– Track(s) 3, 4, 5, 6, 7, 9, 10 and 11 produced by Shepard
– Track(s) 8 produced by The Other Guys
– Track(s) 3, 4, 5 and 7 co-produced by Cee-Won X
– All songs recorded in Cire's Hall on Planet Damus (Houston, TX)
– All songs Mixed and Mastered by Zac Garren (Salinas, CA)
– Guitar and Bass on "Something's Gotta Give" by Zac Garren
– Turntables, Additional Guitar and Bass by Cee-Won X
– Artwork by Arnela Beslagic
– Mana appears courtesy of Lipstick Revolt
– Naprodamus appears courtesy of Sons of the Tongue
– Cire appears courtesy of Sons of the Tongue
– Jroz appears courtesy of Keep the Feel
TWITTER: twitter.com/ceewonx