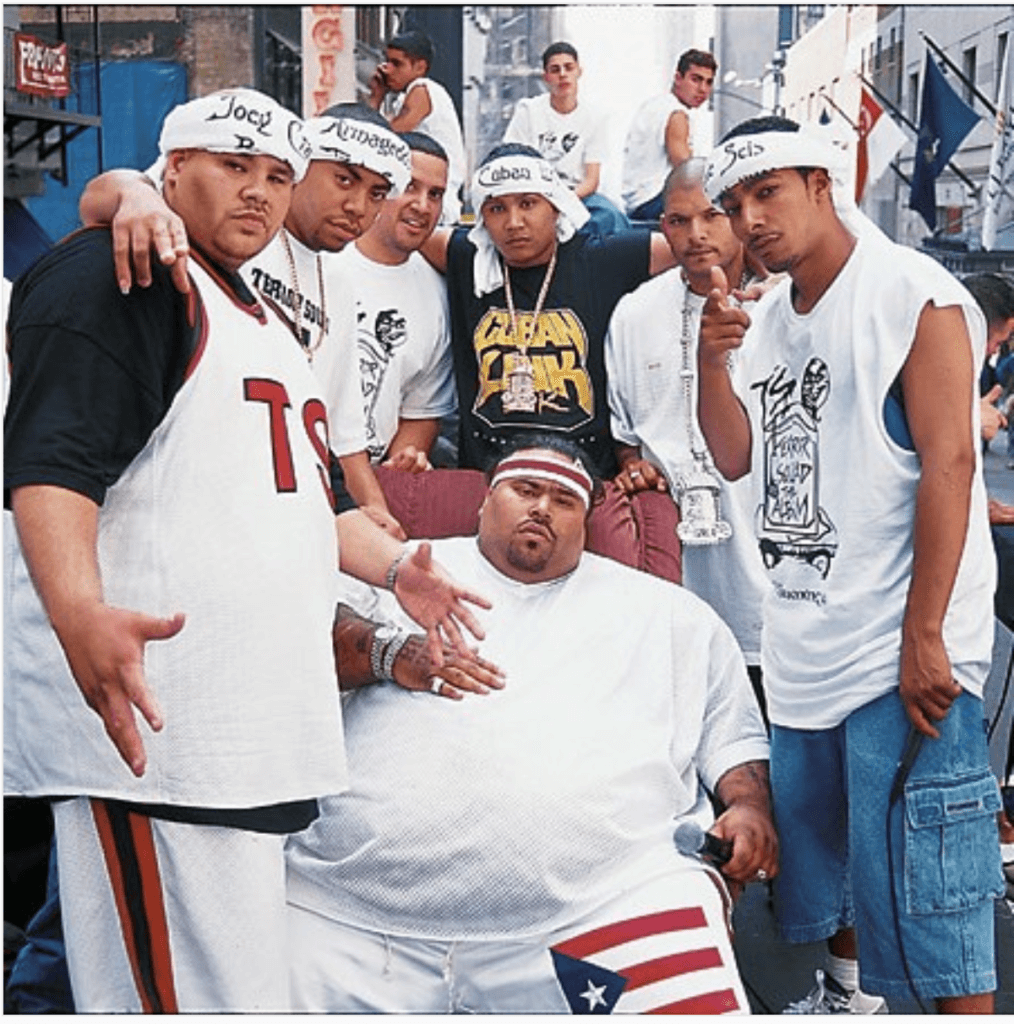 "Bring your Crew" is a new series that will go back through Hip Hop history and highlight the impact that different crews had, as well as the music they created. A crew can be a group, members of a label, or even a group of MC's that came together and created music but never really considered themselves a group.
The first crew I will feature is Terror Squad. Watch this clip of a throwback BET interview where Fat Joe introduces the members of Terror Squad and explains how they all got started:
Members: Fat Joe, Big Pun, Prospect, Cuban Link, Armageddon, Triple Seis, Tony Sunshine, Remy Ma
Years Active: 1998-2004. The group took a great loss when Big Pun passed in 2000. After Pun's death, Cuban Link and Triple Seis left the group and Remy Ma was added.
Projects: (1999) The Album; (2004) True Story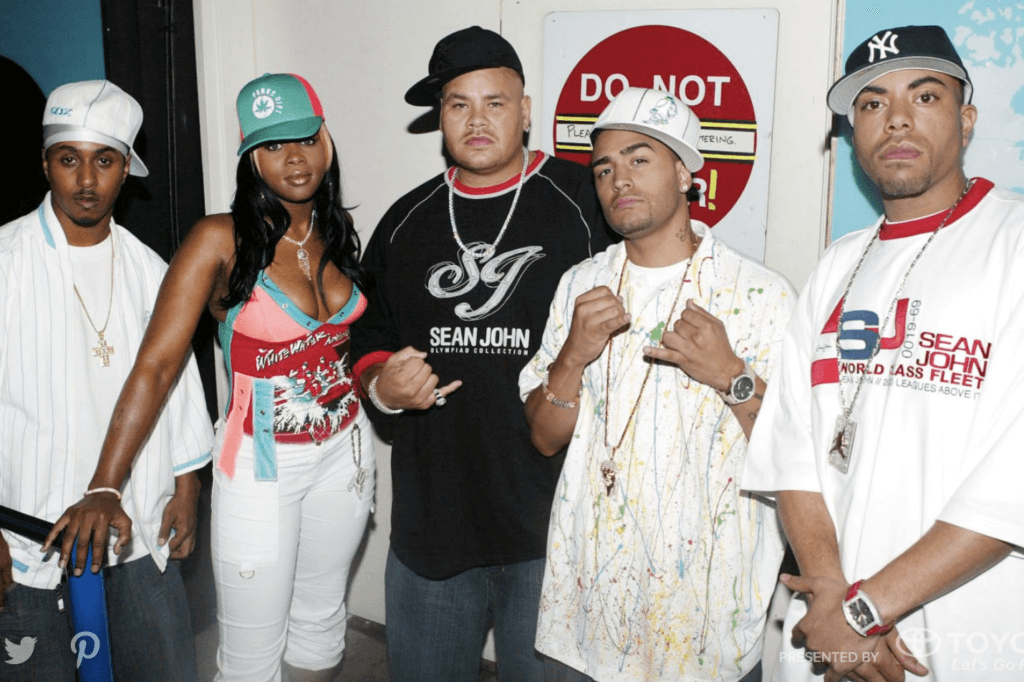 The group was made up of talented MC's even though they never really made chart-topping music, until "Lean Back" in 2004. Big Pun was one of a kind and an irreplaceable force. Also, don't get it twisted, Remy Ma held (and still holds) her own on the track.
Check out this playlist of some dope Terror Squad cuts:
Stay tuned for the next edition of Bring Your Crew!