Released on this day in 1993: KRS One "Return Of The Boom Bap"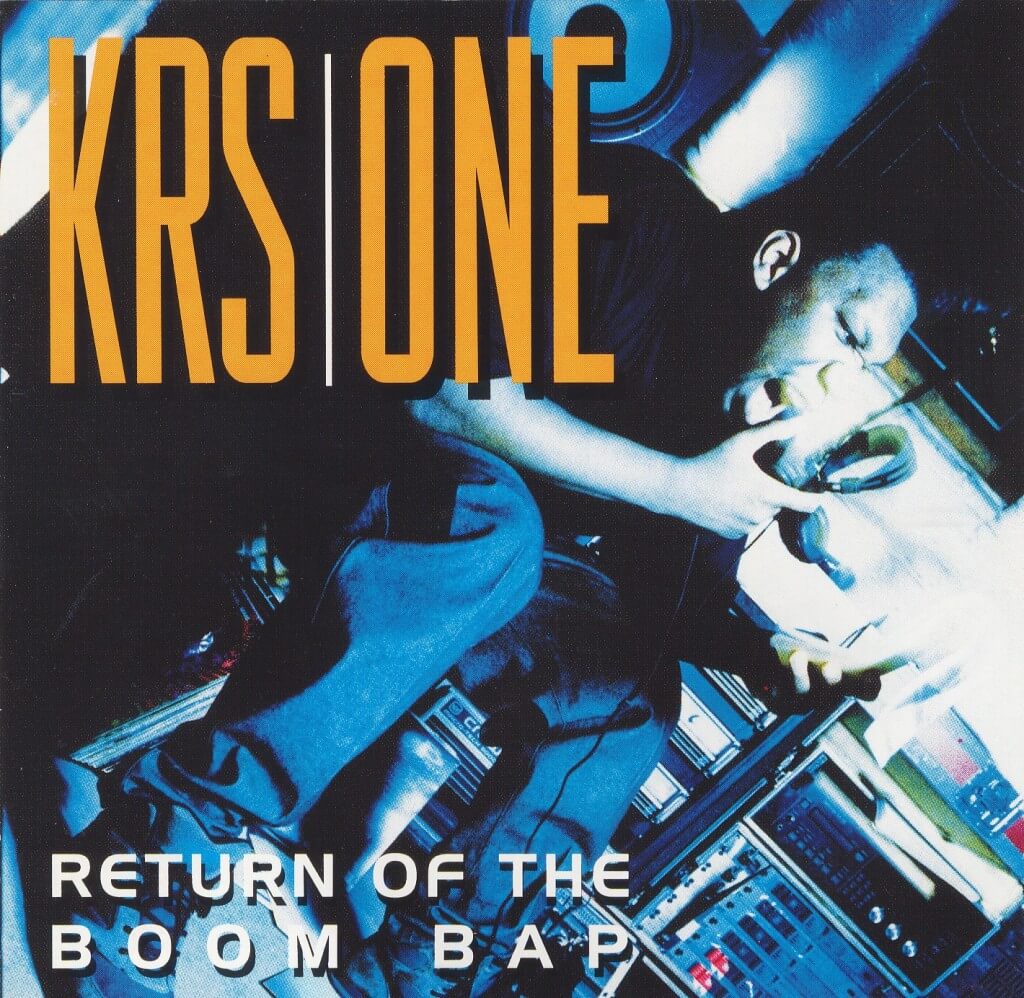 Return of the Boom Bap is KRS One's first official solo album (after 5 albums with / as Boogie Down Productions), released in 1993 on the Jive Records label. It peaked on the Billboard 200 charts at position 37 on October 16, 1993. In 1998, the album was selected as one of The Source's 100 Best Rap Albums. The record was originally rated 4 mics in The Source in 1993.
Unlike the majority of the Boogie Down Productions LP's, KRS here takes a step back from the production duties and invites rising underground stars DJ Premier, Showbiz and Kid Capri to handle the beats in addition to his four contributions.
The track "P Is Still Free" appeared on the Menace to Society soundtrack labeled as a B.D.P. track. The track "Black Cop" was originally released as a 12″ single and a track for the CB4 movie soundtrack, thus also labeled as a B.D.P. track. (Wikipedia)