Join Sumit and Chris as they tackle all the hot topics and break them down to the very last compound. From niche interests to popular culture – these two retro-nerds come armed with ridiculous amounts of unnecessary research, inappropriate humor and left field perspectives.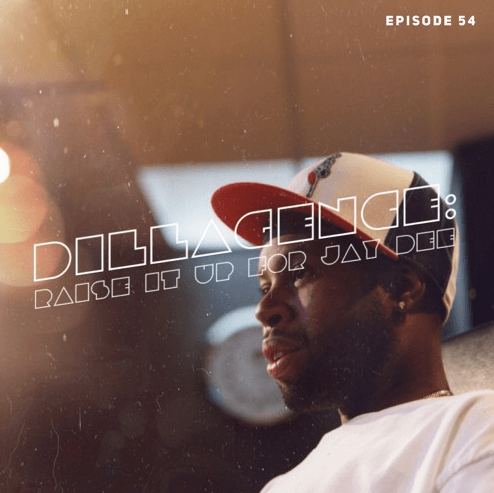 Episode 54 Dillagence: Raise It Up For Jay Dee
February came quicker than premature ejaculation. Like we always do at this time, we're celebrating the life and legacy of J Dilla! Sumit is away on his holidays, so Chris is joined by his bredrin Juke 84 to keep it ghetto with the plastic cups and talk about the music of one of the greatest musical minds to ever walk on this big ball of stress called the Earth. RIP to Saint James Yancey.
Episode links:
Apple Podcasts
Soundcloud
Spotify
Subscribe to The Breaking Atoms Podcast:
Apple Podcasts
Soundcloud
Spotify
Podcast social links
Facebook, Instagram, and Twitter: @breaktheatoms
Sumit: @hiphopchronicle
Chris: @iamkinetik