From Brazil to Colombia and Guatemala, Latin America is producing some of the freshest Hip Hop talent around. And while some have already achieved commercial success, others are making it underground. "The Hip Hop scene in Latin American countries such as Brazil and Argentina keeps growing from strength to strength with many artists using music as a way to express their feelings about social, political and cultural issues," says music expert from Guia55.com.br Sofia De Avila. If you are looking for the next big Latin track, here are just a few names to keep on your radar.
Djonga (Brazil)
Djonga's evocative tunes and powerful videos about issues such as racial inequality definitely make him stand out from the pack. Born and raised in Belo Horizonte, the Brazililan artist started his musical career on the streets shortly before he began writing his own lyrics. Djonga's debut album, Heresia, was named one of the best albums of 2017 by Rolling Stone Brazil (the album was followed by two others in the subsequent years). The versatile musician is well-known for adding his own twists to universal rap symbols and pushing boundaries with his social commentary.
Kontra (Guatemala)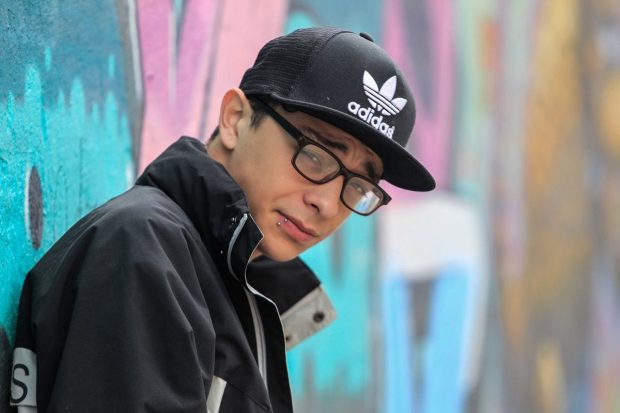 Guatemalan rapper Danny Marín, better known as Kontra, is just one of the young artists taking the country by storm. Inspired by his life experiences, a great deal of Kontra's music and lyrics question the values of today's society. Kontra has collaborated with artists including Sara Curruchich, Suburban Bohemia, Hot Sugar Mama, and The Killer Tomato. 
Cazzu (Argentina)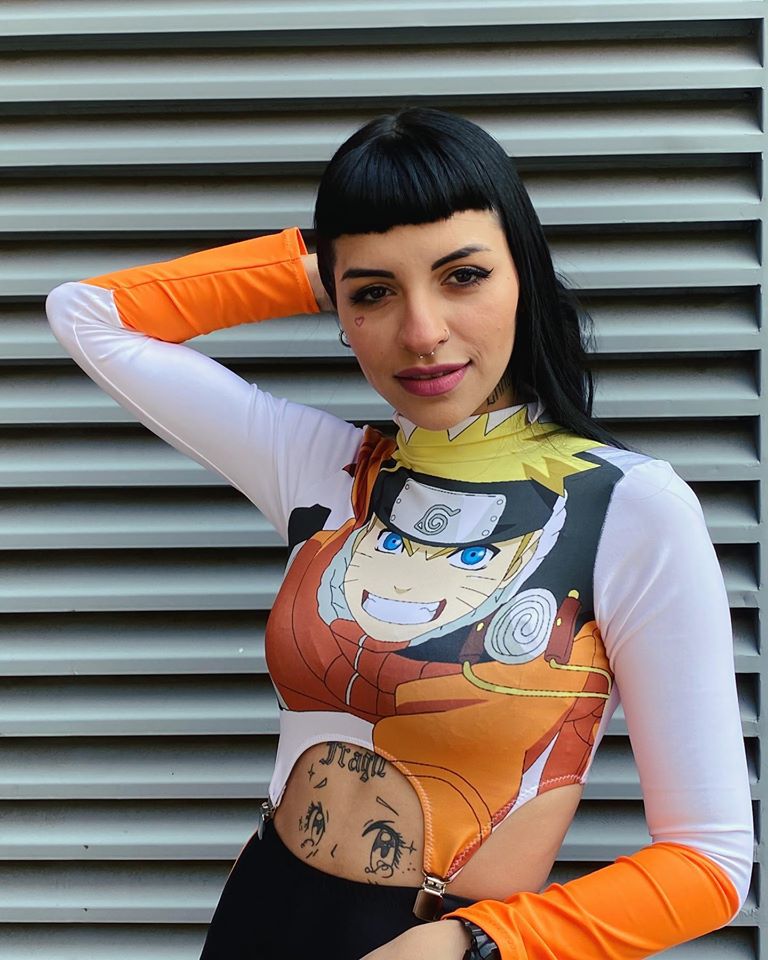 Julieta Cazzucheli, or Cazzu, is a breath of fresh air in the male-dominated Hip Hop industry. The Argentinian rapper, singer and songwriter, whose music falls within the genre of Lain Trap, is making waves on the international circuit—her videos have garnered millions of hits on YouTube. Cazzu gained popularity after releasing "Loca," a collaboration with Argentinian trap artists Duki and Khea. More recently, she has appeared on "Tumbando El Club" with such notable names as Modo Diablo and Marcianos Crew.
Rincon Sapiência (Brazil)
Popular with both purists and more casual music enthusiasts, Rincon Sapiência's tunes borrow from a variety of genres, including funk and trap music—listen for the tamborzão beat in some of his tracks. Hailing from São Paulo, the Brazilian rapper's lyrics are unique for referencing both popular culture and addressing issues such as racial injustice. Significantly, Sapiência's 2016 song "Ponta de Lança" has had over 8 million streams on Spotify.
No Rules Clan (Colombia)
Innovative and authentic, this Colombian trio's music embraces quintessential rap. Their first album, which was released in 2012, Rap Nativo, was a game-changer that has served as a reference point for the genre in Medellín. Their most recent offering, Pantone, released earlier this year, has also received rave reviews, with many haling it as the best Latin Rap album of the year.