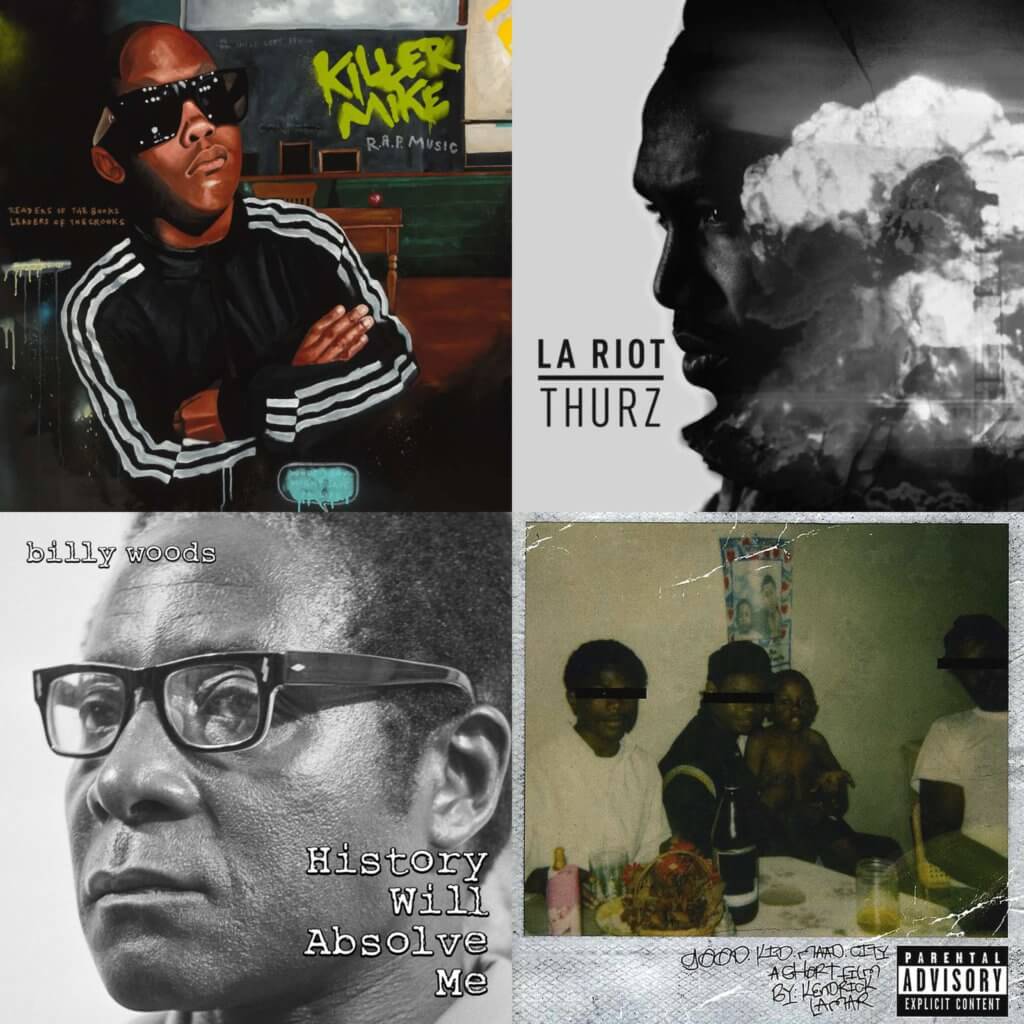 Too often people complain that Hip Hop isn't what it used to be. True enough: if you only consider most of what the mass-media is serving up, you would be forgiven to think that Hip Hop is nothing but a shadow of its former self. In the late eighties and early nineties all kinds op Hip Hop made it into the mainstream spotlights – sonically more diverse than nowadays and lyrics-wise lightweight and more substantial side by side.
The last two decades the same few brands of monotonous and empty-headed materialistic drivel have dominated the mainstream, but in the 2000s and 2010s there was plenty of Hip Hop with substance around as well – also in the mainstream, as you will see.
For this article we have selected 4 important Hip Hop albums from the early 2010s – one album everybody knows, one most people will at least have heard of, and two that were largely ignored by the media and the public alike. These 4 albums are all projects with substance, Hip Hop for thinking people.
Killer Mike – R.A.P. Music (2012)
Here at HHGA, we love it when everything we value in Hip Hop comes together in one project. Killer Mike's R.A.P. Music (Rebellious African People Music) is such a project, one that fires on all cylinders. Hard-hitting, kick-ass beats for Killer Mike to spit his uncompromising and thought-provoking lyrics over, this is what Hip Hop is all about. R.A.P. Music was an instant classic, reminiscent of the fire and fury early Ice Cube and Public Enemy albums brought – this album has that same sense of intensity and urgency.
Killer Mike was already able to boast a strong discography before the release of R.A.P. Music, but this album is on another level. His synergy with DefJux head-honcho El-P is awesome – something they would continue to prove with the three excellent Run The Jewels albums that would follow this collaboration. Killer Mike's lyrics are raw and unapologetic yet intelligent and socially conscious at the same time – and the ingenious soundscapes provided by El-P only serve to strengthen Killer Mike's diverse lyrical content.
R.A.P. Music was too real to attract big-time mainstream media attention, but it is an important album and a modern classic.
Thurz – L.A. Riots (2011)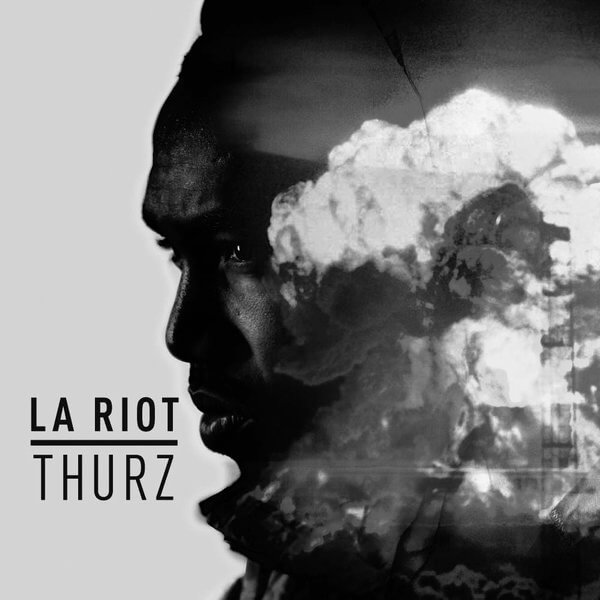 Thurz's L.A. Riot was massively slept on when it was released in 2011. L.A. Riot's central theme is the Los Angeles riots in 1992, sparked by general discontent and the dissatisfactory outcome of the trail of the four police officers responsible for the Rodney King beating (on March 3, 1991).
The album starts out strong with "Molotov Cocktail", but it's the second track that is the absolute highlight of the album: "Rodney King" is a 5-minute tour-de-force, re-enacting the assault from the point of view of Rodney King. The musical backdrop is incredibly impressive and the lyrics hit hard. One of the best Hip Hop songs of the 2010s, if not of the best Hip Hop songs ever. Yes, it's that good.
The next two tracks – "F*** The Police" and "Colors" are evident nods to the West Coast Hip Hop classics by N.W.A. and Ice-T, and Thurz doesn't let up after that. A special mention goes out to another stand-out track, "Riot", which has Black Thought as guest emcee. L.A. Riot is our favorite album of 2011 and one that deserves far more shine than it got.
Billy Woods – History Will Absolve Me (2012)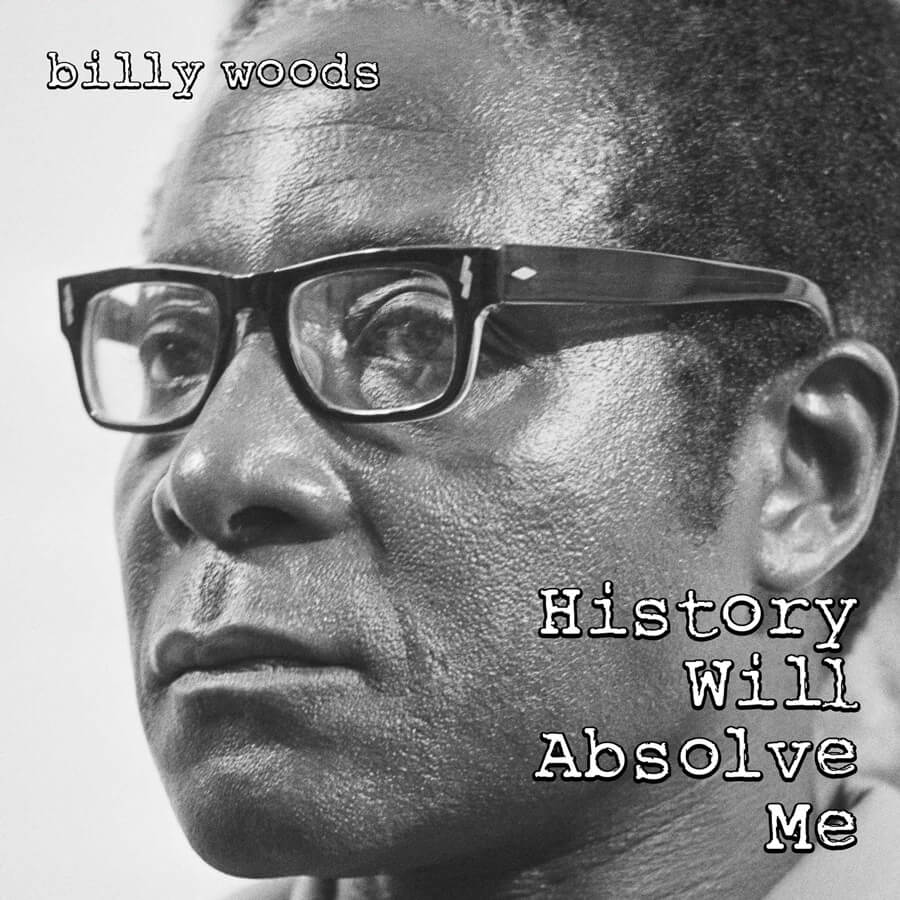 What do you know about Billy Woods? Billy Woods was born in Washington, D.C., to a Jamaican mother and a father from Zimbabwe. In 1981, the family moved to Africa, to return to the States after the death of Woods' father in 1995.
Woods' African perspective is evident in his music – giving his music a special edge, sonically and content-wise. The cover of this album has a close-up picture of controversial Zimbabwe president Robert Mugabe paired with one of Cuba's Fidel Castro's most infamous quotes – an album cover that clearly indicates this is not a bubblegum rap album.
History Will Absolve Me is Billy Woods' 3rd full-length solo album, and arguably his best. Musically this album could have been part of the Def Jux realm with its dusty and experimental sounding backdrops. The beats set the perfect stage for Woods' staccato flow and thought-provoking lyrics; with his views on subjects as politics, race, sex, and class.
History Will Absolve Me is a challenging and intense listening experience, but ultimately extremely rewarding. One of the best albums in 2012, which was sadly ignored upon its release. It is standing the test of time though, so it is never too late to check it out:
Kendrick Lamar – Good Kid, M.A.A.D. City (2012)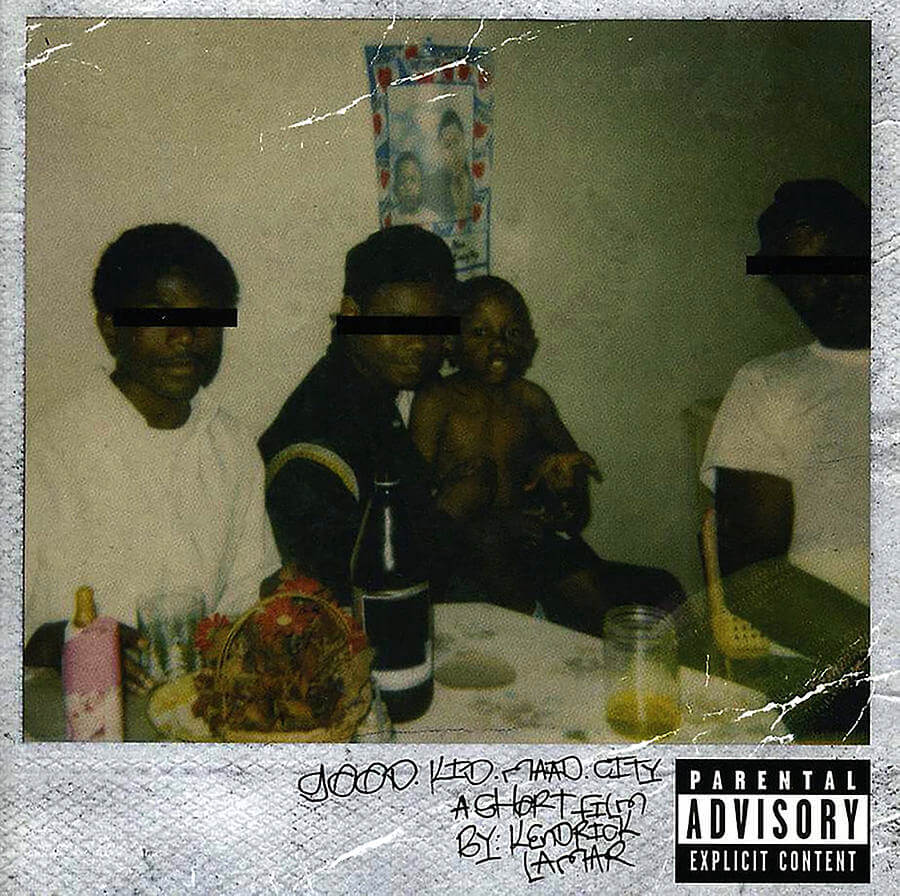 Arguably the biggest release of 2012, Kendrick Lamar's sophomore album – and major label debut – deserves to be heralded as a modern classic. Billed as a "short film by Kendrick Lamar" on the album cover, GKMC is a concept album that follows the story of Lamar's teenage experiences in the gang- and drug-infested streets of his native Compton.
GKMC is a total experience and not just a collection of songs. A perfect example of a whole that is greater than the sum of its parts. That's not to say the individual songs on the album are lacking in anything – in fact, there are plenty of classic cuts on this one. The singles "Backseat Freestyle" and "Swimming Pools (Drank)" are easy favorites of course, but tracks like "Money Trees", "m.a.a.d. City" (with MC Eith),  "Compton" (with Dr Dre) and the 12-minute epic "Sing About Me, I'm Dying Of Thirst" are awesome too – as is the production of the album from start to finish.
The album cover and the inside sleeve work in harmony with the narrative of the album, which is a great touch. GKMC is a balanced and cohesive piece of work, that needs multiple listens to fully appreciate its intricacies and Kendrick's talent and skill.
Truth be told: even if Kendrick Lamar's third studio album To Pimp A Butterfly (2015) received higher acclaim all around, GKMC is our favorite Kendrick album. An album to immerse yourself in.