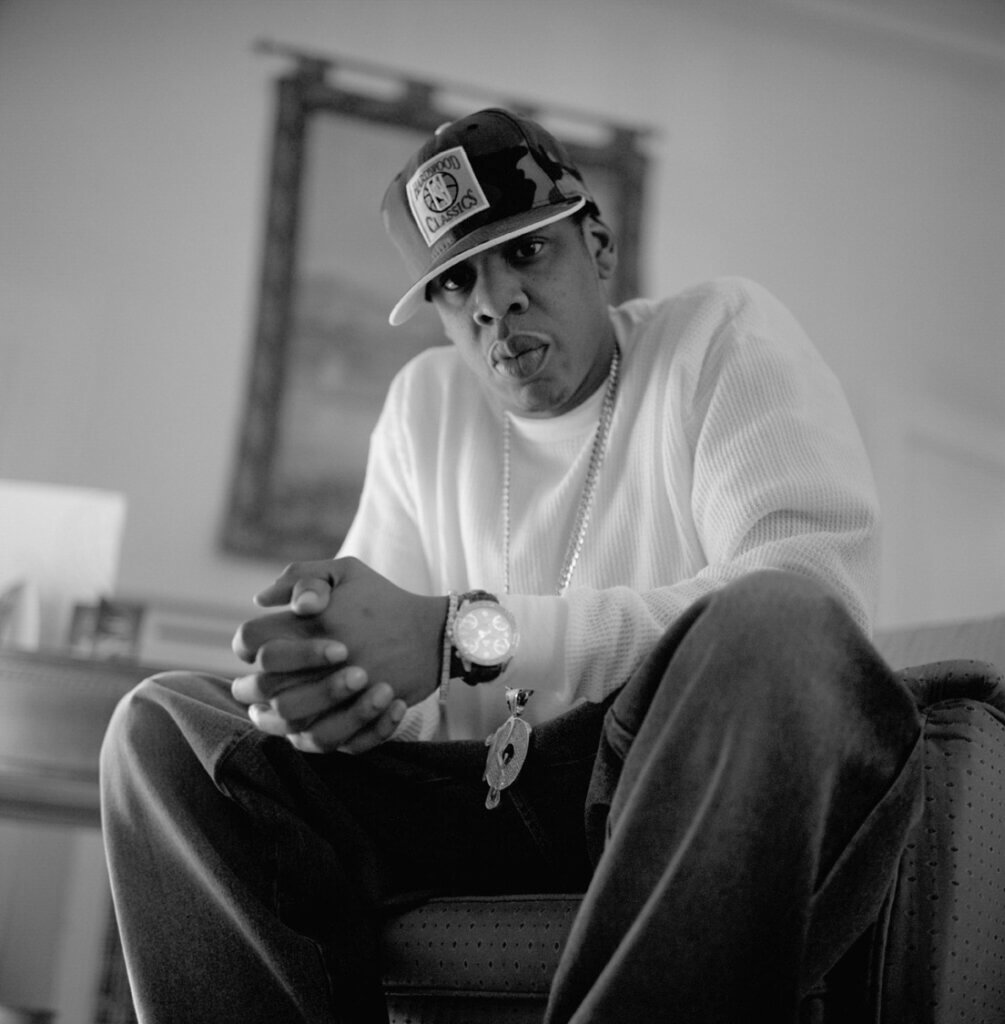 Hip Hop is often associated with bling and flash cars, and while many Hip Hop artists like to portray a life they're not actually living, a few are true jet setters. Some rappers are also known for loving casinos and placing outlandish bets. With so much money, gambling seems like a natural hobby, and many Hip Hop artists are fixtures at Vegas casinos. The fact that they get treated like royalty when they go there certainly helps. Let's take a look at some well-known Hip Hop stars that are known for being gamblers.
Jay Z
Jay Z is one of the world's most well-known artists and has sold over 100 million records worldwide. He's also known as a mogul and entrepreneur. Another thing Jay Z is also known for is his lavish lifestyle, so it should come as no surprise that he likes to gamble as well. He's said to be a huge fan of poker and blackjack and can be seen playing at high-stakes tables all over the world.
Nelly
Like Jay Z, Nelly had a very illustrious career. He was propelled into the limelight after he released his first album, Country Grammar, back in 2000. The album contained singles such as "Ride Wit Me" which made him a huge star both in America and abroad. His second album, Nellyville, was also a huge success thanks to titles such as "Hot in Here" and "Dilemma".
While Nelly and Hip Hop are joined at the hip, he is also known for being a huge fan of poker, and he's pretty decent at it. He made his first public appearance at the World Series of Poker in 2007 and has participated in a few WPT tournaments. Some sources say that he is also a fan of online casino slots, but we cannot either confirm or deny this rumor.
Ja Rule
There was a point in time when it was impossible to turn on the radio and not hear a song by Ja Rule or a song he was featured on. He was featured on countless hits during his run and was also known for his very public feud with 50 Cent.
But Ja Rule is not only competitive when it comes to Hip Hop. He's said to be a huge fan of the game of poker. So much so that he even launched his own room, but it was unfortunately shut down. He is still known for hosting lavish poker parties.
Soulja Boy
Soulja Boy made a name for himself after releasing his widely successful hit "Crank That". He has been known less for his music lately and has reinvented himself as an entrepreneur, like many other artists in the genre. He also gained a lot of attention lately for his deal with World Poker Fund Holdings, which shows his dedication to the game. He also purportedly tried to start a poker site strictly for celebrities so they could hone their skills from wherever they are on the globe.
Rappers love the high life, and nothing says high life more than a night at a casino. While these are some of the most prominent Hip Hop artists who are into gambling, there are many more, and we can expect more to try to start their ventures as well.